Starting a laser business is a big challenge for people who have not much knowledge on laser technology and laser workflow. But I am still fortunate enough to develop my hobby into a career that I would like to chase in the long term to come. Who am I? What is the story between a laser engraver and me? Let me share my venture and experience with you all.
I am a 26-year-old Swiss girl who is fond of DIY decorations, hand-made jewelry and aesthetic crafts with laser engraving and cutting machine. It was in the autumn of 2014 that starting my own laser business occurred to my mind. At that time, I just graduated from college and decided to start up a small business like what makers or DIY users do. As I love nature and eager to combine my idea or design with materials coming from nature. I had imaged that I could be a "magician" who can turn the original material into beautiful and elegant artworks. Then I searched on the Internet and found the laser engraving and cutting machine can be magic hand that can fulfill my thoughts.
I finally determined to purchase a laser machine when I came across MORN LASER in their page of Facebook, in which their post about laser machines and laser worked samples attracted me a lot. Then I visited their website and saw a MT-L960 may be a good choice for starting my laser business. Hence I sent them an inquiry for more information about the machine specifications, applications and price. They gave me quick response and elaborated the details about MT-L960 according to my work requirements.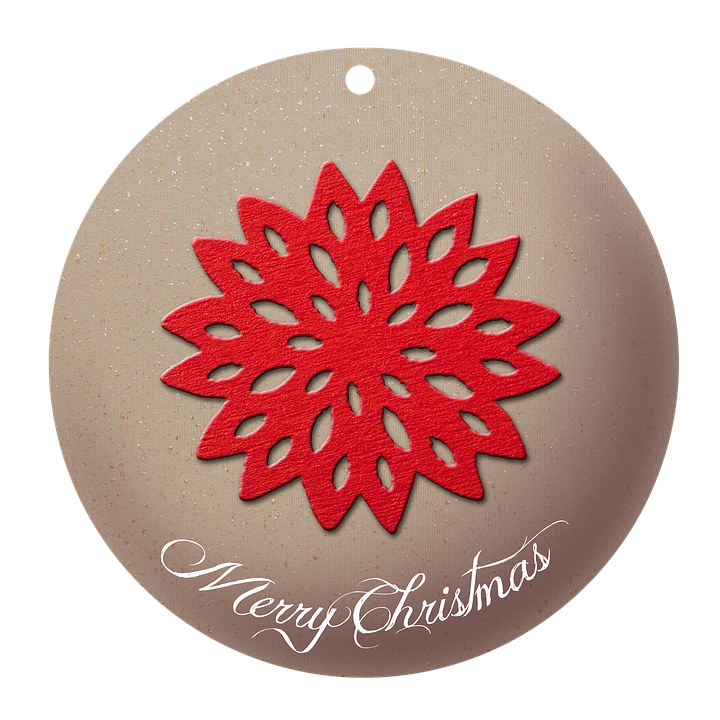 This MT-L960 CO2 laser engraver was versatile to process nonmetals including wood, leather, fabric, acrylic, paper, glass, etc. It can engrave and cut materials with precision results and high efficiency. This perfectly fitted my demand to engrave patterns on wood and some leathers, and to cut some acrylic objects also. MORN sales recommended me a 100W as I need to cut through 10-25mm materials. By showing me the laser engraved and cut samples made by MT-L960, they convinced me to choose this model. To my satisfaction, they also offer me a good laser engraver price by considering that I was a young girl who was trying to invest a laser business for the first time. I was glad that my savings could afford it!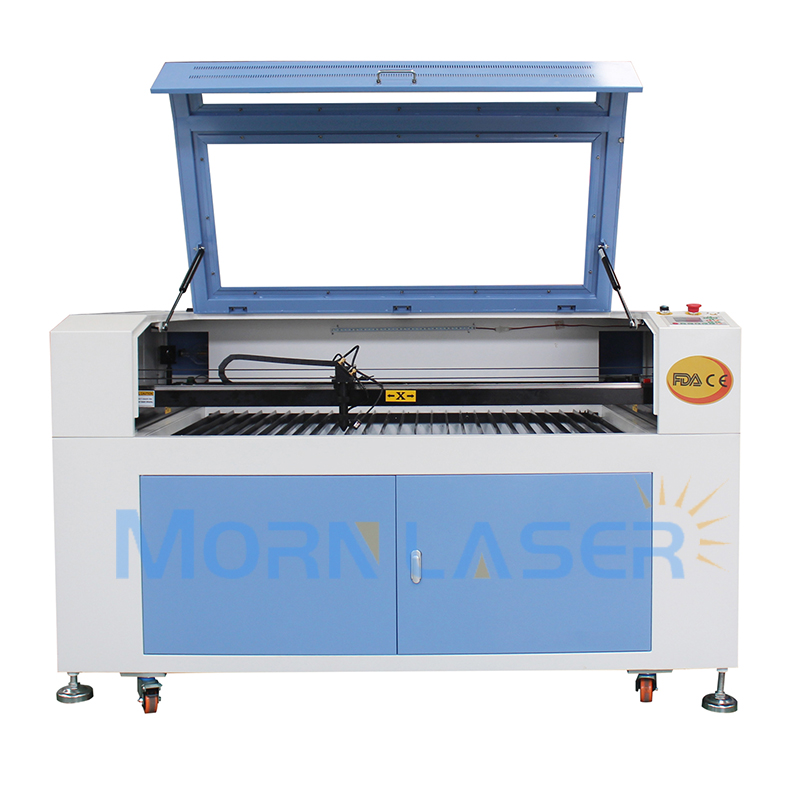 The MT-L960 laser machine didn't let me down when it was delivered to my place. Installation and test work were also smooth with the help of MORN technical support. I was also trained online on how to operate the machine. After half a year's learning and practice, I was able to laser engrave and cut satisfying artworks which were welcomed by my customers in my online store. I also uploaded my laser work videos and products to YouTube where thousands of followers gave thumbs-up to my work. So far, I have earned profits from my little laser business and the outstanding MT-L960 laser machine still works well with regular maintenance and parts replacements. Next year I intend to upgrade it to a larger watt or purchase a new laser machine with larger working table and watts from MORN. Thanks to their quality laser machine and responsible service, I could make my success from a magic and innovative laser adventure.
If you are also considering investing a laser machine, contact MORN and find what solution they will customize for you!