Morn Laser is a one-stop industrial laser solution provider for manufacturing business. Founded in 2008 and headquartered in Jinan, we empower tens of thousands of customers around the world to grow their business with our cutting-edge laser technology, reliable service, and life-long support.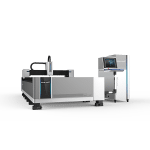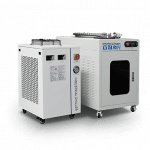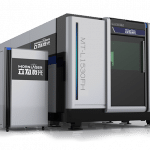 100,000+ 
happy customers 
worldwide in 
155+ 
countries
1000+
employees in 
8+ 
global offices
203,000+ 
technical and manufacturer 
trained on and offline
Headquarters & Mailing Address
Address: 13F, Building 5, Qisheng Mansion, Xin Luo Da Jie, High-Tech Zone, Jinan, 250101 China.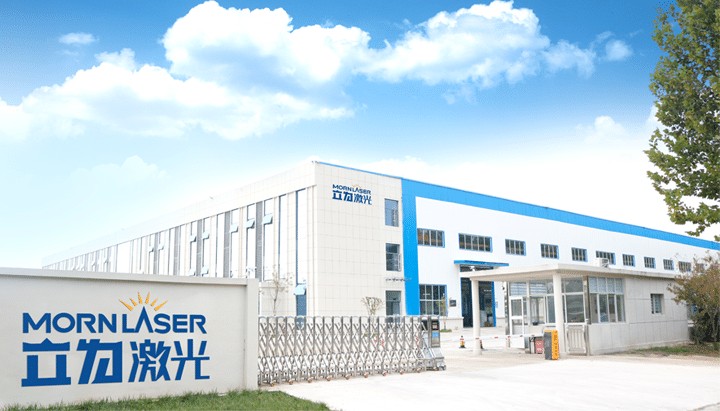 Morn Laser Xin Tai Industrial Laser Park 100m North of the Intersection of Hexie Road and Taihe Road XinTai, Taian, Shandong 271000, China
Connect with Global Offices
Address: Suite 322, 8130 Loraine Ave. Stockton, CA 95210 USA
Address: Via Grecia,1 64026, Roseto degli Abruzzi (TE)
Address: Fehérvári út 75 Győr, 9028 Hungary
Address: Gojan-ri, Cheongbuk-myeon Pyeongtaek-si, Gyeonggi-do Korea
Address: Tableview 7441 Cape Town South Africa