Recently many American customers come to us inquiring the fiber laser cutting machine price and relative service. Most of them would like to choose the door to door service, which means they won't spend additional money and time hiring freight carriers to deliver the machine from the port to the final destination.
But here we want to clarify that the door to door service of importing a fiber laser cutting machine will be quoted differently depending on your specified destination locations. As to the door to door service to America, commercial districts and residential districts have two different quotation solutions.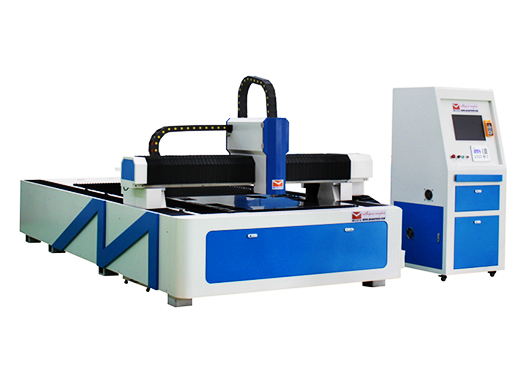 Customers had better explain elaborately whether their destinations are residential district or not. If so, it will be a trouble for them to offload the wrapped fiber laser metal cutting machine personally. Hence a lift gate service can be recommended to simplify your unloading. A lift gate is a device installed on the back of the vehicle that is used to deliver the goods. And the fiber laser cutting machine will be delivered to your specified place quickly and effortlessly by a lift gate service, which will just cost you a small amount of money.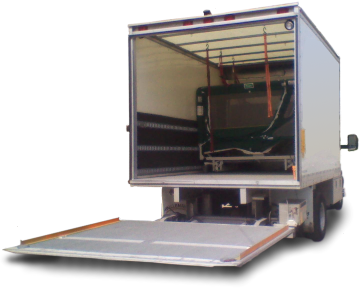 Please also notify that the lift gate service can be divided into two service schemes. The first one is that goods will be delivered to the final place you specified. And another one is that the carrier just needs to unload the goods to the ground. These two methods will also be charged differently. Therefore comprehensive and detailed communication with the fiber laser cutting machine manufacturer is a must to get an accurate quotation. Customers can then buy a suitable fiber laser cutting machine with explicit service items as quick and easy as possible.
More information about fiber laser cutter specifications and delivery service can be achieved on our website and please contact us for any questions about the laser machine.