Today we would like to recommend some gifts processed by fiber laser marking machine as the surprises of Father's Day 2017 (Sunday, June 18).
The upcoming Father's Day is beckoning us. Have you prepared a special gift or surprise for your father? Before answering the question, just spending a few minutes thinking about what gifts are impressive and memorable to our fathers. It is the diligence and elaboration we paid to the gifts that decide the value and meaning of the gifts and express our love to fathers, rather than how much money we invest.
Then do you now have some inspirations on what gifts you plan to prepare, and what methods do you plan to prepare the gifts, buying one or DIY? Have no ideas? OK, let's refer to some fiber laser marking gifts as the followings.
1. Fiber laser marking watches
Buying a watch from watch shop and then giving it to your father directly can only demonstrate that you remember the Father's Day, but not prepare it meticulously. To enrich the watch, you can mark your family name or other meaningful logos on the watchband via a fiber laser metal marking machine. Your father will treasure the watch much more even it's not a luxury.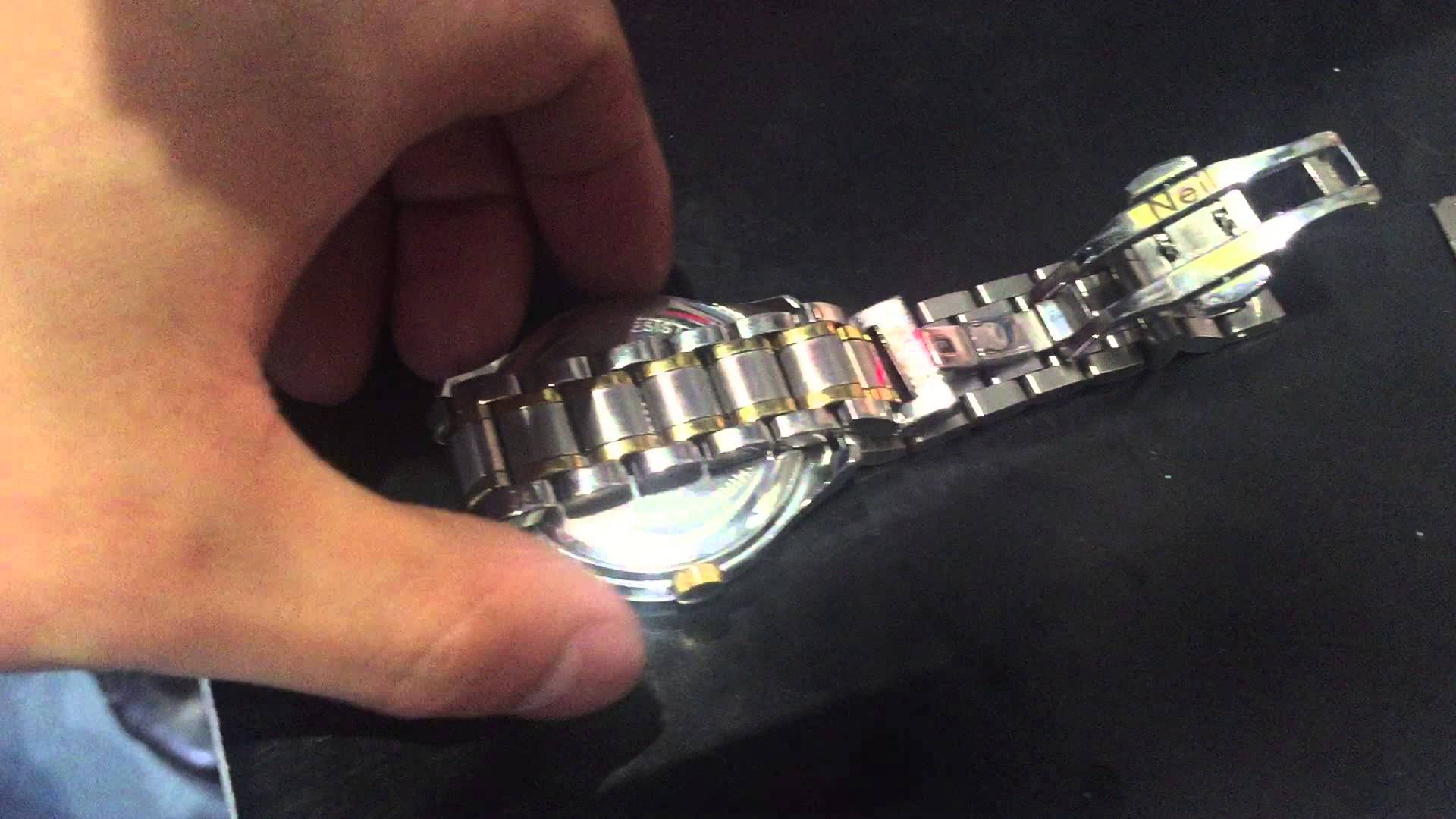 2. Fiber laser marking USB flash disk
It will appeal to technical or computer hobbyist fathers to send a fiber laser marking USB flash disk. You can also mark some meaningful characters or patterns on the metal surface of a USB flash disk with a fiber laser marker, by which not only it can store data but also deep love from children.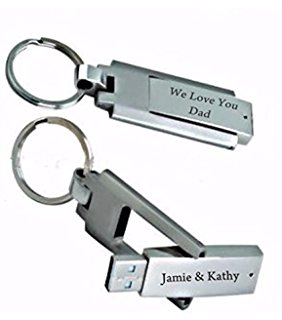 3. Fiber laser marking cups
Imagine that on a frozen winter day, a father holds a vacuum cup on which fiber laser marking letters or patterns are communicating with his fingers. The hot coffee inside the cup together with the affectionate laser marks on the cup surface are enough to warm the father's heart and release his fatigue after a whole day's work.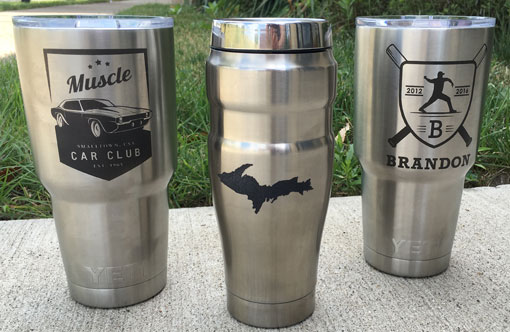 These three examples are just a tip of the iceberg that fiber laser cutting machine can process. You can trigger your imagination to figure out more personalized gifts for your father, and we are glad to provide you with further fiber laser machine solutions. So contact us today!