CO2 laser engraving and cutting machine increasingly creates surprise to world users in many industries, including home furnishings, advertisements, clothing and so on. This article takes IKEA as an example to talk about laser machines' application in home furnishing and decoration industries.
IKEA Store Jinan Branch, located in our local area, Jinan City of China was opened on 21st Aug. 2017. It's reported that there were more than 1,000,000 customers who visited the store and shopped there within less than 2 months. These data powerfully showed the high popularity of IKEA products. Why? Now it's time to introduce laser engraver and laser cutter for help you find the answer.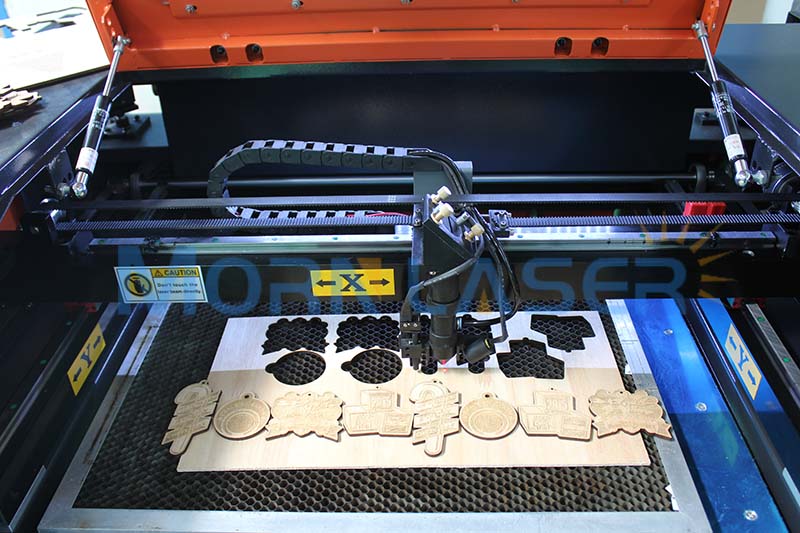 Almost all non-metals can be engraved or cut by CO2 laser engraver, such as wood, glass, paper, acrylic, rubber, cloth, MDF, leather, plastic, etc. which are widely used for IKEA products manufacturing. There is no doubt that IKEA's Scandinavian design is prevalent now, characterized by simplicity, minimalism and functionality. But how to produce a laser engraved or cut work of art with a laser engraving machine?
Here we take IKEA laser cut wooden table lamp as an example. When designers work out the lamp designs, the rest of things can be appointed to a wood laser cutting machine. Just turn on the machine and set up proper cutting parameters; put wood plate material on the worktable of the machine an press "Start" button to start cutting work.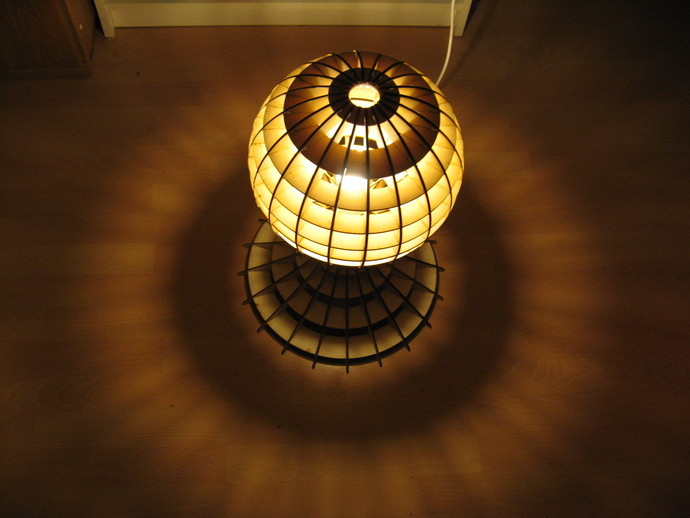 After all parts are cut well, assemble them with the electrical system and a laser cut table lamp will be finished. As an experienced laser machine manufacturer, MORNLASER offers a wide range of laser machine types to cater to diverse work needs. Our CO2 laser series, fiber laser cutting machine for sheet metals and fiber laser marking machine have been exported to over 135 countries with positive feedback.
Laser machine quality and customer service are the core of MORN LASER development. Only when our customers get benefits and returns from our machines can we go further and better.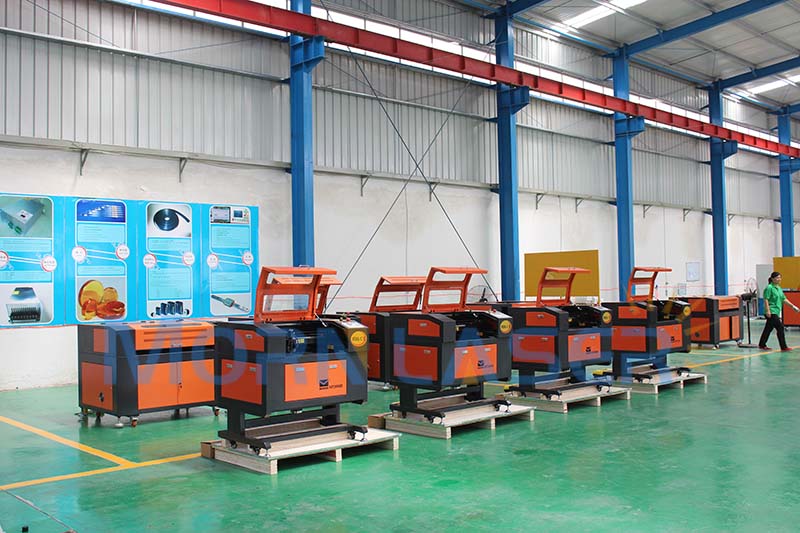 So any question about laser machine technology, installation, operation or maintenance is welcomed from you. By the way, recently we have launched 50 coupons ranging from USD80 to USD1000 to reward our customers who can purchase our products at discounted price.
More details can be reached on our website or please directly leave us a message below.