Importing a fiber laser cutting machine from overseas market will pose more risks to customers than buying one from local market. So every purchasing step has to be prudently monitored and progressed, especially if you have made the purchasing decision.
After ordering a fiber laser cutting machine, things are not just easy like you pay money to the supplier and receive the machine accordingly. We recommend the following 7 steps to help you fulfill a safe and farseeing import process.
1. Sign the contract
Watch out for every single word written on the sales contract before signing it. In addition to the parameters and configurations of the fiber laser cutter you chose, read the after sales service terms carefully to the benefits of yourself.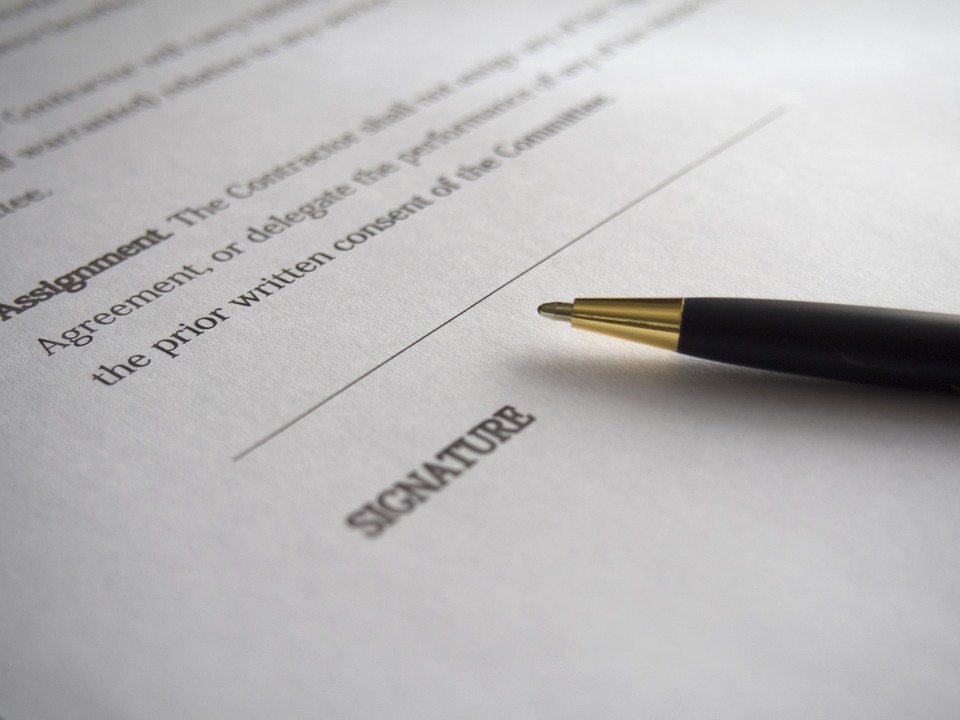 2. Payment terms
Payment terms can be negotiated with the fiber laser cutting machine manufacturer who of course wants you to pay in full. You can choose to pay 30% of the total amount in advance of the shipment for more reassurance and safety. The rest of money will be paid on receiving the shipment notice.
3. Trace the production schedule
After you have paid the deposit for the fiber laser cutter, frequent communication with the salesman is a must to know the production schedule and delivery time.
4. Get ready for the laser business
During the time of waiting for the machine, you can engage in the preparatory work for your laser cutting business. For instance, improve your workshop, reform the power supply, apply for approval from local authority, etc.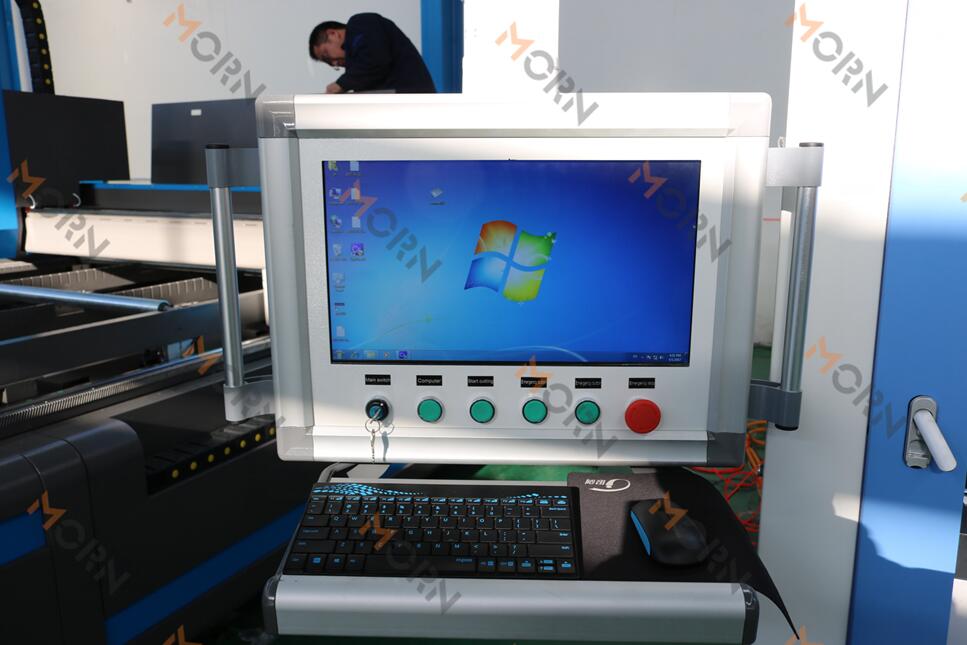 5. Pay the balance
On receiving the written shipment notice from the manufacturer, you should pay all the balance to keep the smooth delivery of the machine. Then the machine is running to your arms.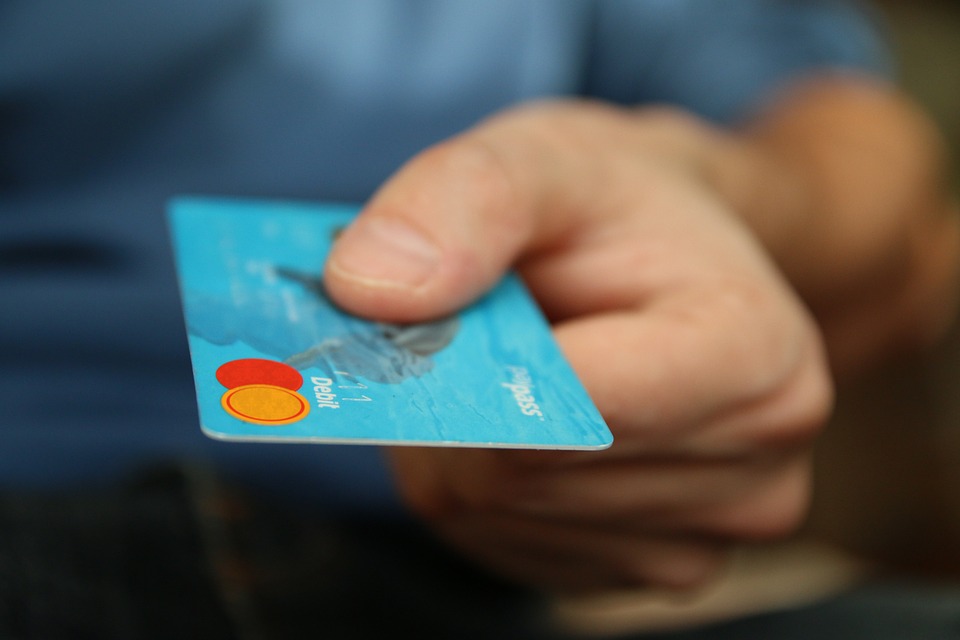 6. Inspect the machine/trial running
Immediate inspection and trial running on the fiber laser metal cutting machine should be implemented to test its cutting performance. If any problem or nonconformity exists, contact the manufacture to deal with it according to the contract terms.
7. Get familiar with the machine
Although the fiber laser cutter totally meets your need, get familiar with it before putting it into use. Only safe operation guidance and right operation & maintenance methods are mastered by you or any operators, can you start a successful laser business.