Having roamed in laser machine forums for years, we found that many users posted "Need Help!" posts to ask for help from other users in the forum. Their common problems involve machine working parameters setting, maintenance and parts replacement. Obviously, their suppliers hadn't provide responsible or even qualified after sales service after receiving the total payment. Any enterprise that breaks customer's promise won't go far in the industry. As an honest fiber laser cutting machine manufacturer, we are committed to providing both quality machines and lifelong after sales service for each customer.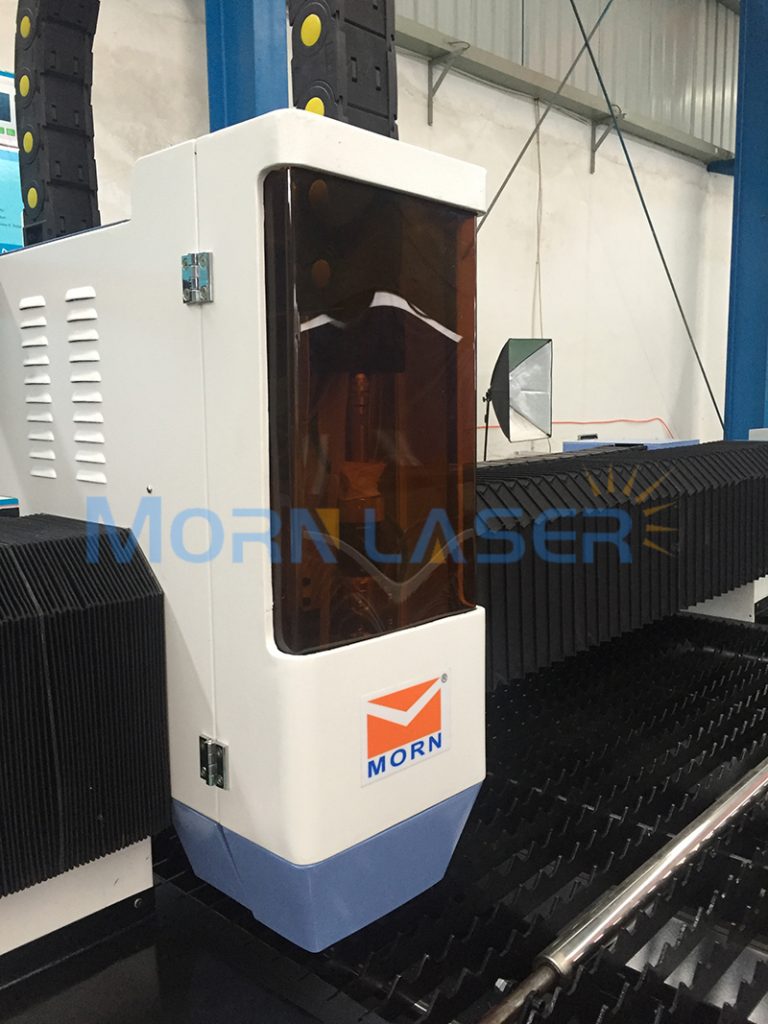 Fiber laser cutting machine for metals is now our main laser products to be proud of. Procedures of machine design, manufacturing, quality control, pre-sales consultation, technical sales and after sales service go through each MORN® fiber laser cutting machine's journey from our factory to end users' lifelong application. Our brand was founded on the basis of high loyalty to each user, and high responsibility for each operation. 3 pieces of evidence can help you understand our fiber laser cutting machine after sales service:
1. After sales service implementation steps
Customers contact us for any improper operation and machine fault by phones, emails or online communication methods.
Senior after sales technicians analyse the fault cause and reply targeted solutions in time, not more than 24 hours.
Maintenance manual, videos and pictures will be sent to customers to help debug the machine. And our technicians will monitor the debugging process constantly.
If the customer failed to repair the machine with offered solutions, our engineers and technicians are available for overseas door-to-door service to resolve the problems completely.
Regularly revisit each customer's operation condition and file the machine information.

2. Customer relationship
If you are a new customer for fiber laser cutter and have not much confidence about our machine, we can recommend you to contact our old customers in your local area to learn our laser products and service. Frequent positive feedback from our customers makes us confident about our product quality and sales service.
3. Independent after-sales service
We can also provide independent after-sales service and parts for the laser machine you bought from other suppliers. Just like what we do to help those "Need Help!" post writers. Besides, if you want to upgrade your laser machine or broaden business, free consultation and professional solution can be provided for you.