MORN LASER has made great progresses on fiber laser cutting machine manufacturing and laser engraving and cutting systems innovation during the whole year of 2017, which owes to the joint effort of all MORN members and cooperative worldwide customers who gave precious feedback and suggestions on our enhancement. We here say thank you all to our customers who spend a fruitful and hopeful year together with us.
After everyday's hard work and unbendable perseverance on the cause we love and believe, more and more our laser products were exported to many corners of the planet. The year 2017 is going to be ended and a total fresh new year is coming and bringing us more confidences and resolutions to refine our business and serve our customers better.
To reward our customers, we have launched a series of promotion and giveaway activities. Discounted prices and free parts are waiting for every of you who plans to upgrade your own business by introducing a set of new fiber laser cutting machine or laser engraving and cutting machine. You can view our website to select the products and contact us for more promotion preferences.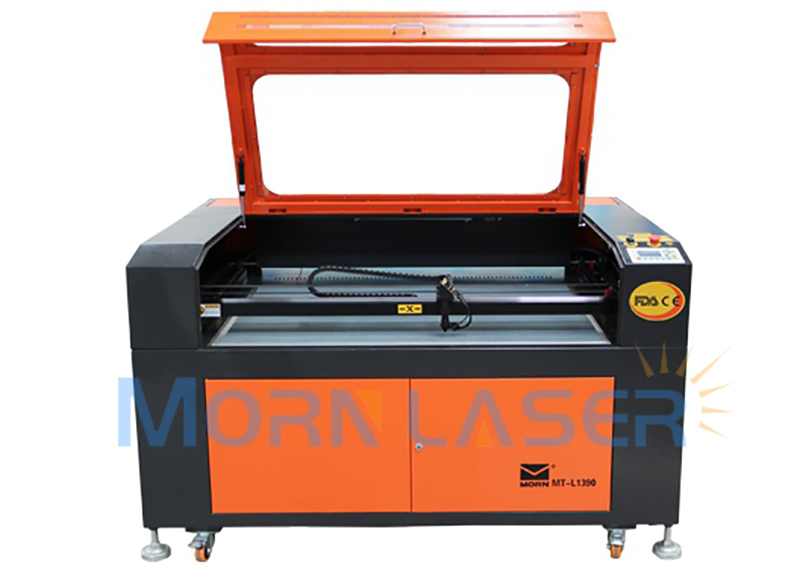 No matter in the past year or the coming new year, we promise to put 100% effort to innovate our manufacturing technology and improve our comprehensive service ability, so as to meet each customer's business requirement. Good experience and positive feedback from each user are our commitment and motivation to fight for a better future in this competitive market.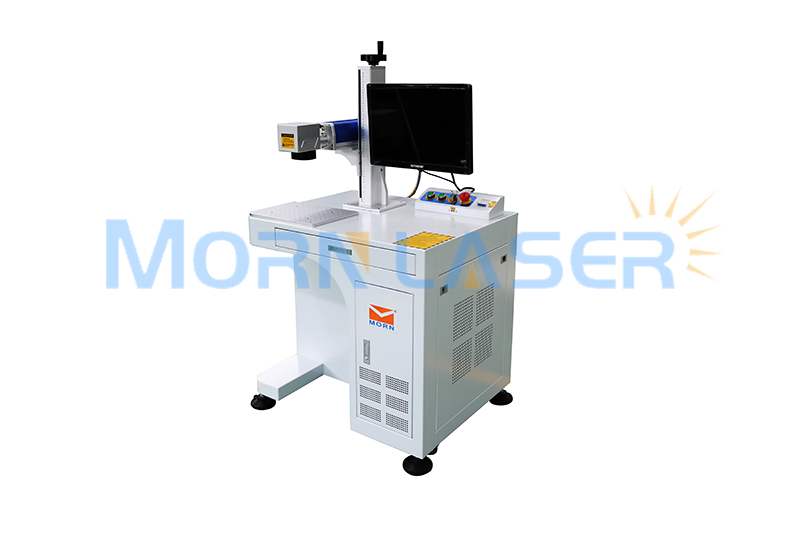 Year end is good time for summarizing the past year and making plans for the new year. From our factory to our office and contributed coworkers, we are all devoted to refresh the performance and profitability of our laser machines for the benefit of our customers.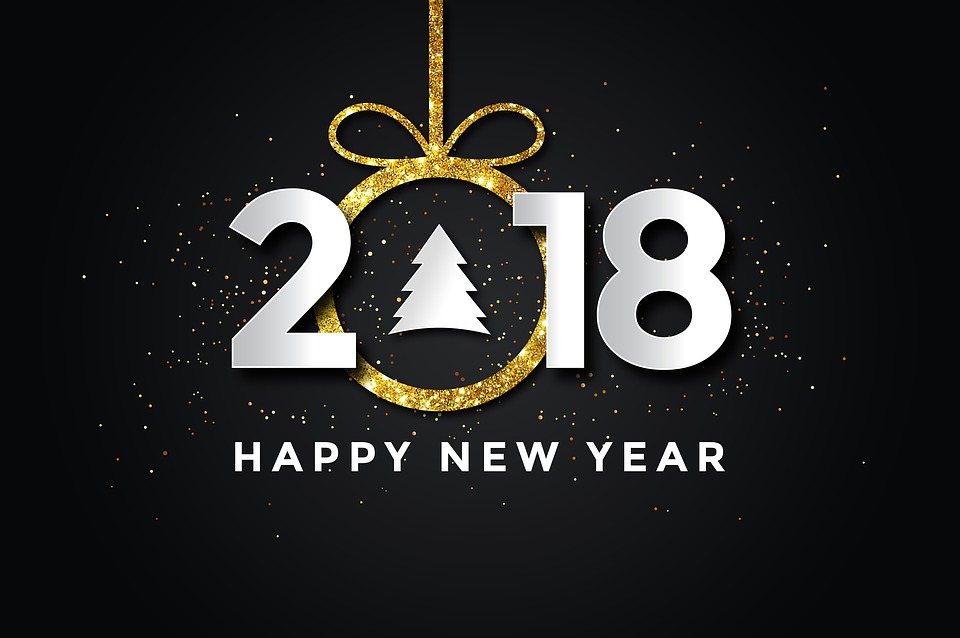 Happy new year and hope it brings more success and happiness to you and your family.