Laser technology and equipment have triggered a number of business dreams of worldwide makers and DIY users. Laser engraving and cutting machine has helped many business owners fulfill their career dreams. It's a laser tool that can engrave on or cut through a wide range of nonmetals by combining the user's design and laser technology. The laser engraved and cut products almost spread on every corner of people's lives, such as decoration, furniture, gifts, clothes, shoes, advertising boards, wedding invitations, industrial manufacturing and so on.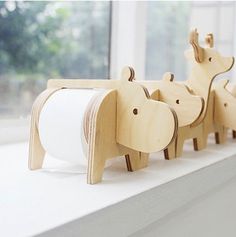 If you are standing at a crossroads where you are planning to start up your own business and fortunately you also have some knowledge on laser industry, then you can consider to invest a laser engraving business. Seriously speaking, many investors prefer a business field that does not require so huge investment that beyond their financial capacity, yet it can be profitable in the near future. Laser engraving business can be your best choice from this perspective.
This article intends to give 6 proposals to guide you on your laser engraving business starting way.
Just 4 specific examples to inspire your business idea:
Signage engraving: customize signs in plastic, wood or acrylic with your customers' own design;
Photo engraving: engrave impressive memories on wood or marble to remember beautiful times spent with loved ones;
Models engraving: from architectural model to toys, laser processed models are more environmentally friendly;
Festival and wedding gifts engraving: greeting cards, photo albums and ornaments all can be laser processed with best wishes and styles.
Front-end investment
A set of fundamental laser engraving equipment will only cost you as little as no more than $5,000, with which you can buy an affordable laser engraving machine and some raw materials you want to laser engrave. Laser machine operation is easy to master. Connecting this engraver to your computer and installing some graphic software packages according to your preference. Then the laser engraver will work as a printer that can "print" the patterns you have set in the connected computer.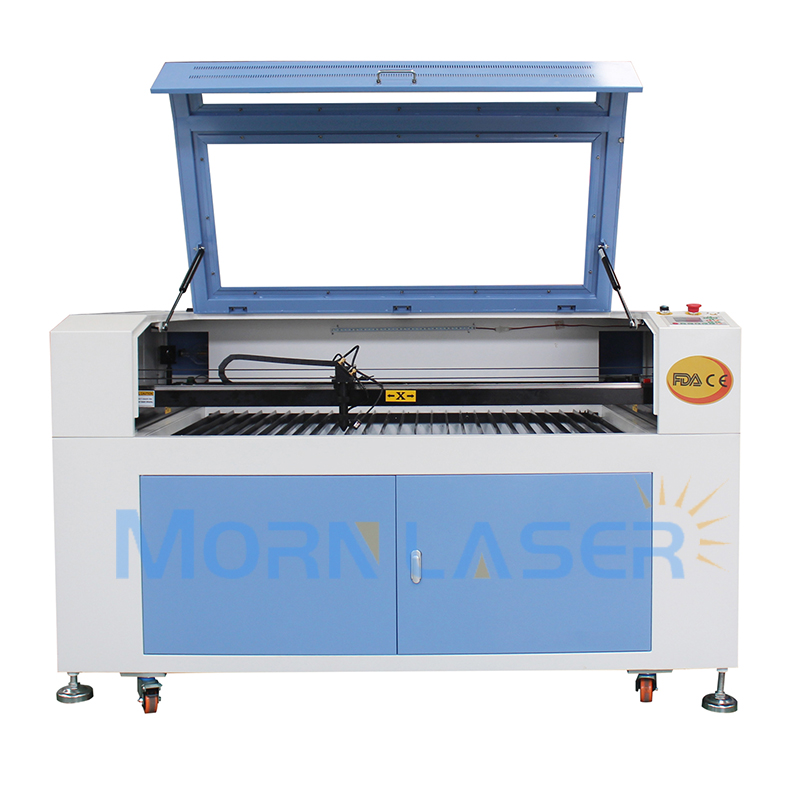 Profit margins
Profit will be soaring if you try to provide customizing engraving objects to your customers. On the one hand, you can import a cost-effective laser engraving machine from China to reduce cost. And on the other hand to offer personalized engraving objects to cater to different needs. Lower cost and higher engraving quality will produce big profit margins for your laser engraving business.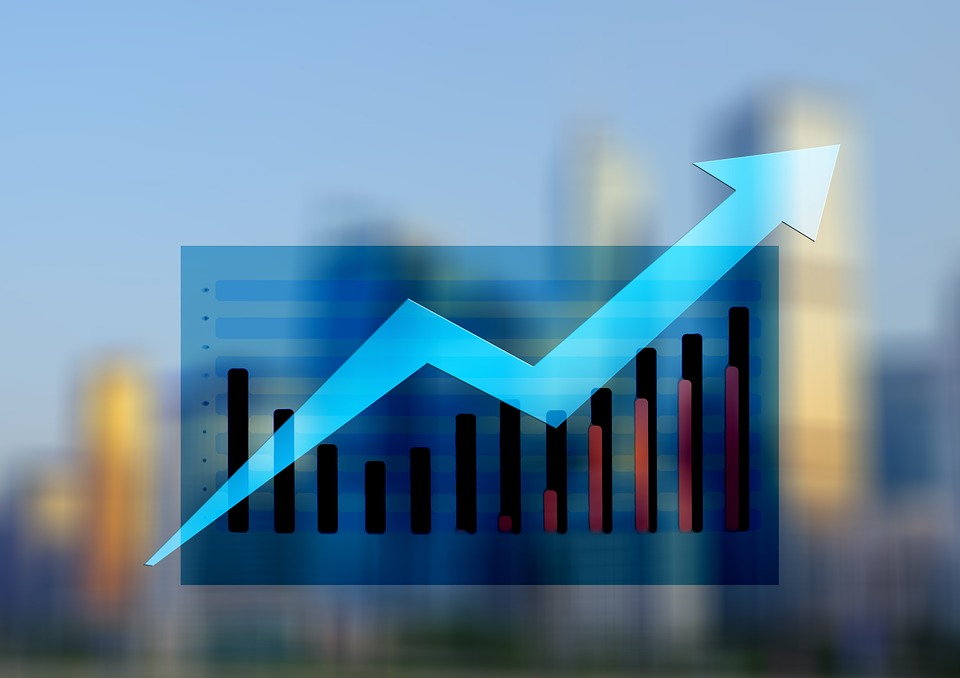 Training
As just mentioned above, the laser engraving machine works like a printer, so it's easy to operate. The only thing you need to be trained is to master the application of graphic software package. If you have already know how to use them, then you have been very close to success.
Engraving materials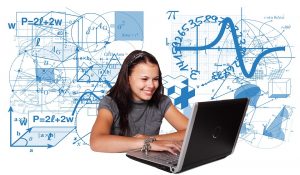 Laser engraving machines are so versatile that a greatly wide range of materials can be engraved, including paper, wood, fabric, rubber, plastic, stones, metals and much more. What is only limited is your imagination!
Find more details
When encountering a breakdown of laser engraving machine, refer to manufacturer's brochures or user manuals. Or you can directly contact us about any of your questions and confusion regarding laser technologies and machinery.
Starting a laser engraving business involves all-round knowledge, talk to our sales representatives online to gain more insights. Or check our product pages to prepare yourself with more knowledge on the machine.