Sheet metal parts manufactured by fiber laser cutting machine have been increasingly employed in a wide range of industries, such as automobile production, hardware parts, medical instruments, appliances, construction materials and so on. Among all metal types, stainless steel is unanimously the most common material by virtue of its hardness and good anti-corrosion.
But why choose fiber laser cutting machine for stainless steel processing? Take our MT-L1530F fiber laser cutter model as an example, its credible cutting performance and economical operation has convinced many users to choose MORN fiber laser metal cutting machine.
High-Speed Lathe Bed without Deformation for 20 Years
Steel tubes and plates welded lathe bed of MT-L1530F fiber laser cutter laid a strong metal cutting foundation for the whole machine. Repeatedly annealed lathe bed boasts higher strength and greater weight, which ensures higher accuracy and stability of laser cutting. We can customize the lathe bed size with the max length being 8m and the max width 4.2m.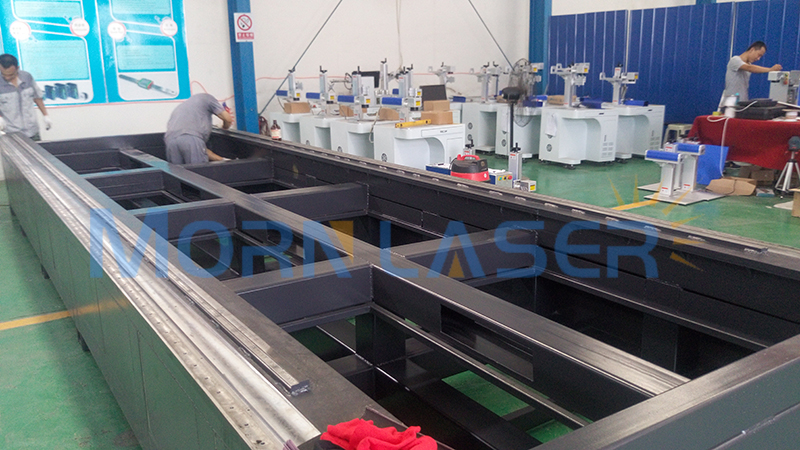 Popular Fiber Laser Source Brands are Optional
Our fiber laser cutting machine for metals adopts world class laser source brands to reduce maintenance cost and energy consumption.
1) Boasting higher cutting accuracy and stability, IPG laser source can work well in poor working environment in which dust, vibration, humidity and temperature fluctuate.
2) Raycus laser source is China's best laser brand with stable performance and cost-effective cutting work.
3) nLIGHT laser generator has wider applications, from common metals (stainless steel, carbon steel…) to nonferrous metals (copper, gold, silver…).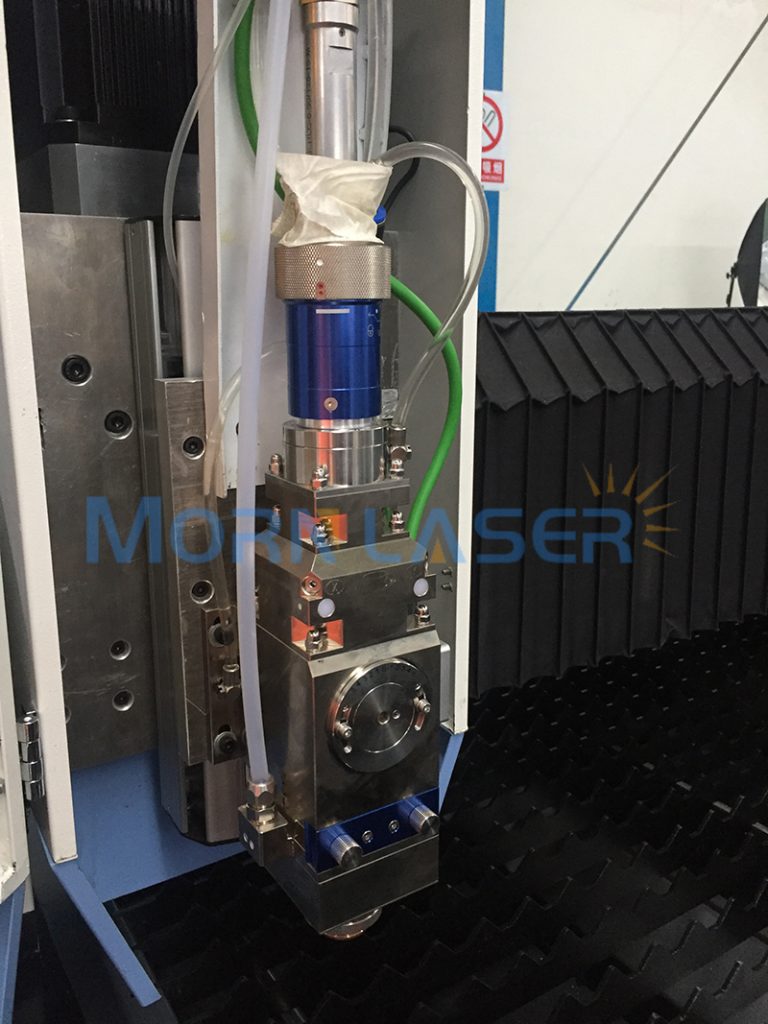 High Quality Components Ensure High Cutting Precision and Safety
1) Taiwan YYC grinding rack is more durable and accurate for a longer service life.
2) PMI guide rail is a well-known brand in Taiwan. It cooperates with YYC rack to make the machine move precisely and rapidly on the guide rail. The cutting accuracy can reach up to 0.02mm/min.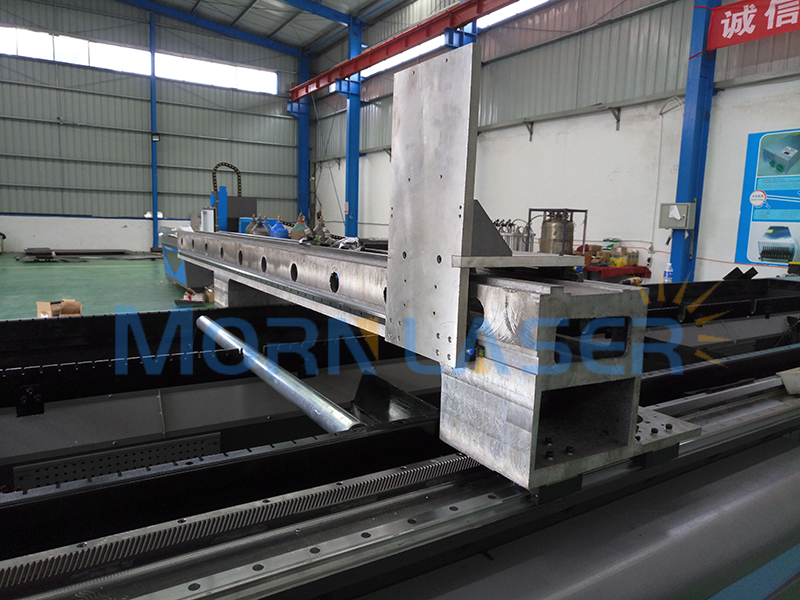 Professional Full Service Reassures Each User
If you plan to buy a fiber laser cutting machine for stainless steel, just offer us the max size and thickness of the material, then our technical sales will recommend proper laser solution for you with applicable wattage and specifications. Also welcome to visit our factory to audit our manufacturing technology and standard.
Besides, Overseas door to door training/installation/maintenance service is available for each customer. We are always here to take responsibility for our products and customers, and offer immediate help for you.