MORNLASER's laser engraving machines are capable of processing materials that can be engraved, marked and etched. And a plenty of outstanding applications of our laser engravers have managed to promote a range of industries.
But what are the advantages of MORNLASER laser systems which makes them the ideal choice for your business development?
1. Laser engraving, marking and cutting can all be done
Working versatility is the number one advantage of MORNLASER laser systems. According to the evolving needs of customers, almost all non-metals and partial metals can be engraved, marked and cut by MORNLASER laser engravers and cutters.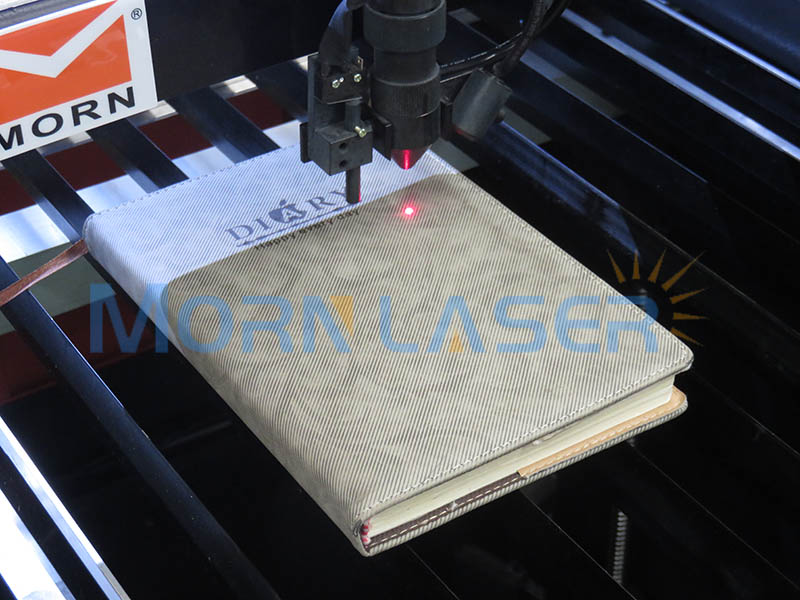 2. Easy operation for both professionals and beginners
MORNALASER engineers designed the laser engraving machines conforming with user-friendly and ergonomic technology and appearance. Clear and concise control panel, number or name marked circuit arrangement, parts and components coordination…all are easy to be understood.
3. Tutorial videos reassure user's installation, operation and maintenance on laser engravers
Written user manual is usually less impressive than vivid videos. Throughout the process of laser machine installation and operation, watcher-friendly videos will be offered to help users learn to operate the machine in a safe and fast way. Detailed maintenance video show also saves users much time to read redundant user's guide especially when encountering the machine faults.
4. Environmental friendly working procedures of the laser systems
Laser engraving process is clean and tidy. When CO2 laser beam works on the surface of materials, the fume extractor will extract all smoke and then purify it. While for fiber laser cutting machines, auxiliary cutting gas will blow out the residues which will gather in the drawer installed at the bottom of worktable. No more pollution produced!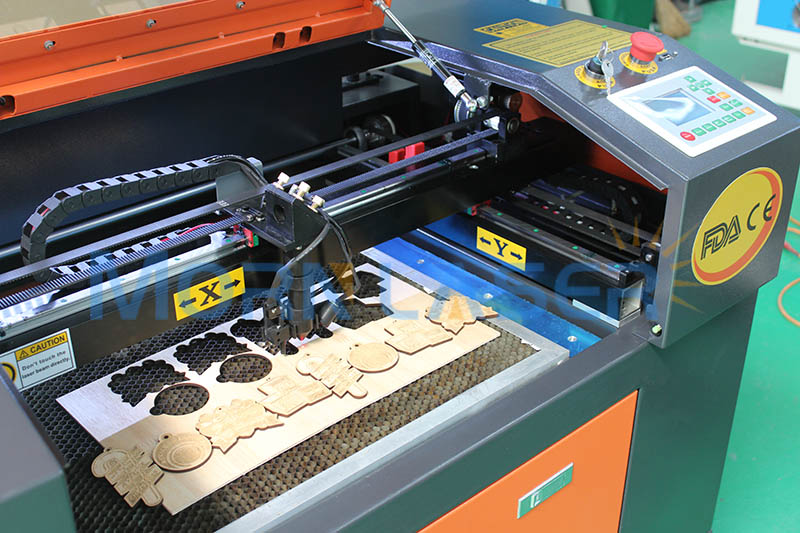 5. Customized laser solutions can be provided
No matter what use you plan to purchase a laser engraving and cutting machine for, home use or industrial application both are available for professional laser solutions recommendation. Our expert engineers and sales team will customize the best suitable product configuration for you as per individual need.