Customers who plan to buy a laser engraving machine often think about firstly how much a laser engraver will cost.
Generally, for standard specifications of CO2 lasers, small size laser engraving and cutting machine like 300*500 mm costs about $1999~$2400, 900*600 mm $2899~$4699, and 1300*900 mm $3699~$5399. Bigger size, higher cost; likewise, higher laser power, higher cost. If you need to engrave metals, a fiber laser marking will be the best choice and professional solution.
Compared to the CO2 laser engraving machine, fiber lasers are more technology-integrated and advanced when processing thin metal materials, which caters to the rapid development of metal product manufacturing industries. A set of fiber laser marking system will cost $2950~$5770 at 20W, $3500~$6400 at 30W, and $5500~$15000 at 50W; if you're going to process normal material like carbon steel, stainless steel or iron, a 20W laser can make it;
If you have requirements on marking depth, you will need a laser marker of 30W or above; furthermore, if you have strict marking requirements on precision, to create a delicate print on jewelry, a 50W laser will help you to achieve it. To guarantee the most suitable machine, you'd better contact our sales representatives for a free sample test. This will help to choose an optimal configuration.
No matter how much you spend on a laser engraving machine or a fiber laser system, you should focus on what benefits and profits you will get from your investment. Also, the invisible costs on maintenance, the added value of the machine like a longer working lifespan both have close relationships with the machine's quality and efficiency.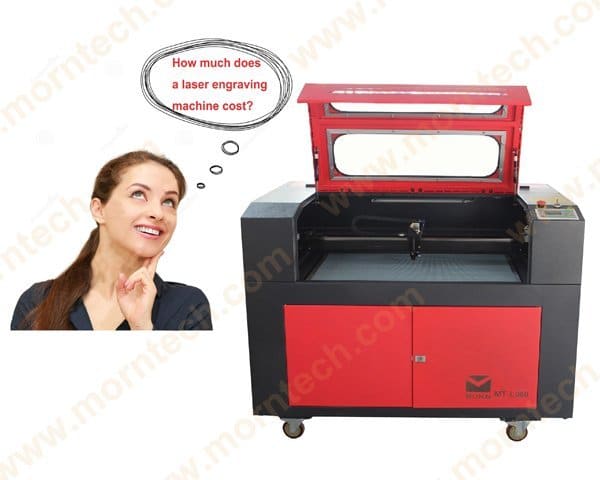 The following 5 aspects will detail how much a laser engraving and the cutting machine will cost in business to guide you operate a laser business properly.
Brand and Price Comparison
Cost Comparison Between CO2 Laser and Fiber Laser
Cost of Running a Laser Engraving and Cutting Machine
Training Cost of Operating a Laser Engraving Business
Effective Ways to Market Your Laser Engraving Business
Nowadays, laser engraving machines play an essential part in all walks of life, they are widely used in industrial manufacturing and commercial activities. Why? Because they have high accuracy and efficiency in offices, workshops & stores works, and at home for hobby purposes. The Laser engraving machine is safe to operate and could be used to process almost all non-metal materials, like acrylic, wood, MDF, leather, fabric, cloth, glass and so on. It could even work on apple, pumpkin, magic bean, calabash, and some other agricultural products.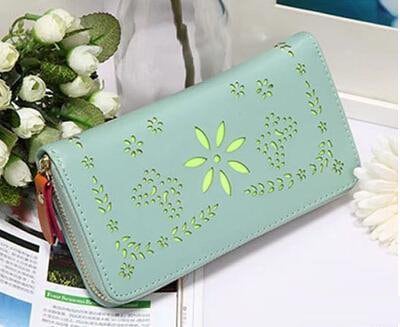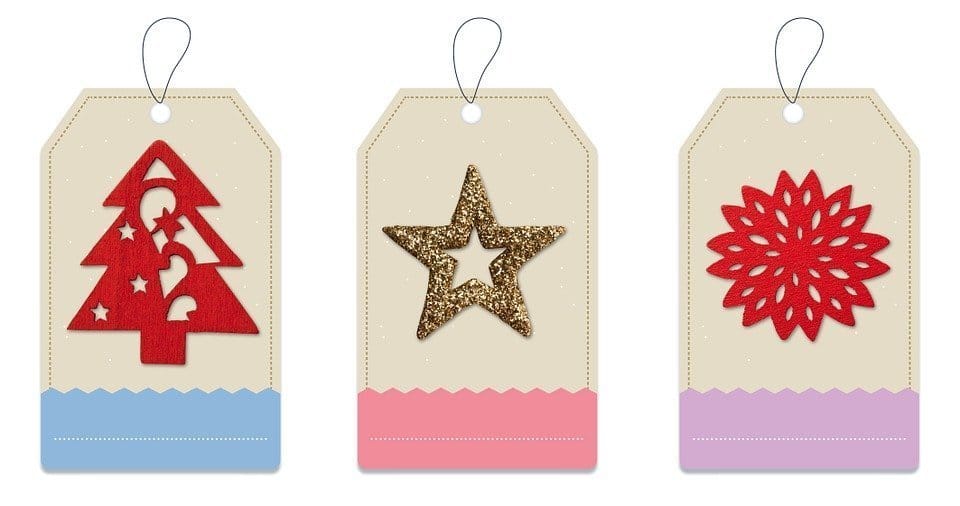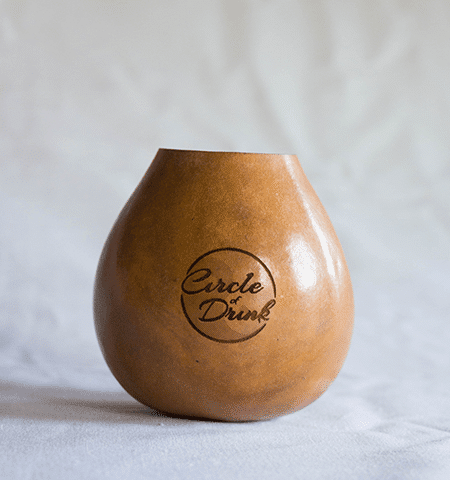 It's not a simple thing to select the most suitable laser engraving machine especially when you have limited budgets. You are never recommended to sacrifice the quality and work performance for cheap things. Instead, this article aims to provide a general picture of how much a laser engraving machine will cost to assist you to choose the most cost-effective laser equipment with good working performance.
Furthermore, if you want to learn more about the machine models and their applications of laser engraving machines to establish or upgrade your laser business, please check product pages or other posts on our website, where you will gain professional details about laser machines.
Questions that our customers frequently asked include: how much will a laser engraving machine cost? Is it very expensive or cost-effective? What factors will influence the cost of the laser engraving machine? To be frank, if you plan to import a laser engraver from China, there will be many suppliers who could offer you lower prices than the normal market price and claim that their products will work well. Unbelievably, those cheap machines will work well with few after-sales problems.
Hence we remind you not to be blinded by the so-called lower price. Otherwise, you will pay more for what you buy due to the bad performance, frequent maintenance and short work life of the laser machine. We have many customers who bought very cheap machines at the beginning and suffered from them a lot, finally, they turned to us for a quality laser engraving machine that also meets their requirements and budgets.
When selecting a laser engraving and cutting machine, some customers tend to search for a famous brand to get high-quality equipment even with super high prices. Some customers solely focus on cheap products instead of brand and quality assurance. These are the two extremes in the process of the laser engraver procurement, since the top brand has high possibilities of higher prices and quality, while cheap product usually means non-guaranteed quality and service. The saying "you will get what you pay for" exactly describes such situations.
1. Brand and Price Comparison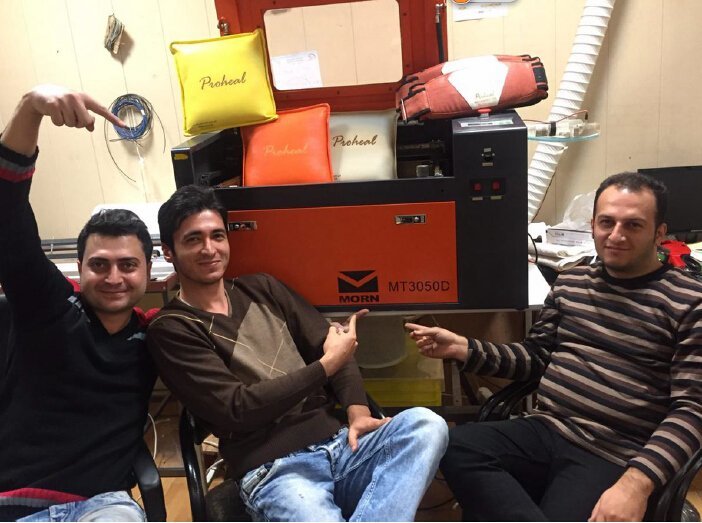 MORN LASER, a rapidly developing professional laser equipment manufacturer with 18-years manufacturing and 11-year exporting experiences, has been committed to providing highly cost-effective laser machines with excellent efficiency and safety.
We are honored that our products had been exported to more than 135 countries to help customers make profits and upgrade their business. Positive and thumbs-up feedbacks are continuously sent to us from each corner of the world. However, we are never satisfied with the achievements gained in the past and will struggle for further innovations and progresses.
After an analysis of customers' real work needs and financial plans, we have managed to develop high precise and fast speed laser engravers and laser cutters, with economical prices of course. For example, a small size laser cutting machine like 300*500 mm costs about $1999~$2400, 900*600 mm $2899~$4699, and 1300*900 mm $3699~5399. Bigger size, higher cost; higher laser power, higher cost. Whereas a set of fiber laser marking system will cost $2950~$5770 at 20W, $3500~$6400 at 30W, and $5500~$15000 at 50W.


The foremost should be high-quality machines instead of a lower price. When we search for some goods from the market, especially in the foreign market, we should not only focus on the machine price but also pay more attention to the machine quality and the after-sale service, which makes more sense. If you are looking for a tool to broaden your business scope, laser engraving machines have a range of possibilities.
2. Cost Comparison Between CO2 Laser and Fiber Laser
As mentioned, the CO2 laser engraving and cutting machine has superior versatility when processing non-metal materials, while fiber laser cutting machine and fiber laser marking machine are more professional in metal parts manufacturing. Pricing and costs of laser cutting machines vary greatly depending on the model, type, and power of the laser. If you plan to cut metal or other thick materials, you'll need a higher power laser instead of a laser used to cut thinner materials, like cloth. However, the higher the laser's wattage is, the higher the price will be. It's up to you to balance cost and practicality.
Although CO2 lasers can also process a few pretty thin metals such as Carbon Steel, Stainless Steel, their cutting ability normally does not exceed 3mm, which is far below that of fiber lasers. The fiber laser beam produced is in a different part of the light spectrum and is a much tighter beam. This allows the fiber laser to mark and cut materials that other lasers can't, or not previously well served with CO2 lasers such as metals.
No doubt it will cost you more power and time, even more, raw materials due to bad effects on finished products, when you use a CO2 laser to cut or mark those materials that could be easily and well handled by a fiber laser marker or cutter, and vice versa.
Comparison of CO2, Fiber Laser Marking, Fiber Laser Cutting Materials
CO

2 Engraving

Fiber Laser Marking

Fiber Laser Cutting

acrylic, MDF, organic board, ABS, PVC, Leather, Rubber, Paper, Fabric, painted metal, fiberglass, plexiglass, etc.

Metals: gold, silver, copper, alloy, aluminum, steel, iron, SS, CS, etc.

Non-metals: ABS, Nylon, PES, PVC, Makrolon, etc.

CS, SS, MS, aluminum alloy, galvanized sheet, copper, brass, aluminum, and non-ferrous metals.
If you are running a business of manufacturing metal parts or mold, a fiber laser cutting machine will be a better choice for you. The fiber laser cutter has become a popular cutting tool in modern industrial activities thanks to its higher energy efficiency, accuracy and economy for most high-end industries. It makes more accurate cuts than traditional CO2 lasers and has a longer lifespan. It is also normally more expensive than traditional lasers, but lasts longer and requires less maintenance and few replacement parts.
Fiber lasers usually cost around $25,000 to $65,000 as per different specifications and configurations. If your budget is not in place to get a fiber laser cutting system for your work, you could also choose to rent one to finish your work. But this will not be a once for all solution unless you only need a short period of cutting work. You are still recommended to select your fiber lasers if you are engaged in processing metal products on a large scale.
Cost of Running a Laser Engraving and Cutting Machine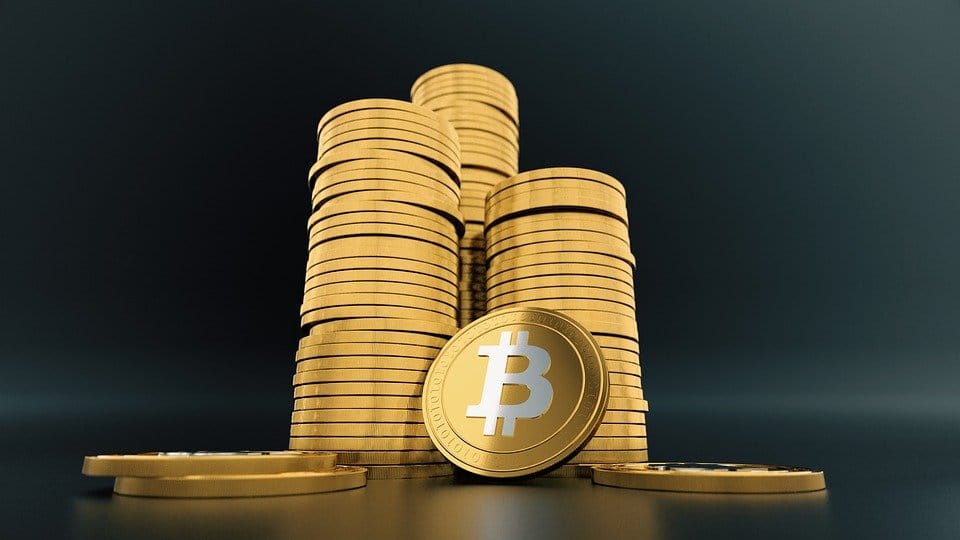 The cost of running a laser engraving and cutting machine mainly includes the investment on the set of laser equipment, daily consumption of energy and consumables, maintenance fees and labor cost, amid which each has a close relation with the quality and performance of the whole machine. If you are producing products that require high accuracy, precision, and neat cutting or engraving effect, then invest in your laser equipment will be an economical solution.
The laser cutting machine requires a higher running cost than laser engraving machine due to more power consumption and consumables. Taking power consumption as an example, cutting is a faster process than engraving, but engraving consumes less power than cutting. It is estimated that the CO2 laser cutting machine costs about 0.5 dollars per hour compared to 0.25 dollars per hour of the CO2 laser engraving machine. So each has its strengths.
Moreover, when selecting a cutting machine, you also have to factor in maintenance costs and pay more attention to the quality and function of the machine. Do not order a cheap machine that has bad workability and unpredictable maintenance frequencies. All these will result in pretty much time and financial cost.
The daily maintenance of your machine generally shouldn't take longer than 15 minutes and weekly cleaning should be conducted. The frequency of cleaning should depend on what materials you are working with. And at times the lenses will need a careful clean whilst the machine may also need realignment. This maintenance won't affect your company's production arrangement as this can be done after working hours.
With all these costs taken into consideration, investing in your laser machine system seems to be a very cost-effective choice as the low running costs and minor maintenance work required will allow you to produce a large range of products for your business and will help increase your company's profits in the future.
Training Cost of Operating a Laser Engraving Business

Laser engraving and cutting system operators should master the operation methods and safety rules before running the machine. You have to read the User's Manual carefully and remember the dos and don'ts especially when you are a beginner. Also, you can ask for help from laser professionals or experts who have relevant experience on how to operate the laser machine and start a laser engraving business. The training cost only takes a small part among all the investment of time and money.
It's not difficult to receive training. You'll need some computer experience and knowledge to run the software. As far as what you can accomplish with photographs or typing or using your computer, your laser is very secondary in the learning curve.
However, before starting your own laser engraving business, try to understand all the materials and products you will work with by trial engraving until you achieve the satisfied engraving results. The versatile laser engravers and cutters are capable of processing a wide range of non-metal materials, such as paper, wood, plastics, rubber, acrylic, glass, cloth, ceramics and so on.
Besides, we also provide a mix cutting laser machine that could work on metals and non-metals. This model can be considered if precision is not highly required in your industries. Otherwise, a fiber laser cutting machine is still the perfect solution for metal material processing.
Effective Ways to Market Your Laser Engraving Business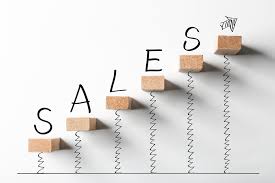 Once you start with your laser engraving business, the problem you will confront is how to launch and market your business. There are many different ways.
Firstly, you could spend a whole seminar day thinking and discussing your plans, what materials to adopt and what products to manufacture, to maximumly cater to your local customers. Once you win their preferences, you win the market.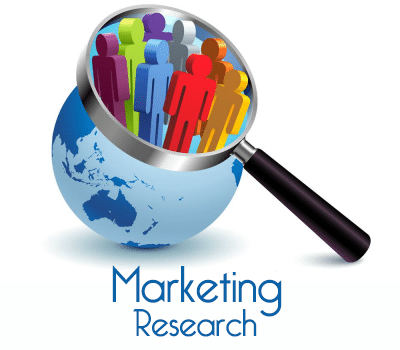 With a clear market investigation, it's time to focus on your production. A laser engraver can do engraving and cutting work within its power limits. Choose a quality laser machine as a good helper, and manufacture the products with high-quality standards. For instance, what precision and work speed you want to work with, how many products you plan to produce, what is the daily budget, and so on. These factors have an essential influence on your work efficiency and profits.
Then you should promote your product to customers and the market. Do not use cold callings to attract customers who will be troubled by marketing callings. Many marketing and promotional ways can be achieved by advertisements and online communications if you know some basic marketing methods.
When you have regular customers after some time, do maintain a good relationship with them by communicating your new laser-engraved products and new applications or whatever they are interested in. Their positive feedbacks and recommendation will be the best promotion for your business. This kind of operation, of course, requires time and effort, and even money paid on giveaways and samples. But if you get your way, you will get more than what you have invested.
Now, get your customized laser solution for free
If you have still any questions on choosing a proper laser solution (laser engraving, laser cutting, fiber laser cutting, fiber laser marking), or on starting a laser business, please email us at [email protected] or contact our online sales on the right side of the screen.
Our engineers and technical sales team will provide customized recommendations and laser solutions for you. Also, free samples and factory audits are available if needed.