How to Select Fiber Laser Marking Machine
You could find thousands laser marking machine factories in China, while you do not know how to figure it out from these fakes, from this article you will know how to tell it.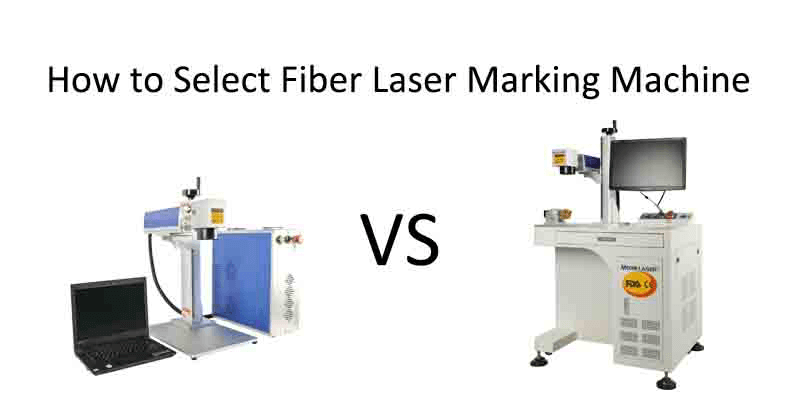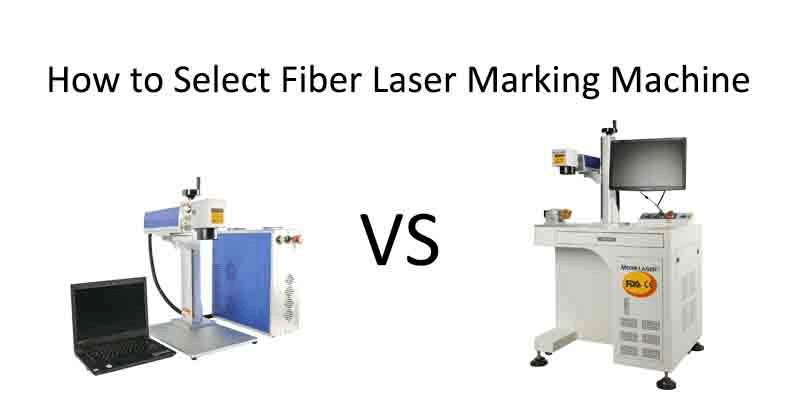 Price
We could understand that you always want cheap price machine, and I believe you could always find cheaper price in Chinese market, now that you are a business man, you should know that all price is based on the quality and service, please do not say "your price is high". Why not check the quotation and talk about details?.
Every coin deserves it's quality, if the price is too low, you must be cautious if there is something that they do not tell you. High price machine maybe is not good, but low price machine must be not good, no matter what machine is, it suit all.
Quality
For the machine, what you are looking for is to help your business and your customers, if it always bring you troubles when working, why would you select that quality machine and waste your money? If your customer is not satisfied with it, then you will lost your reputation and trust from you client, in the meanwhile, you will not only lost money, but the market, In my opinion, quality is best no matter when.
How to check quality of it? Please check below information as a reference, and hoping that it could help you little when selecting.
The brand
Many factories will use fake brands or not known brands parts to replace good one to save money, though they could do same work, but the result will be not good as original one, and you will always meet troubles when working with that, please check the quotation details and ask them more carefully.
Materials
Galvanometer for example.
In order to save cost, more and more suppliers will use galvanometer with plastic materials, honestly, aluminum one will be better.
Weight
You may always ignore this point, while it's very important for the machine, if the machine is lighter, then it means that the machine cover metal is very thin.
Software and Computer
One point that they will never tell you is for copyright, generally they will use illegal EZCAD software and illegal Window for you if you do not ask them, which means that your computer could not install anything and connect Internet, or it will be regarded as virus to kill
Main parts
You know that the most important for the laser marking machine is the laser source, if the machine price is too low compared with other suppliers, I could promise you that they are using refurbish laser source, it means that something is wrong with the it, and it was sent to Laser source company to repair, after that they will be refresh and sell with very lower price, so do not always pay attention to price, quality is most important.
Service
Actually service is important too, most supplier they just sell machines and they do not give you any promise, for you will never find them after getting the machine, and you had to solve the problems yourself, it's late to regret buying that machine.
Generally 2 years warranty with lifelong technical support is needed, if they do not offer any after sale service, please not trust them.
For above information, please check as a reference is okay, what you should do when selecting a machine is to be very carefully.
No matter what your decision is, I wish that you could enjoy the process and the machine well.