All Sealed Fiber Laser Marking Machine​
MORN All Sealed Fiber Laser Marking Machine features a fully enclosed cabinet with good heat dissipation effects and an observation window.  The laser marker is designed with a safety door to protect operator's safety to the greatest extent. It is suitable to work in various environments.
Enclosed structure: safe, environment-friendly, good heat dissipation;
Wide application: handle both metal and non-metal materials;
Standout performance: consistent marking quality with high speed(up to 7000mm/s); 2-3 times higher than traditional marking;
Long Lifetime: advanced laser generator, more than 100,000h;
Low consumption: electro-optic conversion rate up to 30%, power consumption lowered by 3-10 times compared with YAG laser; environment-friendly and energy-saving;
Easy operation: software pre-installed and machine parameters pre-set, plug and mark.
Product catalog? Price? More videos?
Welcome to contact us online or leave a message!
| | |
| --- | --- |
| Output Power | 20-100w |
| Wavelength | 1060nm |
| Beam Quality | <2 |
| Repeat Frequency | 10khz— 100khz |
| Pulse Energy | 2mJ |
| Beam Divergence | -0.3 to +0.3mrad |
| Laser Class | IV |
| Resolution | 18μ |
| Repeatablility | 50μ |
| Marking Scope | 110*110/200*200mm (Other size is optional) |
| Linear Speed | 800 character/ s |
| Marking Linear Speed | ≤12,000mm/s |
| Marking Depth | Max. 1.0- 1.5mm (hard steel) |
| Min. Line Width | 0.012mm |
| Min. Character Size | 0.15mm |
| Repeat Accuracy | ±0.003mm |
Rotary Attachment (Optional)
For marking on round or cylinder objects such as pens, rings, pipes, etc.
50mm or 80mm diameter optional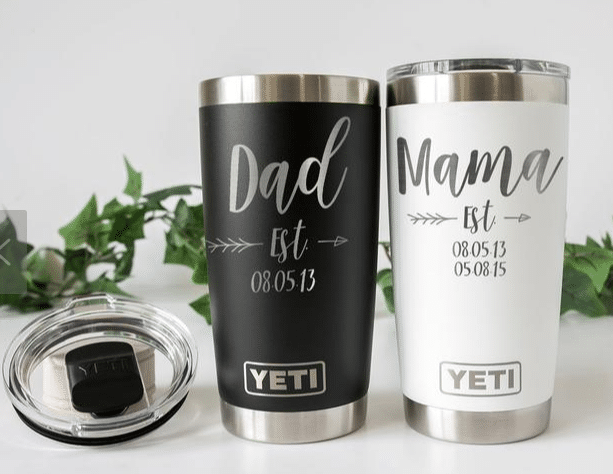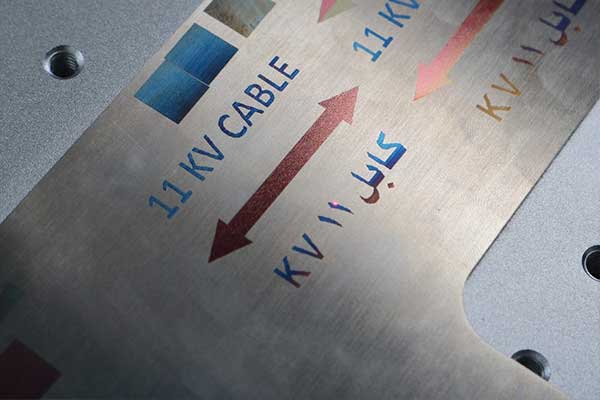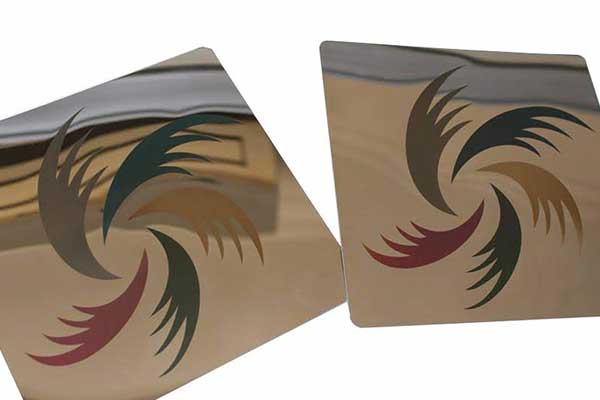 MOPA Color Marking (Optional)
Color marking on stainless steel
Safe and dust-proof, easy to operate.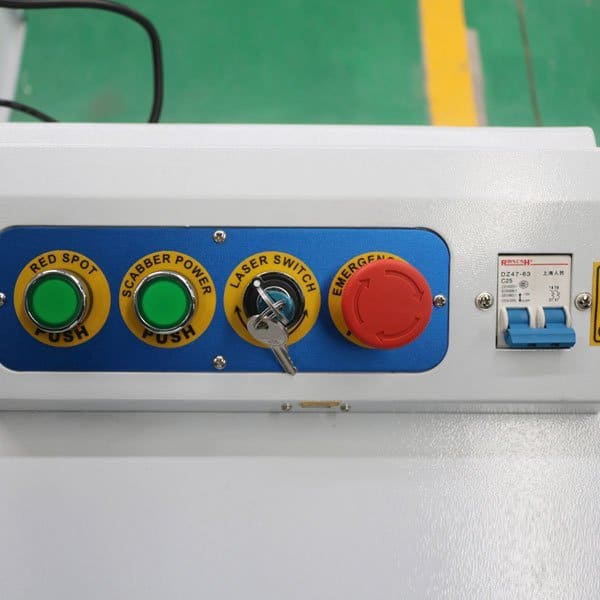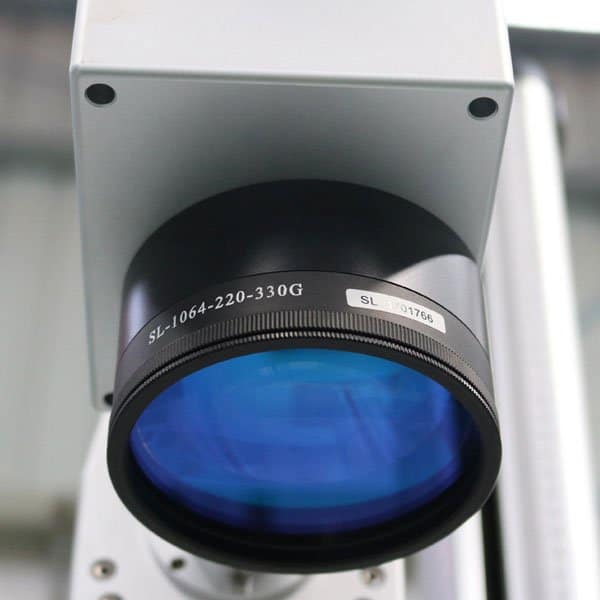 Equipped with automatic scanning system, friendly operation proccess. 
7000mm/s marking speed, 0.001mm repeat precision.
100,000 hours lifespan; 
Excellent beam quality, high energy density, and reliability; 
Especially suitable for fine marking.
Can be moved left and right;
Metal: gold, silver, copper, alloy, aluminum, steel, iron, stainless steel, etc.
Non-metal: ABS, Nylon, PES, PVC, Makrolon, etc.
| | |
| --- | --- |
| Auto Parts | car body, frame, chassis, girders, piston rings, shafts, bushes, clutches, lights, engines, connecting rods, cylinders, pistons, cylinder liners, gears, pumps, spring steel plates, etc. |
| Electronic Components | resistors, capacitors, chips, printed circuit boards, keyboards, etc |
| Mechanical parts | machine tools, hardware, steel pipes, casings, couplings, cones, pumps, body valves, flanges, fasteners; bearings, gears, standard parts, motor, etc |
| Instrumentation | panels, signs, precision instruments,etc |
| Hardware tools | measuring tools, locks, cutting tools, etc |
| Daily necessities | crafts, zippers, key chains, jewelry rings, sanitary ware, etc. |