Handheld Fiber Laser Marking Machine
MORN Handheld Fiber Laser Marking Machine comes standard with a movable laser head for marking of parts in any direction and a 2D worktable for micro adjustment during the marking process. Its control button and worktable are set on the cover of the cabinet to save space. The machine is suitable for large workpiece and long-distance marking.The mark is clear, beautiful, and never disappears. 
Movable laser head: a wider range of work, not limited to a fixed working position;
Wide application: handle both metal and non-metal materials;
Stand out performance: consistent marking quality with high speed (up to 7000mm/s); 2-3 times higher than traditional marking;
Long Lifetime: advanced laser generator, more than 100,000h;
Low consumption: Electro-optic conversion rate up to 30%, power consumption lowered by 3-10 times compared with YAG laser; environment-friendly and energy-saving;
Product catalog? Price? More videos?
Welcome to contact us online or leave a message!
| | |
| --- | --- |
| Laser Type | IPG OR Raycus(imported/China-made) |
| Laser Power | 20-100W |
| Max Marking Speed | 300characters/s, height of character 1mm |
| Graphic Format Supported | PLT,BMP,JPG,PNG,TIP,PCX,TGA,ICO,DXF |
| Power Stability(8h) | <±1%RPM |
| Pulse Repeat Frequency | 20-60KHZ |
| Whole Machine Power | <800W |
| Mini Line Width | 50um |
| Mini Character | 3mm |
| Laser Wavelength | 1064mm |
| Oscillating Mirror Area | 110*110/ 200*200mm (Other size is optional) |
| Cooling Way | Air cooling |
| Working Voltage | 220V±10%/50HZ |
| Working Temperature | 5°C-35°C |
| Weight | G.W. 70KGS; N.W. 50KG |
| Package Dimension | 750*670*800mm |
| Package | Veneer case |
Rotary Attachment (Optional)
For marking on round or cylinder objects such as pens, rings, pipes, etc.
Choose 50mm or 80mm diameter.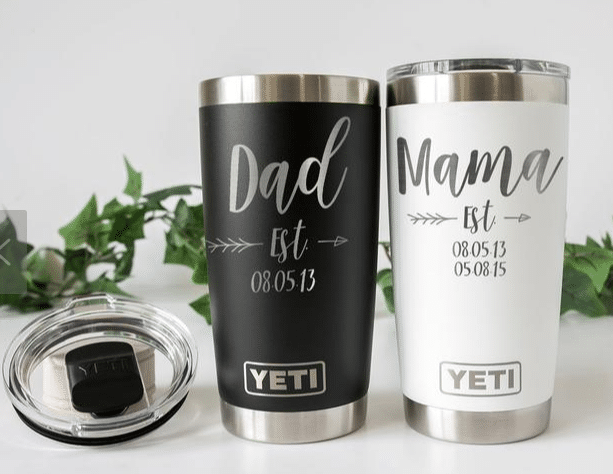 Freely movable head, wide marking area
MOPA Color Marking (Optional)
Color marking on stainless steel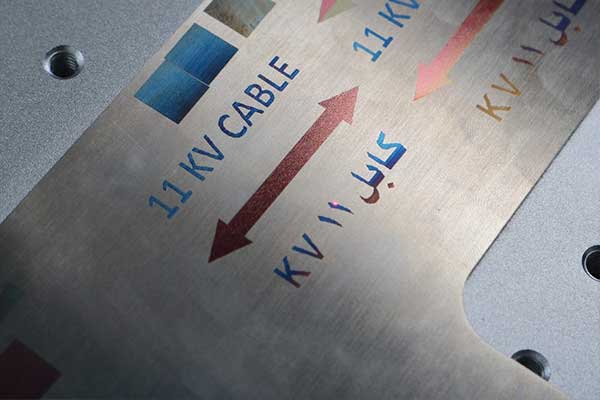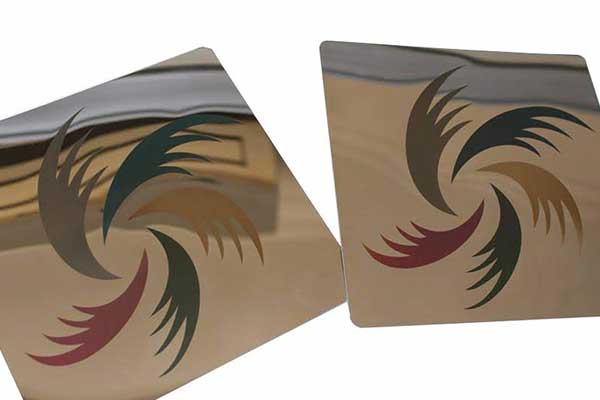 Can be moved left and right;
Precision laser focusing performance, suitable for harsh environments, such as certain impact, vibration, high temp or dust, etc.; small spot, narrow marking line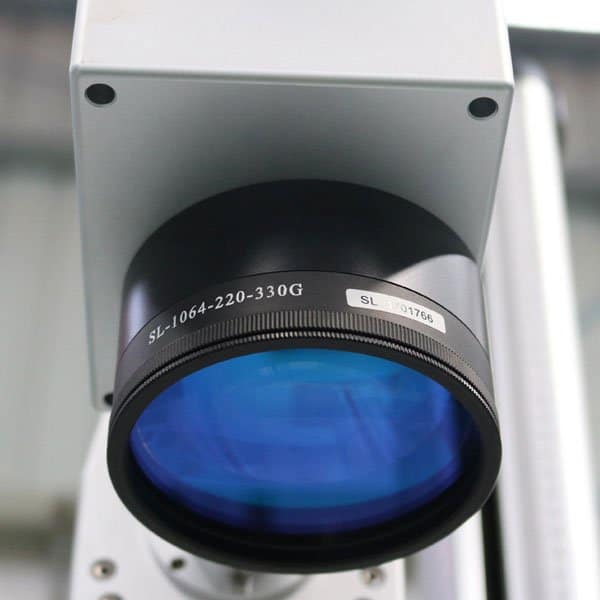 Equipped with automatic scanning system, friendely operation proccess. With 7000mm/s marking speed. 0.001mm repeat precision.
100,000 hours lifespan; excellent beam quality, high energy density, and reliability; especially suitable for fine marking.
Metal: gold, silver, copper, alloy, aluminum, steel, iron, stainless steel, etc.
Non-metal: ABS, Nylon, PES, PVC, Makrolon, etc.
| | |
| --- | --- |
| Auto Parts | car body, frame, chassis, girders, piston rings, shafts, bushes, clutches, lights, engines, connecting rods, cylinders, pistons, cylinder liners, gears, pumps, spring steel plates, etc. |
| Electronic Components | resistors, capacitors, chips, printed circuit boards, keyboards, etc |
| Mechanical parts | machine tools, hardware, steel pipes, casings, couplings, cones, pumps, body valves, flanges, fasteners; bearings, gears, standard parts, motor, etc |
| Instrumentation | panels, signs, precision instruments,etc |
| Hardware tools | measuring tools, locks, cutting tools, etc |
| Daily necessities | crafts, zippers, key chains, jewelry rings, sanitary ware, etc. |