Sheet Fiber Cutting Machine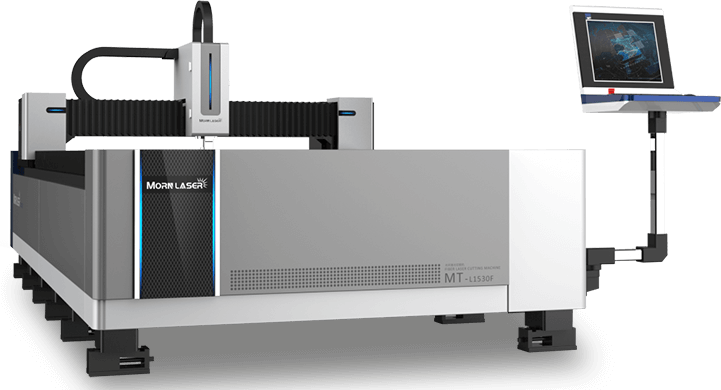 Economical Sheet Fiber Laser Cutting Machine
MORN Economical Sheet Fiber Laser Cutting Machine is a 1000W laser cutting machine specially designed for advertising industry to cater for the increasing demands of metal advertising products. The machine is economical and practical. It adopts high rigidity enhanced lathe bed, aviation cast aluminum beam, advanced laser source and top-rated transmission parts to ensure high-precision and high-efficiency cutting. The control system is highly integrated, simple and easy to operate.
Economical and practical, low investment, high returns
High flexibility, fast and excel at processing complex graphics on kinds of metal sheets
Non-contact processing, smooth incision, and no need for secondary rework
Product catalog? Price? More videos?
Welcome to contact us online or leave a message!
| | |
| --- | --- |
| Model | MT-L1530F |
| Working Area | 3000*1500mm |
| Laser Power | 1000W |
| Power Supply | AC380V 50HZ OR AC220V 60HZ |
Switzerland Raytools Cutting Head
Double layer contamination-proof design to protect all collimator lens and focusing lens, minimizing the risk of contamination of the collimator lens to nearly Zero.
Built-in double cooling design
Built-in double water-cooling structures can ensure the constant temperature of collimating and focusing components, perfectly solve the problem of heat dissipation.
Dial focus adjustment and manual correction, fine and flexible adjustment, adjustable range 20mm, precision 0.05mm
Optimized structure design
Optimized optical configuration, smooth and efficient airflow design, no longer jam due to rust.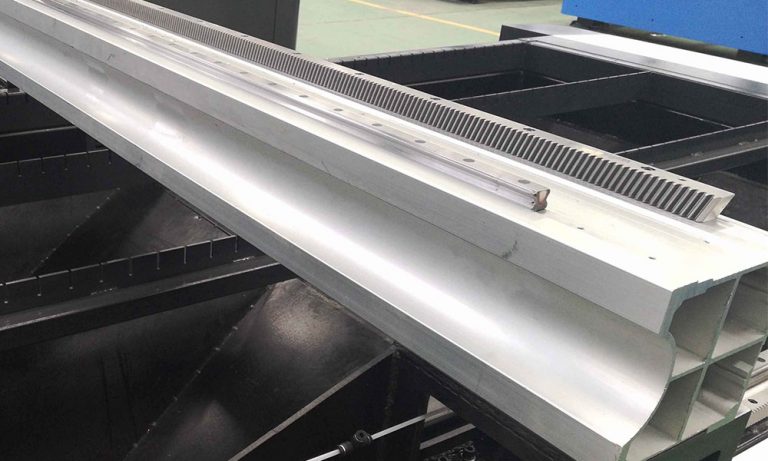 • Aerospace standard manufacturing, strongest strength of all beams (6061 T6);
• High impact resistance performance, and light weight beneficial for high-speed movement during cutting;
High Rigidity Enhanced Lathe Bed
• 30 days' strict manufacturing process, high-temperature annealing treatment to eliminate weld seams and bed stress;
• 72h vibration aging treatment, high strength, rigidity, tensile strength, non-deformation within 20 years;
• High purity steel plate with thickness of 10mm, heavy chassis.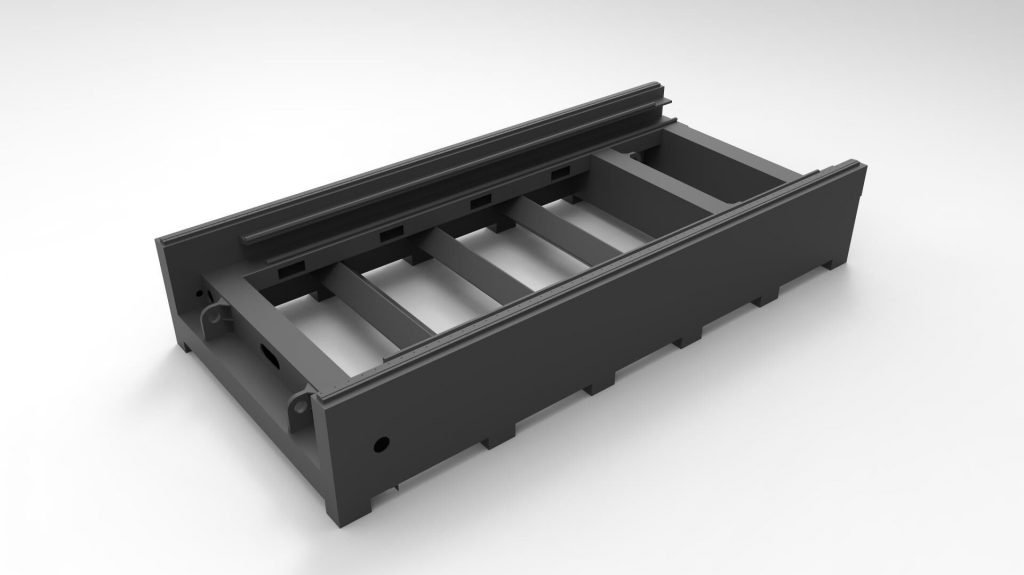 Professional Sheet Cutting System​
Cypcut Laser Cutting Control System
More user-friendly human-machine interaction;
Simple, economical, practical and convenient;
Highly integrated and highly intelligent with file reading, design, output and processing control all in one.
• 100,000 hours of lifetime, free maintenance;
• High electro-optical conversion efficiency (up to 25-30%), excellent beam quality, high energy density, and reliability, a wide modulation frequency;
• Low energy consumption, only 20%-30% of the traditional CO2 machine
S&A Industrial Water Chiller​
• Automatically adjust the temperature according to working environment, no need to change settings parameters;
• Intelligent dual temperature dual control mode to satisfy different needs of a fiber laser device and the optics;
• Multiple alarm protection;
• CE certification; RoHS certification; REACH certification.
Applied Materials:  Carbon Steel, Stainless Steel, Copper, Brass, Aluminum Alloy, Galvanized sheet, etc
Application Industries:  Sheet metal fabrication, Automobile manufacture, Electrical cabinet, Elevator and escalator, Kitchen appliance Metal doors and windows