Machine Components
Control system: DSP A11 controller
Spindle: 3.0kw water cooling spindle
Drive system: stepper motor and drivers
Guide rail: HIWIN linear guide rail
Frame: sturdy and heavy-duty for a long life
Note: we can customize this machine to exactly what you want! Please get in touch and we'll come up with a great solution for you.
Machine main parts as below
DSP A11 controller, convenient to operate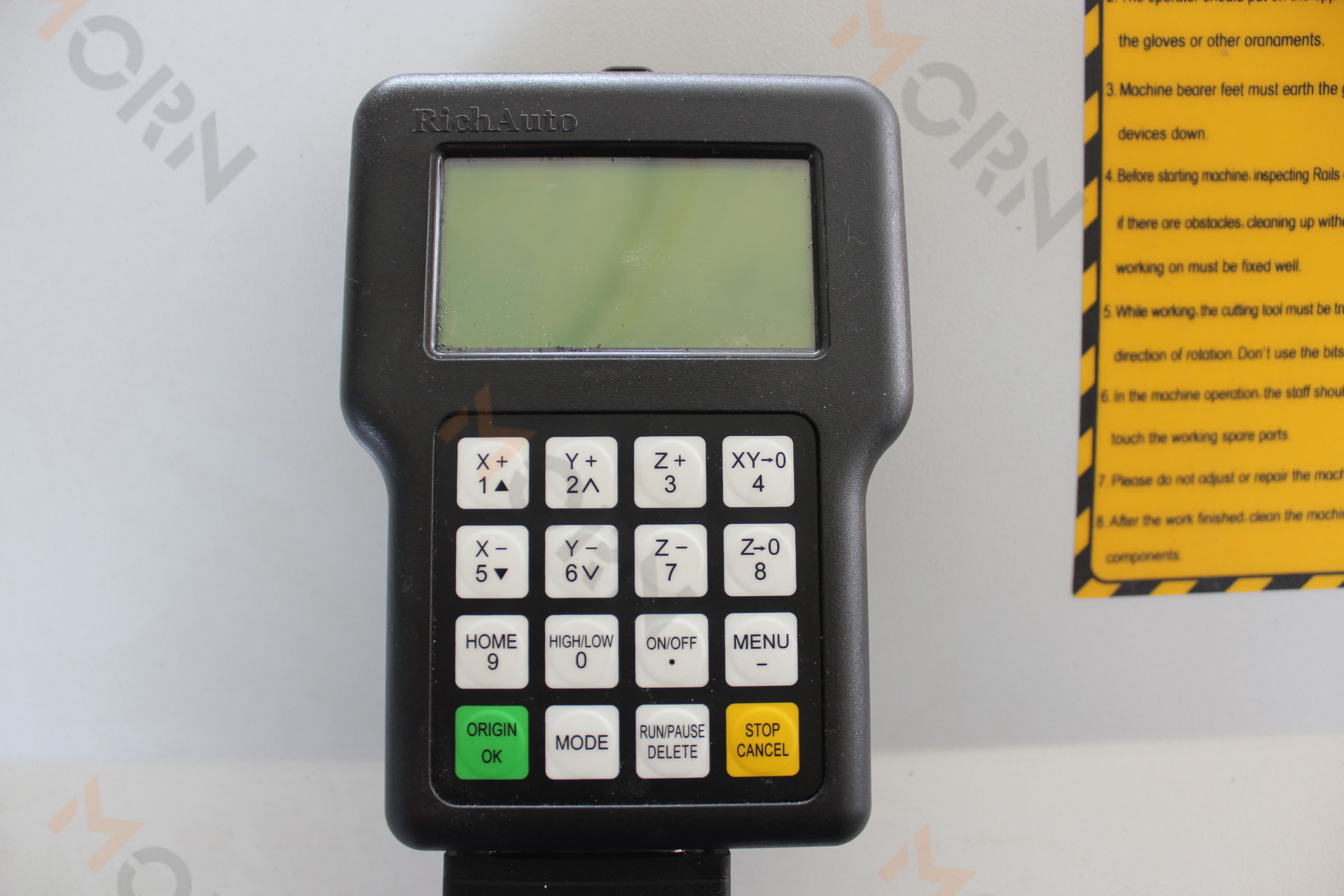 German ball screw, famous brand over the world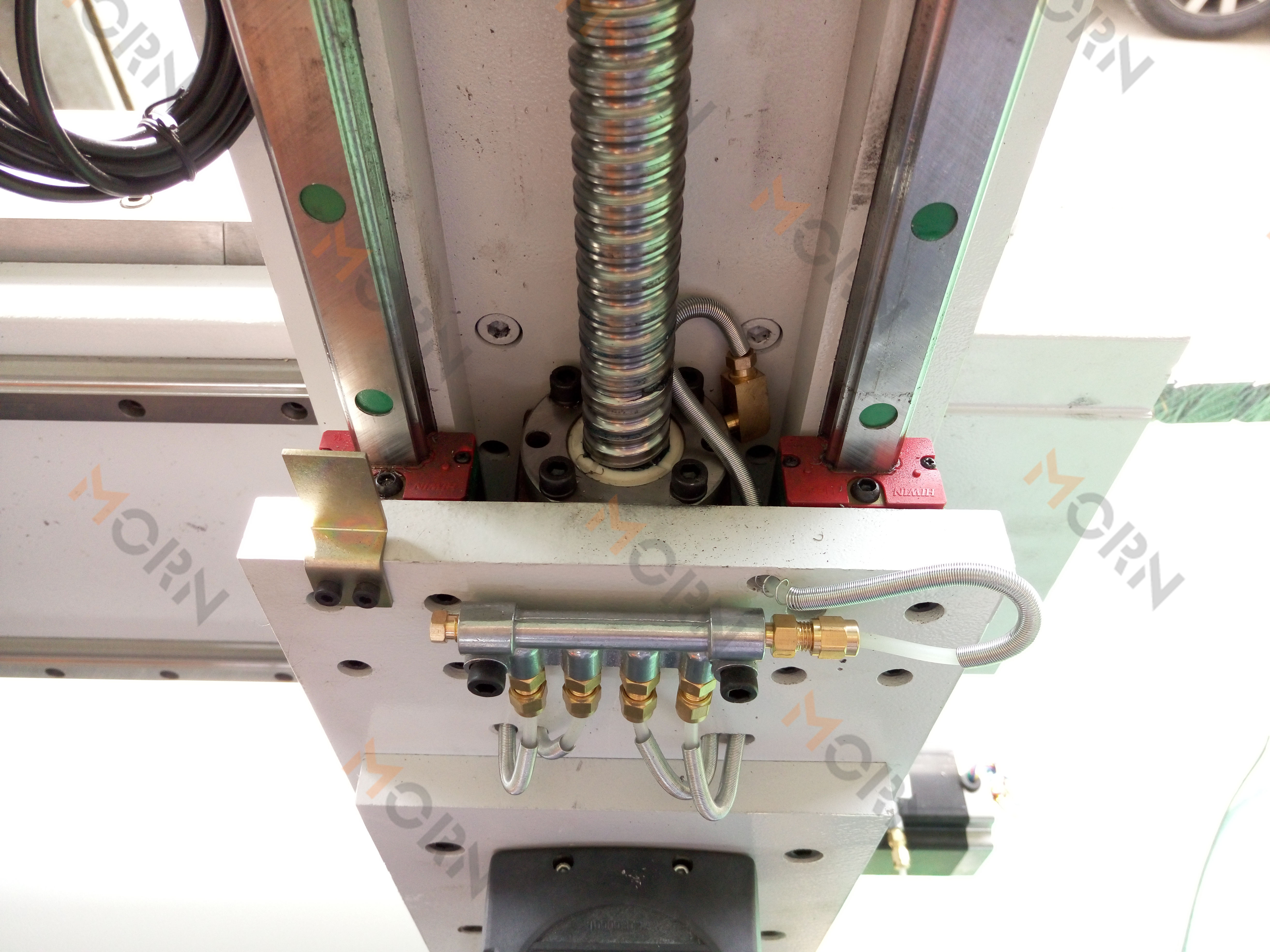 Leadshine stepper motor, with big strong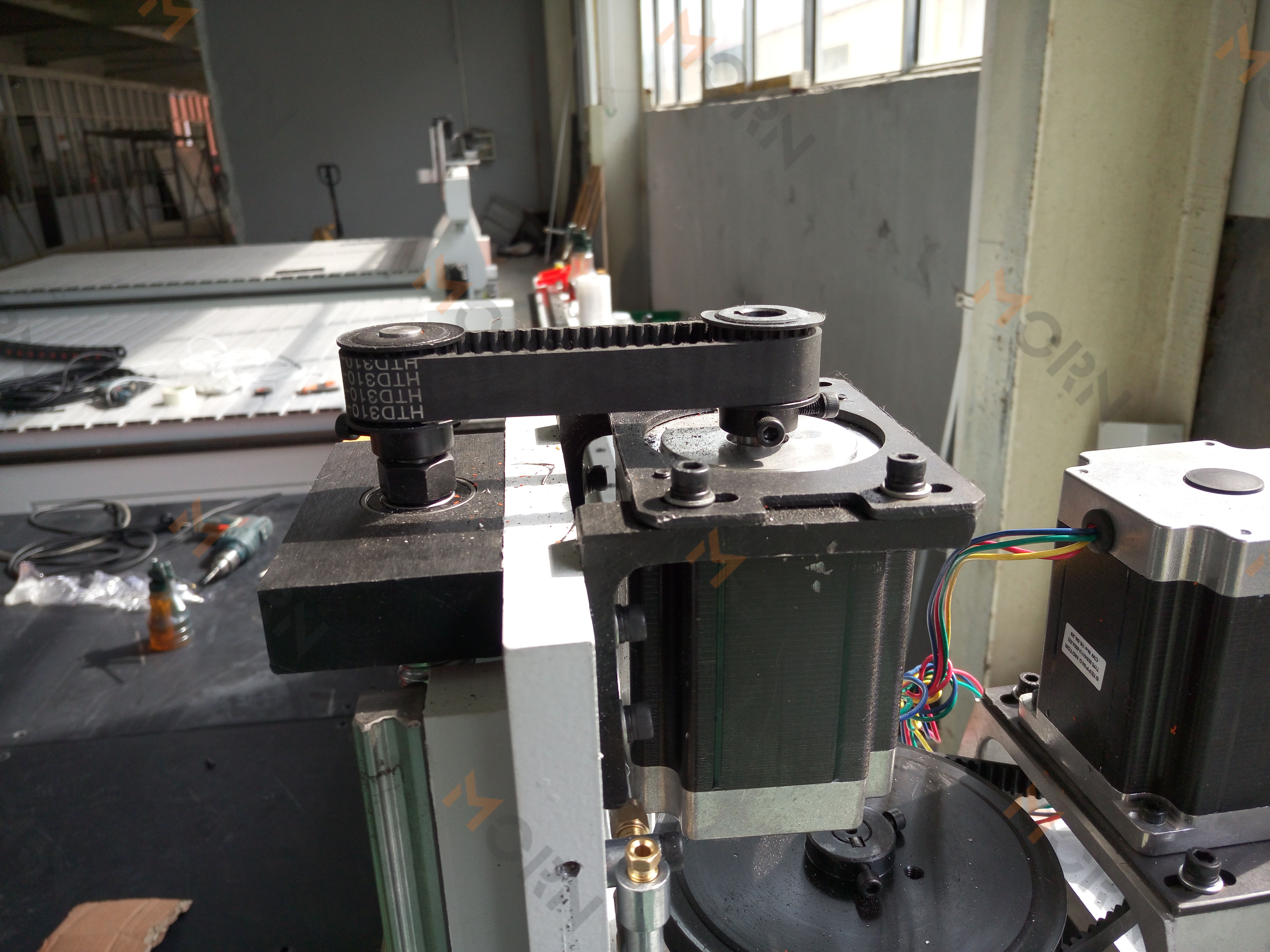 T-slot&vacuum working table, it is important if you process wood, acrylic, etc.
Optional Parts
Rotary clamp: with rotary equipment, you can work with round materials, and we offer it in various diameters
Dust collector: if you're working with wood or MDF, this is a great choice to keep your working room clean
Spindle and drive system: you can increase the power of your system by using HSD or larger power and servo motors
Applicable Industries
The MORN wood CNC router machine is widely used in the following industries:


1.Furniture: for office furniture, doors, cabinets, and even plates!
2.Wood products: speakers, cabinets, computer tables, sewing machines, musical instruments, etc.
3.Board processing: insulation, plastic chemical components, PCB, the body of the car, bowling tracks, ABS, PP, PE, etc.
4.Decoration: Acrylic, PVC, MDF, plastic, and soft metals like copper and aluminum



This machine is primarily for the highly accurate processing of 3D products. In addition to wood, it's also a great choice for non-metal materials like acrylic, MDF, PVC, and plastic, and even soft metals like aluminum, copper, and brass.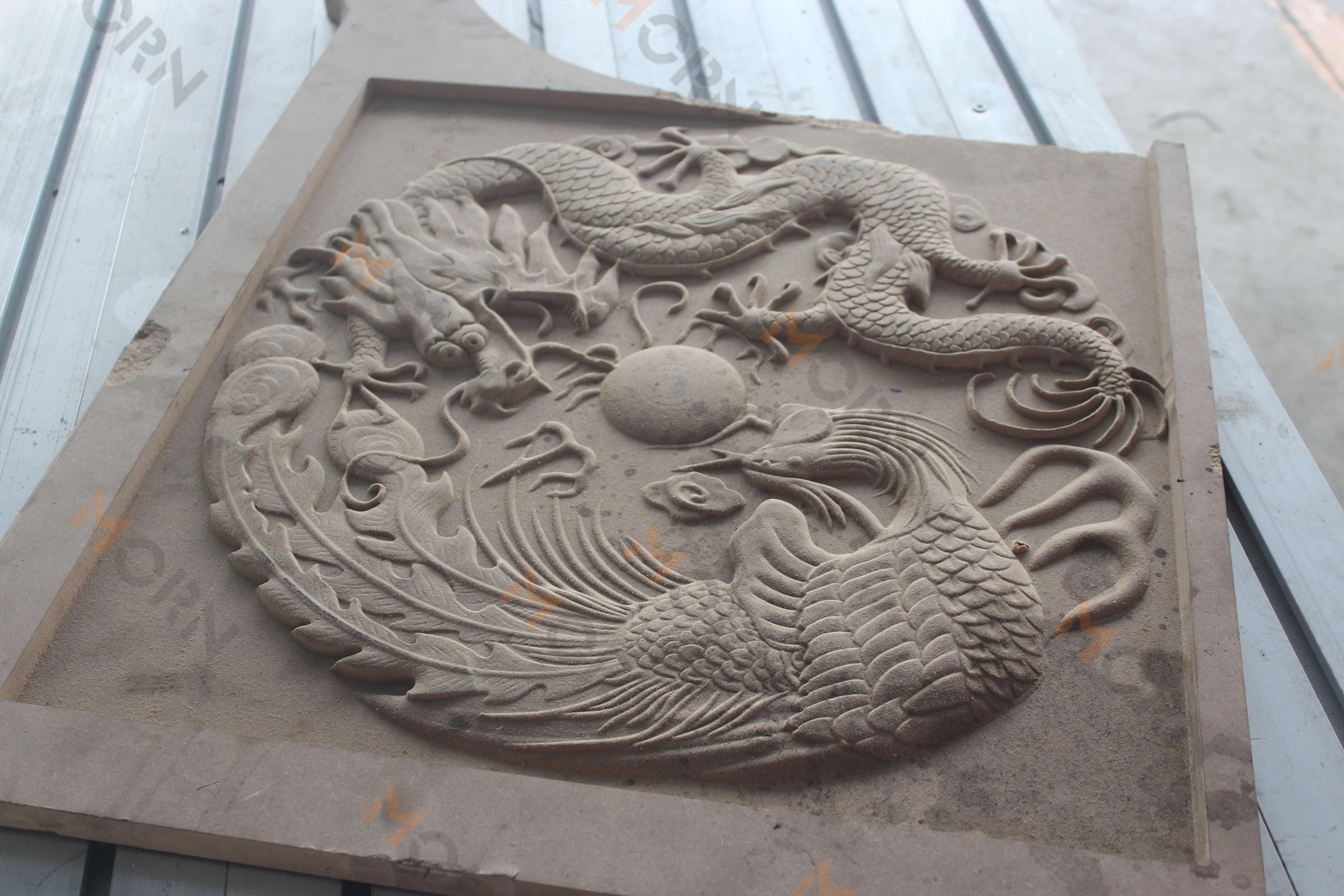 Note: this machine is mainly for 3d jobs processing with high accuracy. Besides wood, the machine is also professional for non metal material, such as acrylic, MDF, PVC, plastic, etc and soft metal like aluminum, brass, etc.