Standard Features
1. Power supply: Domestic or Hyptherm
2. Control system: DSP or Starfire
3. Driver system: stepper or servo
4. Optional ARC pressure adjuster
5. Optional light or heavy frame
Plasma Metal Cutting machine main parts as below
Professional metal cut head with ARC, good for flat and uneven metal cut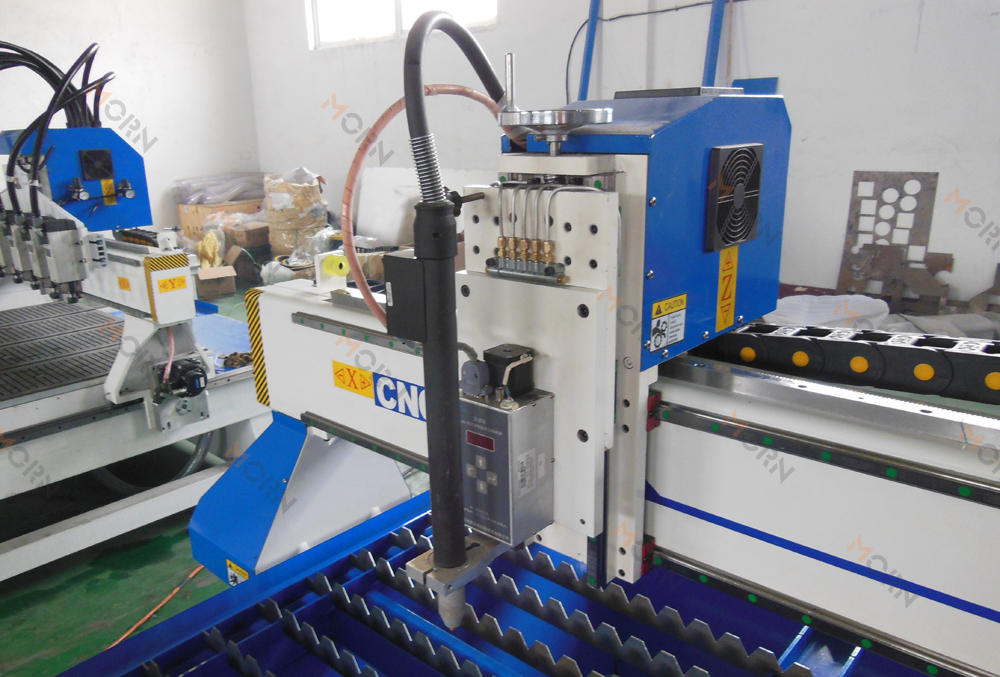 Start control system with nesting software, easy to learn and operate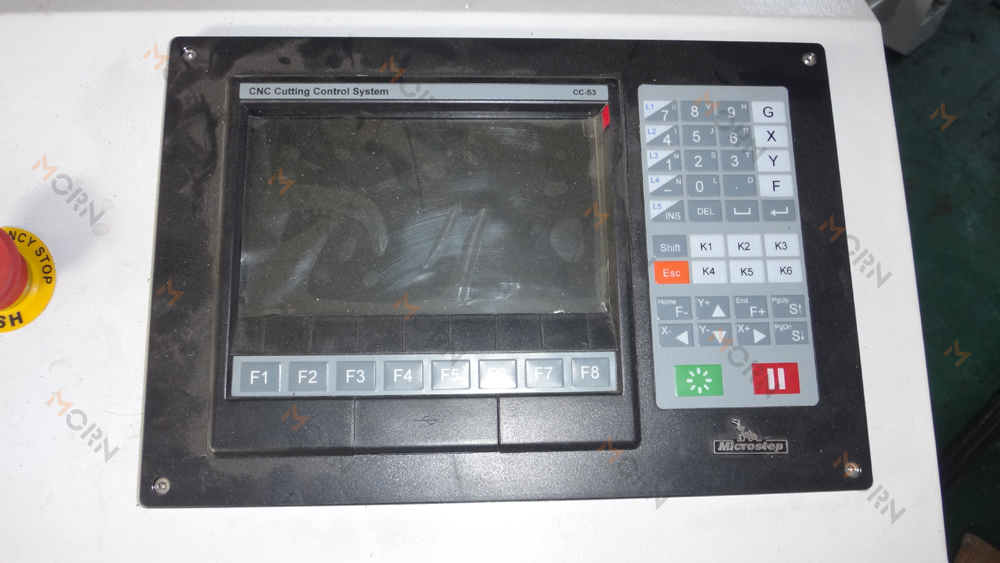 Original Hiwin linear rail guide, ensure the machine working accuract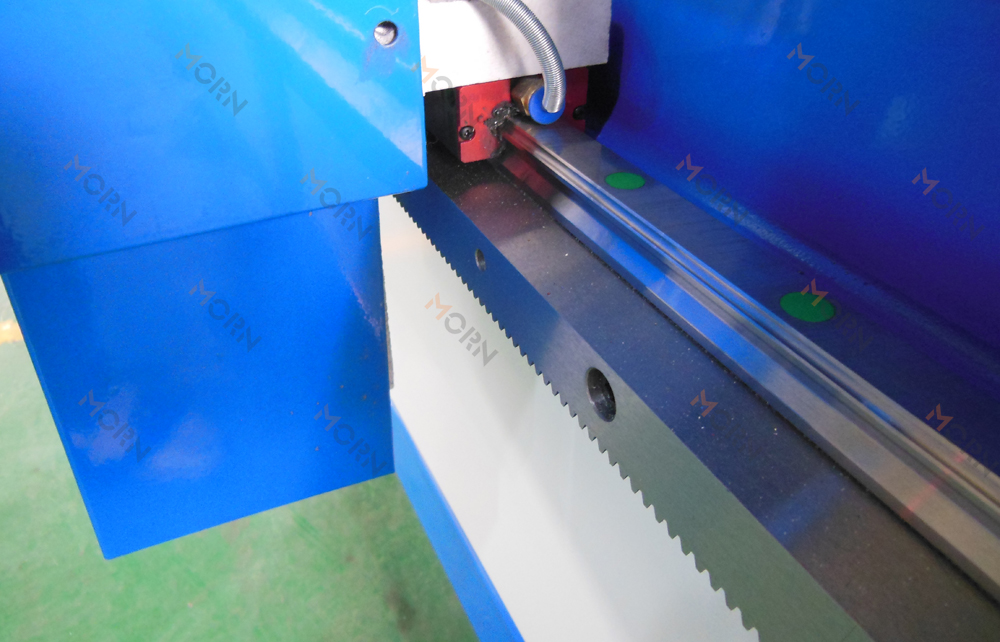 Oil lubrication help the plasma machine working smoothly after long time use.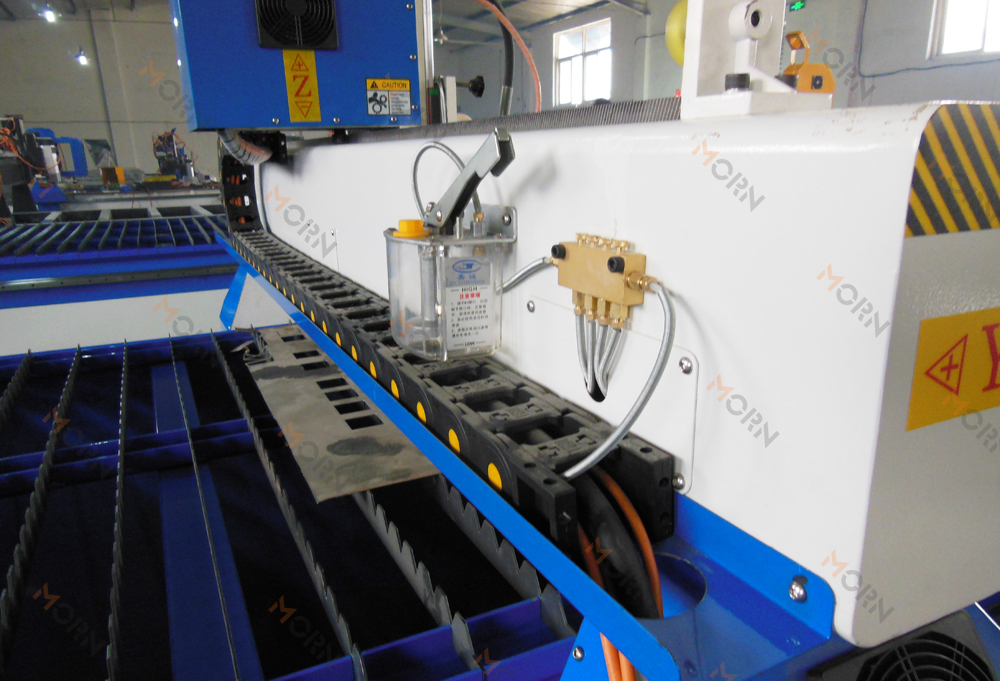 Both USA Hypertherm and domestic Huyuan power supplier is optional for different thickness cut (0-30mm carbon steel).

All the machine parts and size could be customized according to clients special requirements.
CNC plasma cutter for sale becomes the most economical machine to cut on metal.
Plasma cutting machine has two kinds, one is advertising plasma cutting machine, another kind is industry plasma cutting machine.
Advertising plasma router price is lower, used for cutting thin metal materials. thickness 0.5-20mm.
Industry plasma router price is expensive, used for cutting thick metal materials. thickness 0.5-30mm.