Where can i buy a cheap engraving machine?
Time:Oct 25, 2016Author:Allen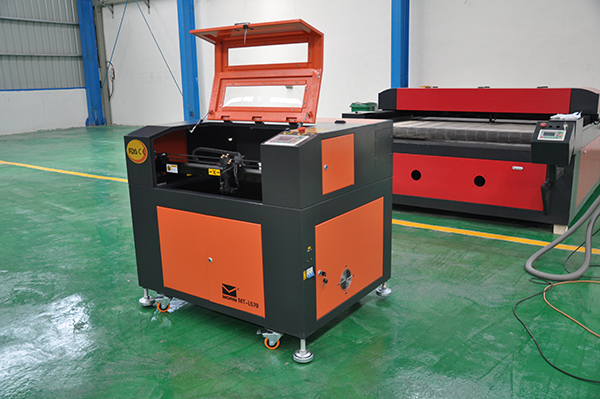 Did you ask youself where buy laser engraving machine with low price? Now I tell you. Jinan Morn Technology Co.,Ltd has set the standaed for producing durable and affordable engraving equipment, machines, CNC routers and accessories for 10years.
Morntech machine include low price Co2 laser marking machine, fiber laser marking machine, Co2 laser engraving/cutting machine, fiber laser cutting machine and CNC router.,etc.
Morntech do their best to supply you with machines that satisfy all possible engraving needs - for those just starting an engraving business, to professionals with their own gift or sign shops - we have an engraver for you. We offer both manual engravers and fully computerized machines that make any engraving job easy. Laser engraving machine we stock can also handle any job your throw at them - gift engraving, trophies, name tags, industrial marking, and so much more.
Key Features of laser engraver machine for sale:
#. Made in China: We are proud to say that all of our equipment are made in China, so we can procide competitive price with high quality.
#. Quality: With more than 10 years of experience in this industry, Morn has established an outsthanding reputation as the highest quality engravers.
#. Reliability: Our industry tested, long lasting engraving euipment are designed and bui lt by an experienced in-house team.
#. Profitability: We have feature filled and user friendly software along with one of the fastest engraving speeds in the industry. Our software will increase your productivity. Lastly, our software allows users to work from many different file formats.
Your success if our business, once you order morn machine, you are a customer for life. The high quality engraving and cutting, liftime technical support will help to expand business and make our customer most successful in the industry. So no hesitate to contact US.
---