Travelling Diary--MORN Group
Time:Aug 09, 2018Author:April
Summeris the warmest of four seasons in China. At this time, MORN went to Yantai and brought a different interesting story to you.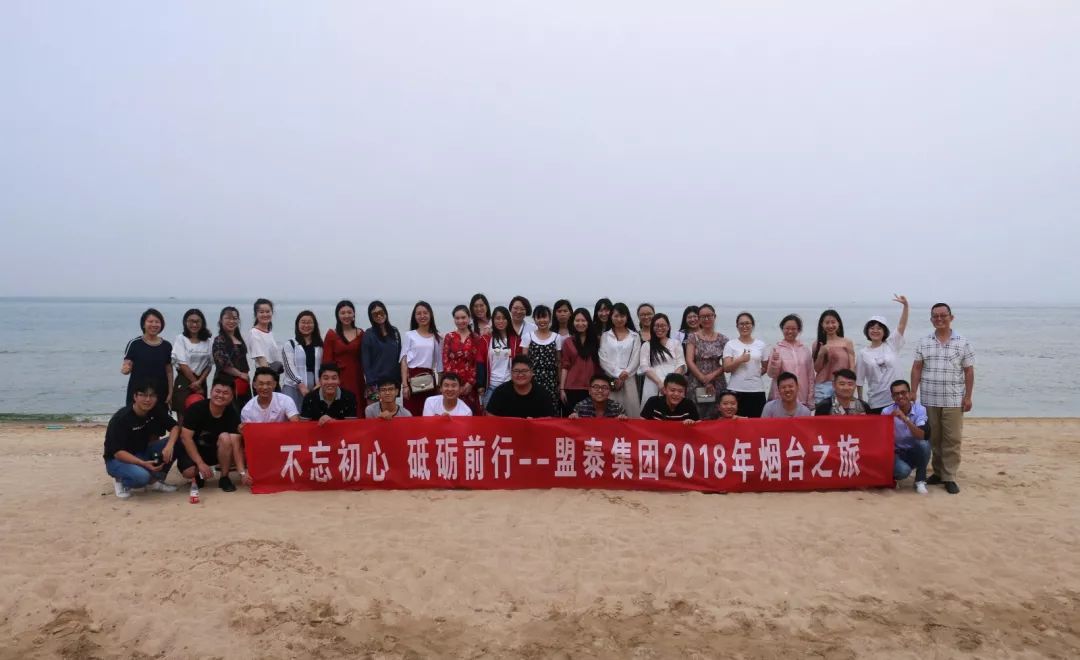 We arrived at Yantai at noon. After lunch, wewalked along the beach. In summer, the water is also warm. The seaweed andthumb-sized fish played together that looks so cute with the ripple of the sea.The color of the sea is getting deeper and deeper. Several boats stay quietlyseems to enjoy the pleasure time with us. Without the car and noise in city,the time seems freeze at that moment.
Of course, we cannot miss the deliciousseafood such as crab, shrimp, toast, scallop, cockles, etc.
Deliciousfood, beautiful sea, everything looks so perfect.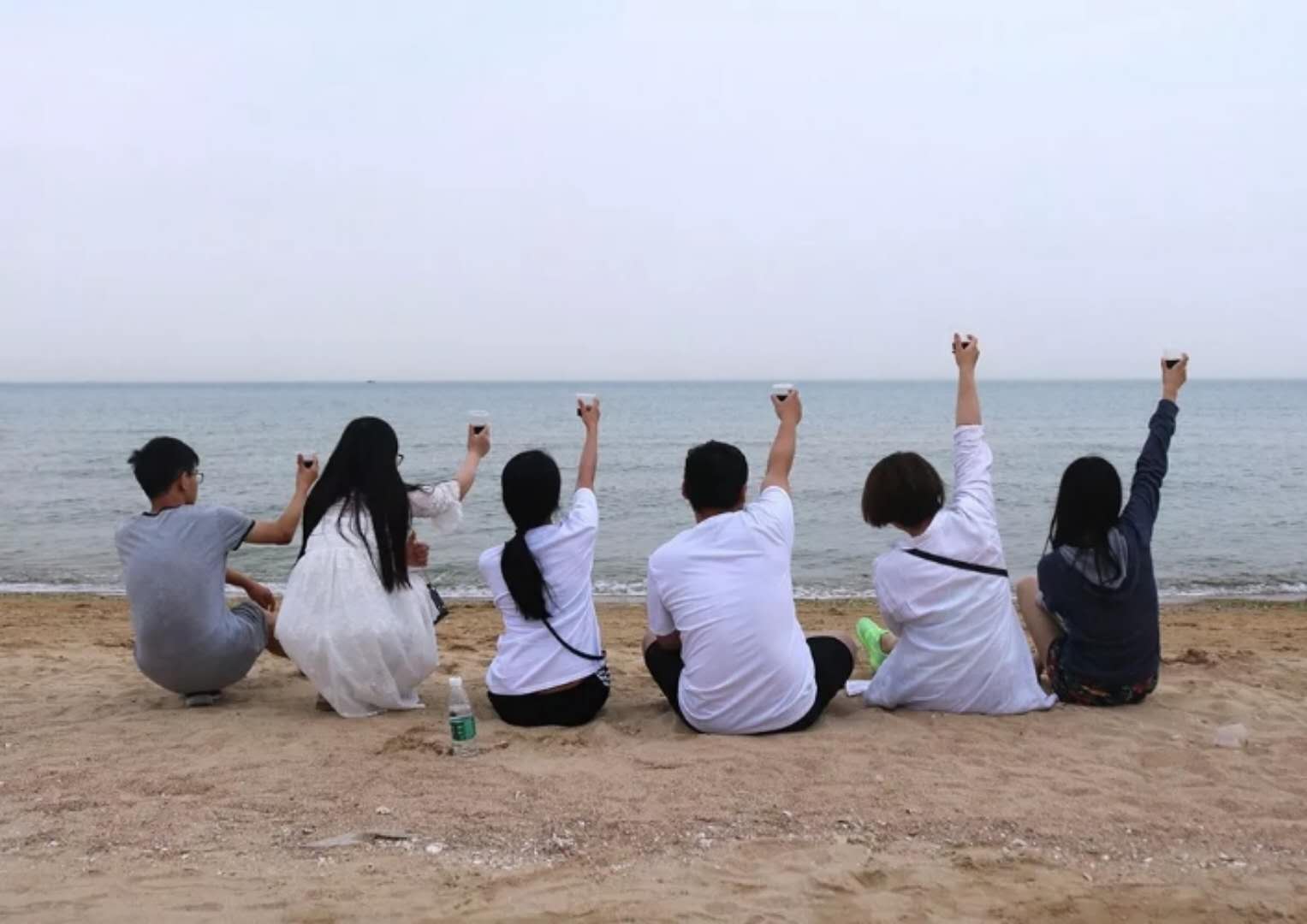 Butsweet time is always short. Time flies when you're having fun. After threedays, we left beautiful city Yantai and came back to office. During thetravelling, we were attracted by great landscape and forgot pressure from bothwork and life. We will never forget those sweet memories of thesummer.

Whenwe arrived at office, our heart was filled with happiness and energy. Our teamis always happy and upbeat, and aims to provide the best quality machine. EveryMORN team member knows our goal: "To use the MORN brand to help the world." We are focus on fiber laser cutting machine, fiber laser marking machine, fiber laser cleaning machine and laser welding machine over 18 years.
China's economy is one of thefastest-growing economies in the world. MORN laser machine is the best quality machine in China. With the development of China, MORN will definitely strive tobecome the pillar of China's manufacturing.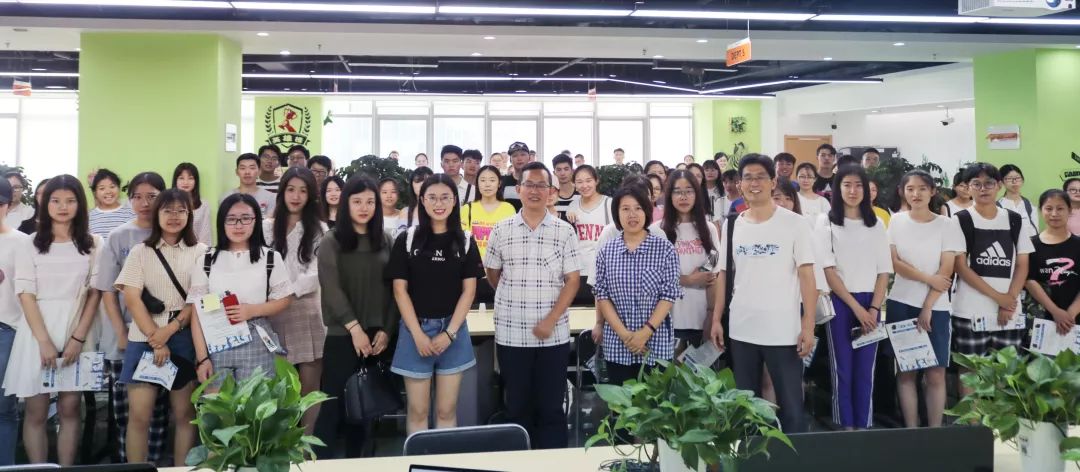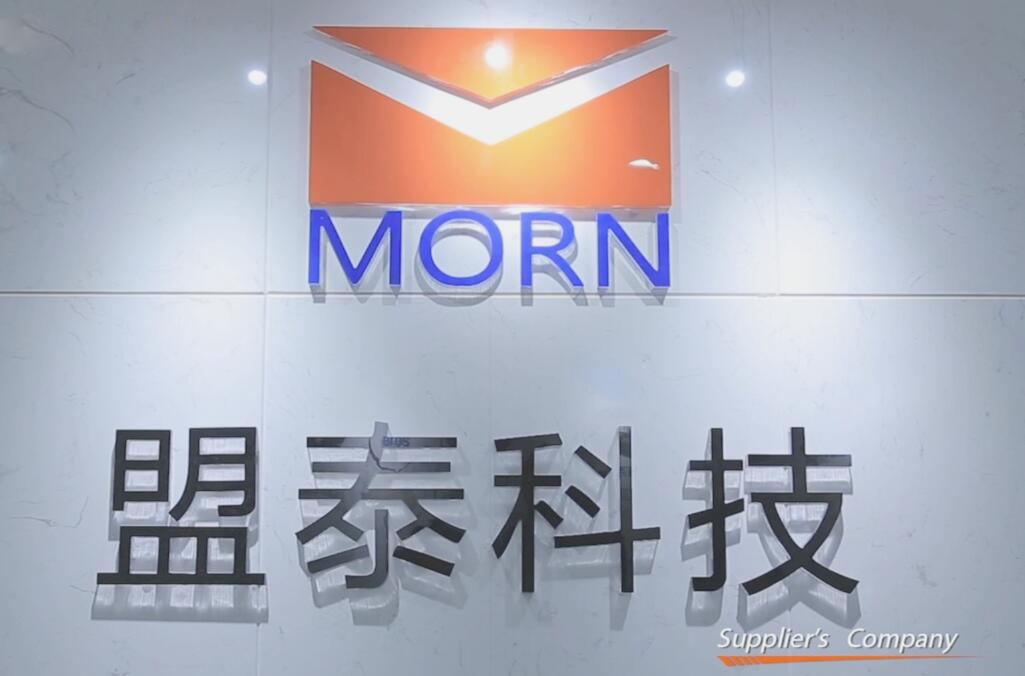 Travellingalways can open our eyes to the worlds. Please stay with MORN and look forwardto our next different and interesting travelling.
---