5 Tips For Buying A Fiber Laser Cutting Machine
Time:Mar 21, 2017Author:Elsa Lee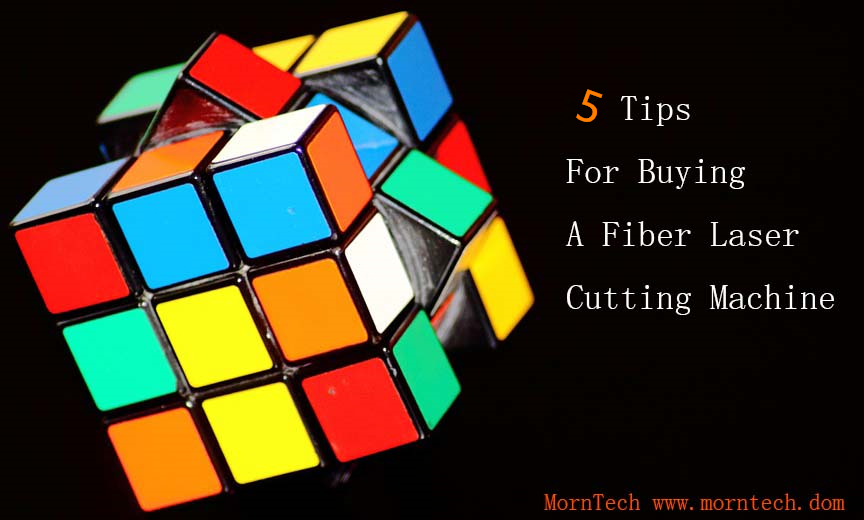 Fiber Laser cutter machine is applied in sheet metal processing, aviation, spaceflight, electronics, electrical appliances, subway parts, automobile, machinery, precision components, ships, metallurgical equipment, elevator, household appliances, gifts and crafts, tool processing, adornment, advertising, metal foreign processing various manufacturing processing industries. However, do you know how to buying a suitable fiber laser cutting machine? Here are 5 little tips for your reference.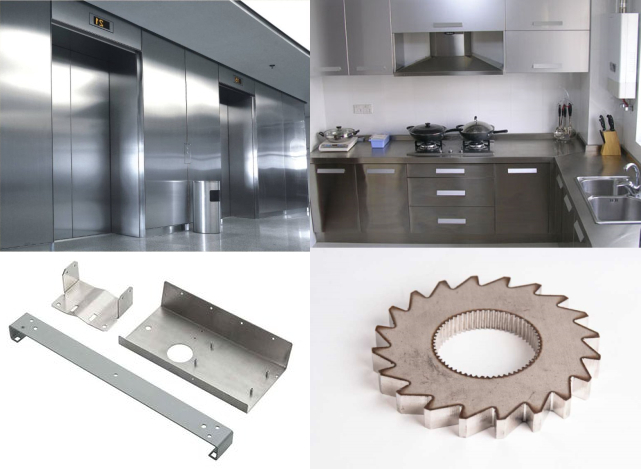 Top 5 Tips For Buying A Fiber Laser Cutting Machine:
1. Check out the laser companies on googles, view their website and products one by one. Consult with those suppliers who have more than five year's experience in laser field, and the first importance is make sure that they are professional and can offer good service.
2. Call the suppliers and talk with their technical support staff before placing an order. Tell them what's your materials and the max cutting thickness you generally cut. Generally speaking, more higher power mean you can cut the materials with a high cutting speed and much better cutting quality. So don't always to choose a lower power type which may just meet your inquiry, that will greatly affect your work efficiency.
3. Make sure the main parts of your machine. For a big power fiber cutter, there are five parts are very importance. The first is the motor and driver. To drive those big machine, there must choose to use servo motor and driver, such as Fuji brand, Yaskawa brand or Panasonic brand. The second important is the laser source, for high request, there are IPG brand, there also has a cheaper but with same quality China brand called Raycus. The third important is the water chiller, bigger power need to choose a big power water chiller, we always recommend S&A brand or Donloyo brand, use 2P-3P type. The last important parts is the power of servo driver, bigger power laser source also need big power servo driver. Those are the most 4 important parts for a fiber cutter.
4. Inquire the suppliers about a competitor. If they are superior to the competitor – just move on.
5.It is better come to the supplier's factory for a visit and technical learning. And for another way, it will help you to make sure that your supplier is real.
We are so welcome to your visiting, looking forward to our first cooperation in the coming future.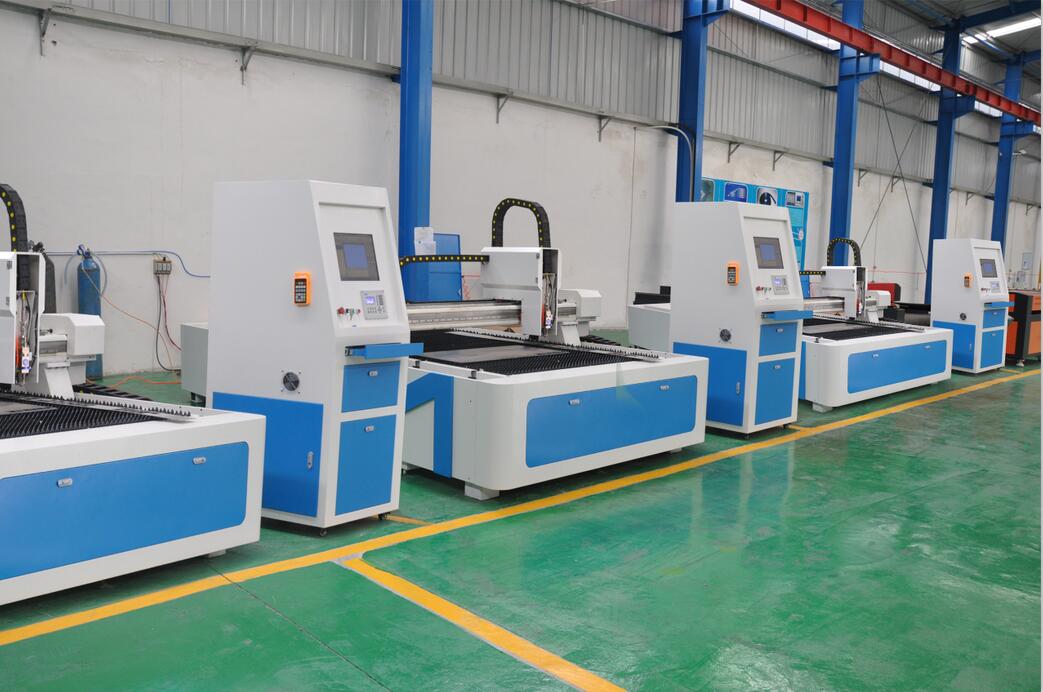 ---