What's the Precautions for co2 laser machine
Time:Nov 24, 2016Author:April
Laser machine is capable of cutting non metal materials and plate at incredible speeds and with outstanding results. co2 laser cutting machine is also capable of damage to operators if the proper safety steps are not followed. To keep everyone safe and the laser cutting machine operating, let MORN introduce some precautions for your reference.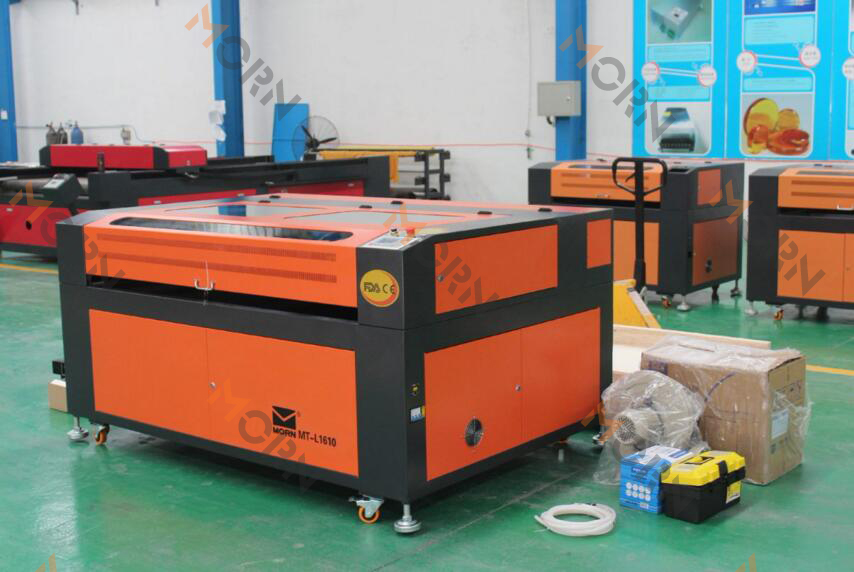 The laser beam is the most important safety concern. It is dangerous for both the eyes and skin.
It is harm for operator when a person is overexposed by viewing the laser beam directly or by a specular or diffusely reflected beam. A pair of laser protector eyes and other control measures can help reduce the risk of eye injury. Laser protector eyes that involves lenses of various densities and colors that is tailored specifically to the wavelength and power of the laser being used. Check with MORN engineer or sales (or
co2 laser cutting machine suppliers
) before buying laser machine for what would work best for your application.
The laser cutter beam will be harm for skin if you didn't use properly. The most notable is the hole through fingers and third degrees burn. In most cases, these injuries are not debilitating. But proper skin protection can help reduce the risk of your injury.
Other parts of laser machine also need to be considered as well. These include laser-generated air contaminants (fumes), fire, explosion, high-voltage and other parts. One of the most dangerous is electrocution. So if you want to operate the machine safe you need read the mannual before operation your machine. It is very important for user.
Laser-related fires and explosions cause personal injury and property damage. This can occur in a variety of ways. The laser may contact the combustibles, causing them to ignite or heat some other surrounding material (e.g., cloth) beyond the burning temperature of the material. Blocked ventilation systems and cylinders are other sources of fire or explosion hazard.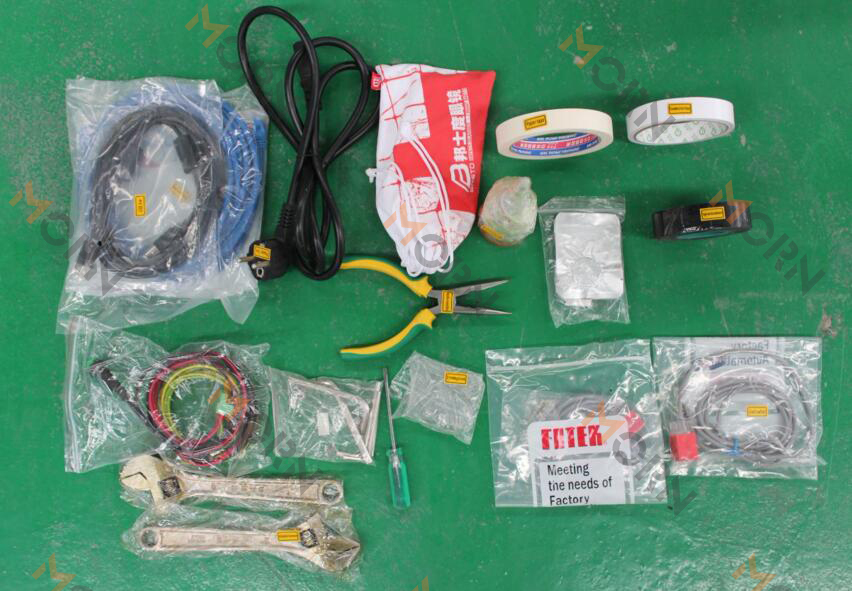 All in all, laser beam, some parts of cutting machine and laser related fires will be take into consideration. As the operation, you must read manual before you using the
laser cutters
. Then the machine will be friendly and easier for your using.
---