Statement on the Differences Between TWO Companies: MORNTECH and MORNTECH ASIA
Time:Jun 16, 2017Author:Josie
This is to certify that we, MORNTECH (Jinan MORN technology CO., Ltd.), have no legal or natural relations with MORNTECH ASIA.
Recently we have received some customers' requirements on after sales service of laser machine, and also a shipping company emailed and called us to pay for them. These customers and the shipping company are all strangers to us, and we learned from them that the company they are looking for actually is called MORNTECH ASIA which is similar with our company name MORNTECH.
Investigations showed that MORNTECH ASIA sold machines to these customers and owed money of the shipping company. But as all the company's information cannot be searched on the Internet, we became the scapegoat unfortunately. This is unfair to both our reputation and customers who trust us.
Also, it can be seen from the document sent by the shipping company that MORNTECH ASIA is a company located in Shenzhen City, Guangdong Province of China. They only sell machines and aren't responsible for customers. Their machines are completely different with ours on appearance, configurations and designs, especially control systems and software.
Here we show some detail pictures to help you distinguish MORNTECH machines from theirs.
1. Laser machine appearance contrast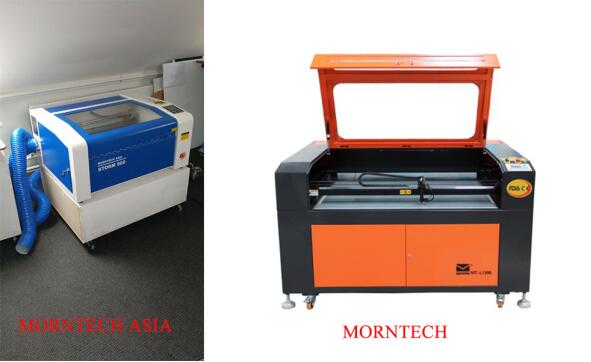 2. Nameplate contrast

3. Control system contrast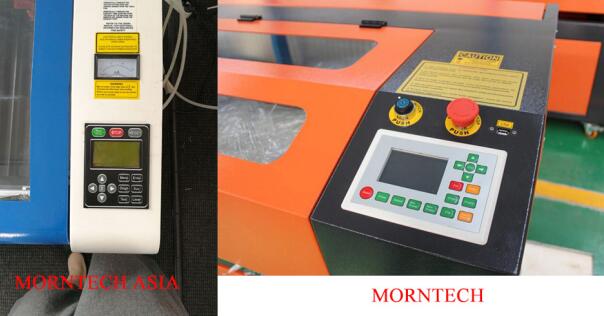 4. Software contrast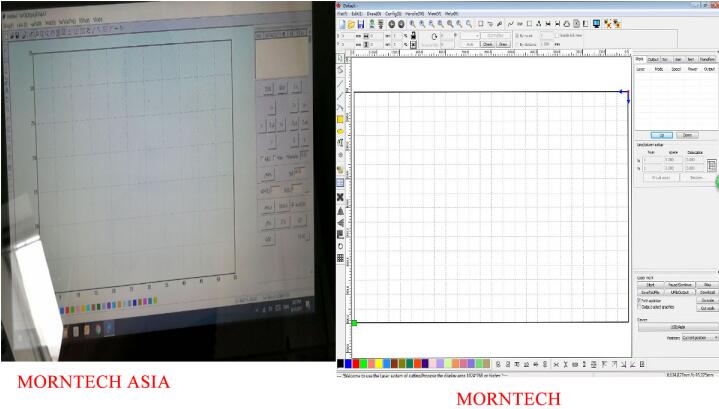 We, MORNTECH (Jinan MORN technology CO., Ltd.), registered in Jinan City, Shandong Province of China, is an experienced laser machine exporter and have won good reputation and trusts from worldwide customers. Branded with MORN®, our machines are all well-designed with high quality and lifetime service which covers pre-sales and after-sales service and technical support. To provide customers with professional and responsible service is our permanent pursuit and business conscience, which can also account for our machine's popularity in global market.
If you are interested in MORN® laser machines, please do distinguish and confirm our brand and logo carefully, lest any loss is caused by ill-intentioned organizations. We always welcome your contact with us or visit to our company talking about laser machines and custom solutions.
---