Morn laser machine working on metal and non-metal
Time:Dec 21, 2016Author:Allen
Morn is dedicated to providing optimal service. Many people are unaware of the benefits of precision laser cutting, engraving and marking machine. These processes offer remarkable and innovative methods of providing customers with virtually unlimited customization options with regard to their metal and non-metal custom parts and design needs
Laser cutting and engraving machine are incredibly cost and time-efficient manufacturing methods that process any shapes in most metals and non-metallic materials. The laser processes provide an attractive and logical alternative to many other machining operations. These unique processes are ideal for short runs as they allow for easy design modifications and provide customers with unmatched accuracy and consistency. Laser cutting facilitates the precise cutting of complicated details that is not achieved by other processes.
High precision laser cutting of a wide variety of metals.
As a manufacturer of laser machine our most valuable and unique ability is the way in which our machines are able to cut through the most difficult metallic materials such as precious metals: gold, silver, platinum, and palladium. Because specialized laser cutting equipment is required to cut highly reflective metals, Morn laser is a unique source of service for jewelry applications.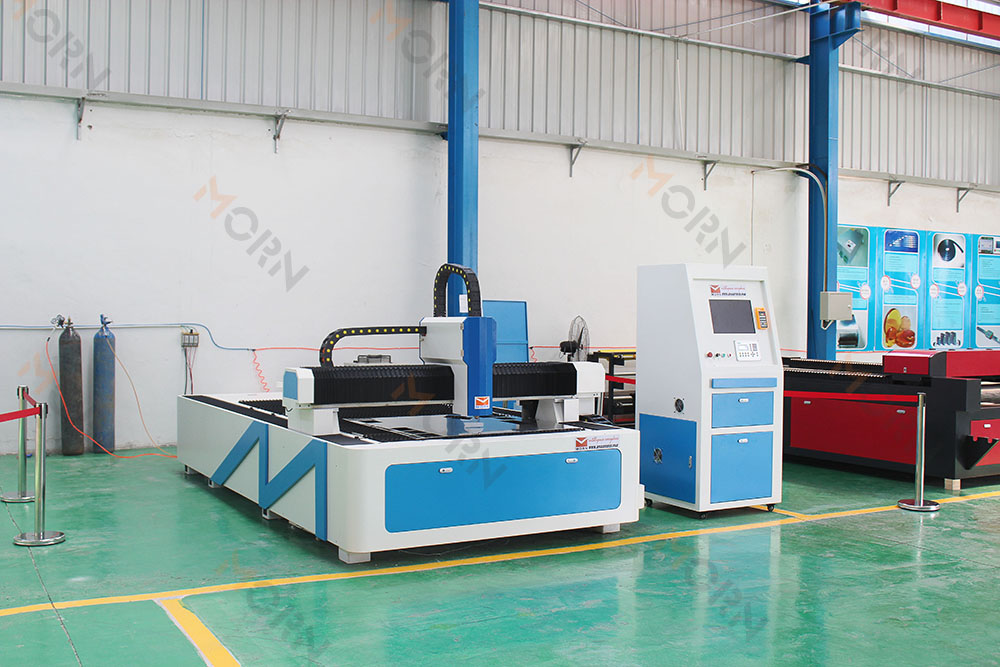 Laser marking and laser engraving of metals.
Morn laser offers a wide array of laser engraving services. We specialize in the laser marking of both metal and non-metal, as well as the deep engraving of silver, gold, platinum, nickel silver and brass.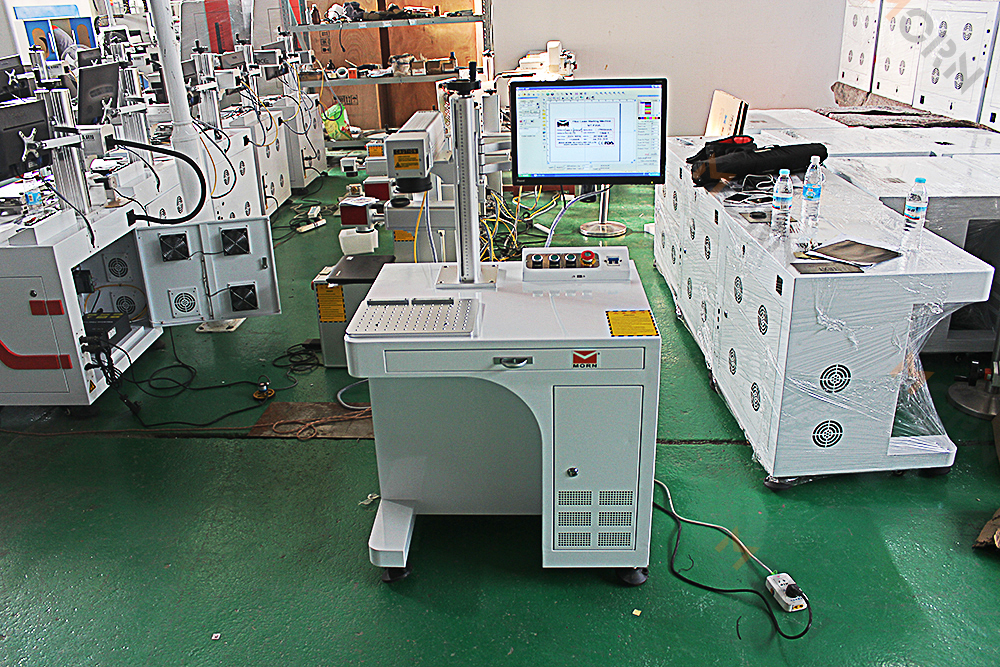 High-quality engraving and cutting of acrylic, wood, and more.
Laser cutting and engraving are perfect ways to get complex and ornate designs from acrylic sheets. At Morn, we have unsurpassed expertise in laser cutting and engraving acrylic and wood. the size of our laser cutting bed is customized.
Acrylic and wood have often been the preferred option for many applications such as corporate logos, signs, product displays, scaled models, jewelry and many other applications. So if you need it, please kindly contact us.
---