Choose Morn to be your best partner on CO2 laser machine
Time:Nov 23, 2016Author:Elsa Li
Good morning everyone. This is Morn News in Wednesday morning. Thanks for your attention and watching our news.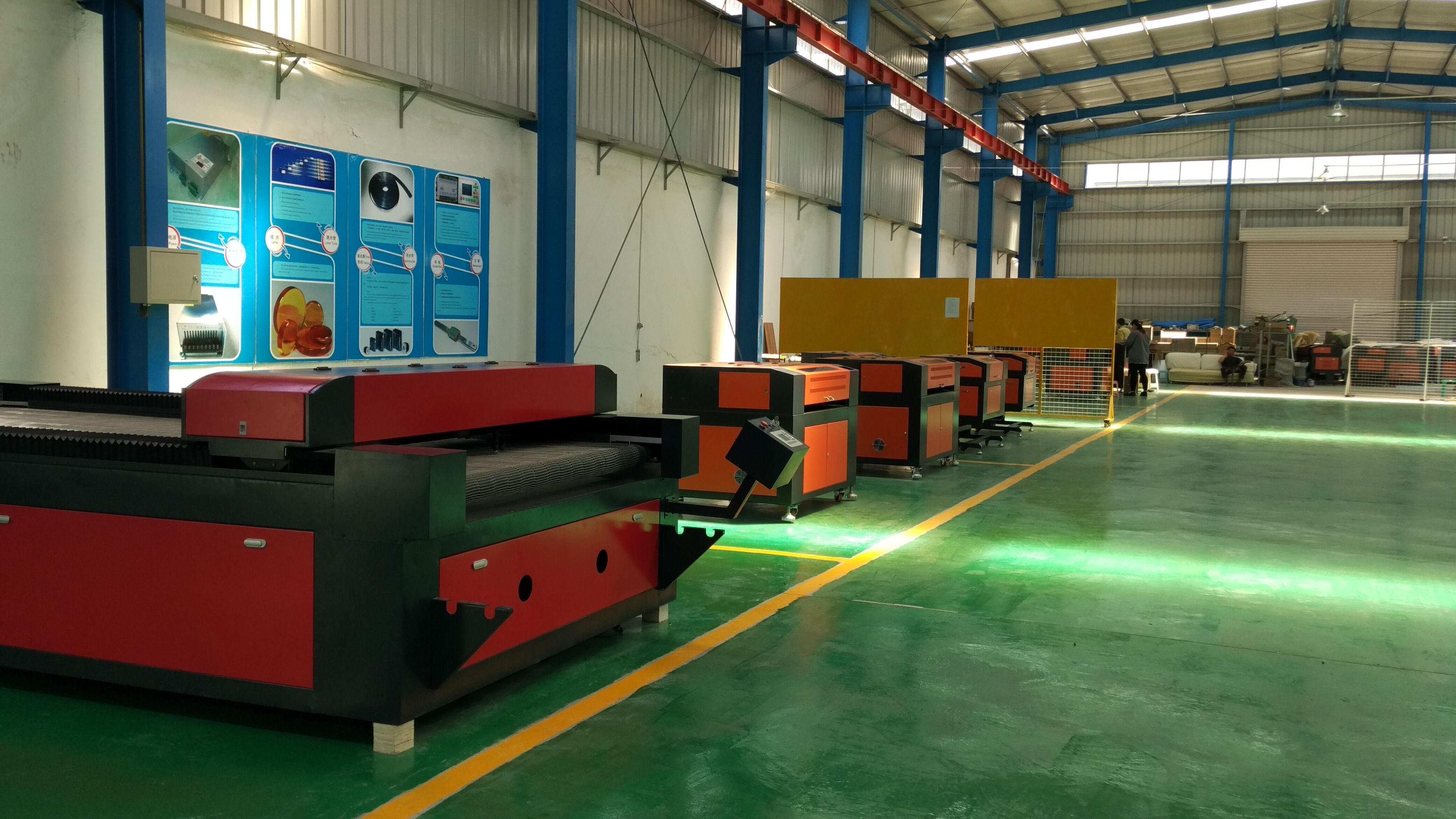 Morn news company with you for so long time, I think you may interested how is a company like MornTech. So today let us back to the original, let me introduce Morn to you.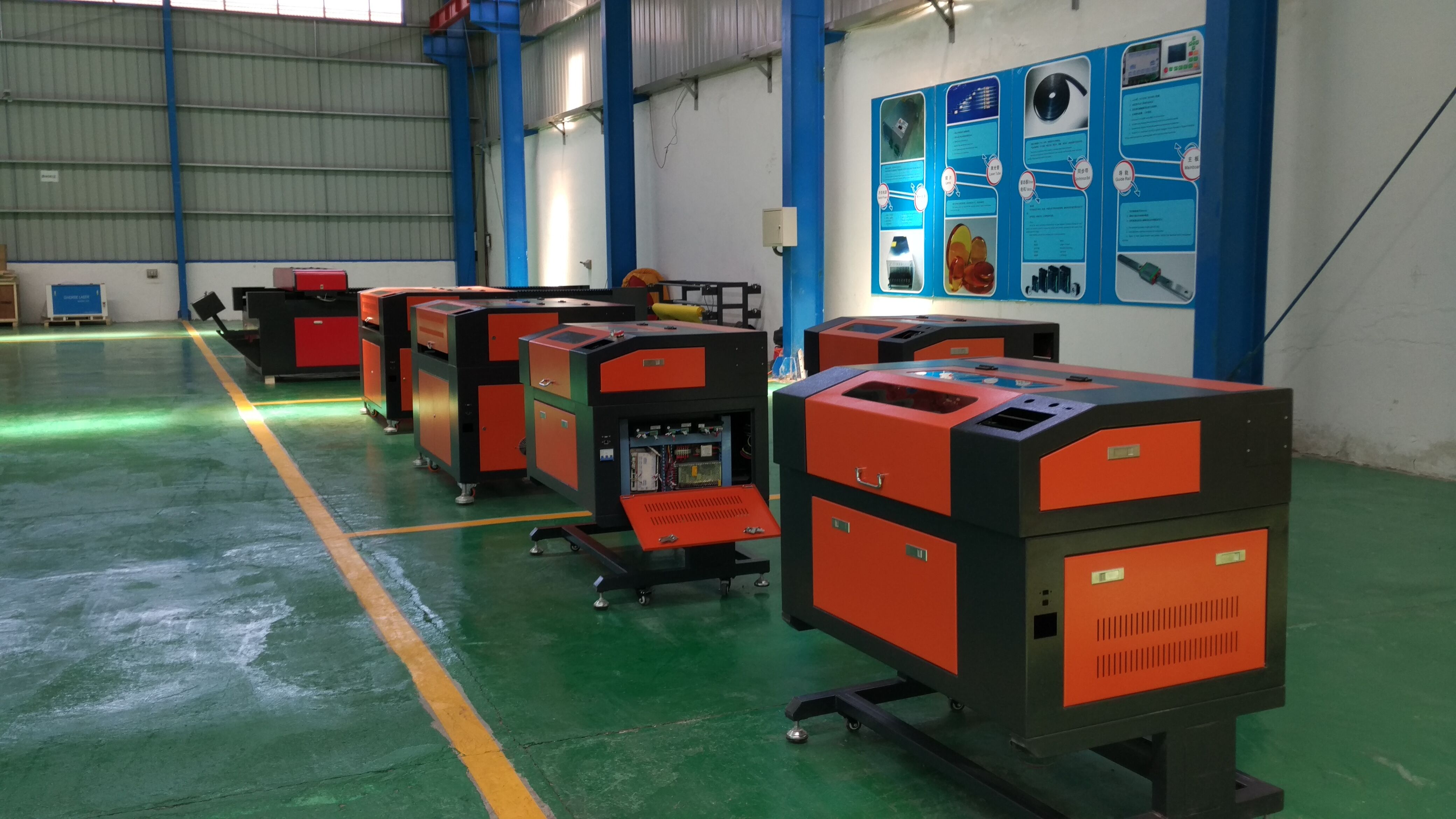 Morn co2 laser machines are high-tech products which integrated with light, engine and electric. Characteristics with compact structure, high precision, long lifetime, beautiful design, and affordable price. Morn main products including laser engraver, fiber marking machine, and fiber cutting machine. Morn have many machines in stock. Welcome you have a visit to our factory!
Morn CO2 laser engraver with many types, for example, Morn mini type laser cutter for small shop use, for hobby use, for home use such as MT3050D, MT-L640, and MT-L570. Morn middls size type laser engraver for company department use, such as MT-L960, MT-L1390. Morn also has big size type laser machine, for big and thick materials process, such as MT-L1410, MT-L1610, MT-L1325, etc.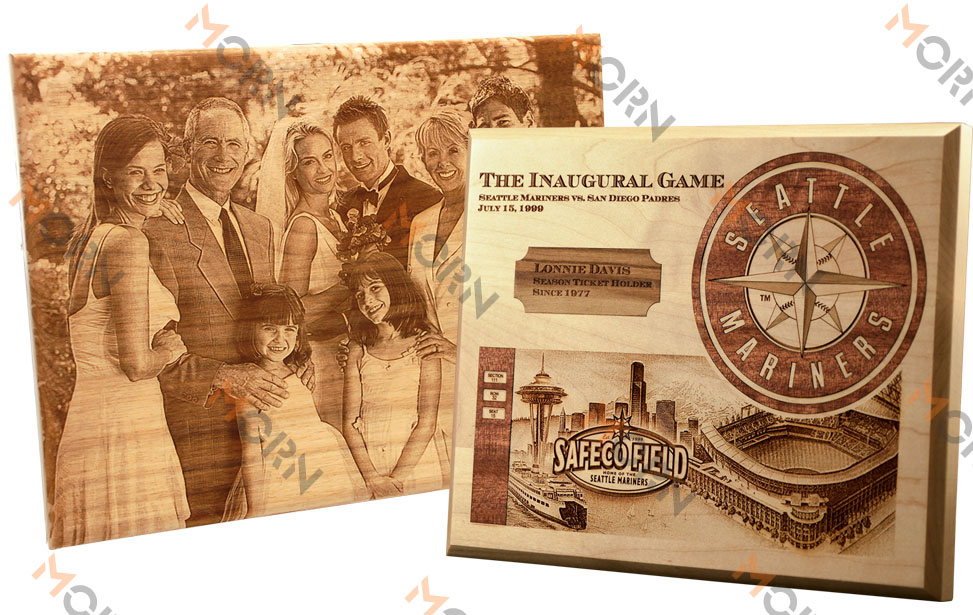 What can a CO2 laser machine do, I think you must familiar with it. It can cut wedding invitation cards, can engrave on wood crafts, can cut acrylic advertising samples, can cut 3D models. It can do many many things as you image. So we also call it: how rich your imagination, how powerful the CO2 laser machine function.
If you are still confuse what can be choose, ask Morn for help, we will offer you the professional solutions and suggestions.
Ok. This is Morn News on Wednesday, thanks for attention and watching, see you tomorrow, Morn News always with you!
---