Wood Cutting By Morn Co2 Laser Cutter Machine
Time:Jan 11, 2017Author:Elsa Lee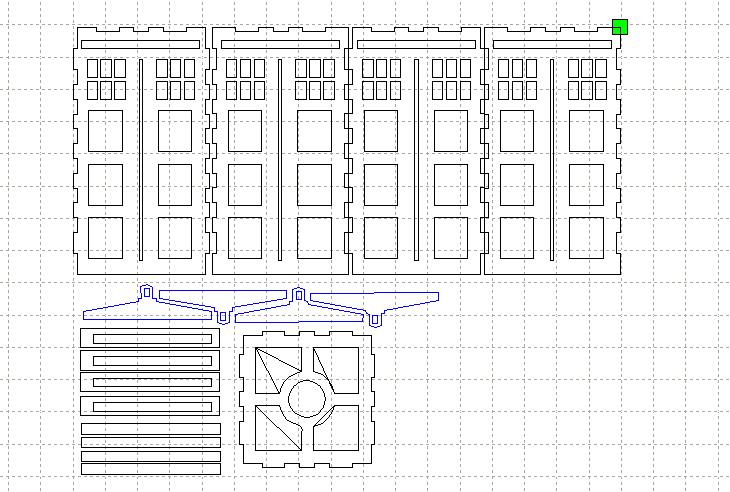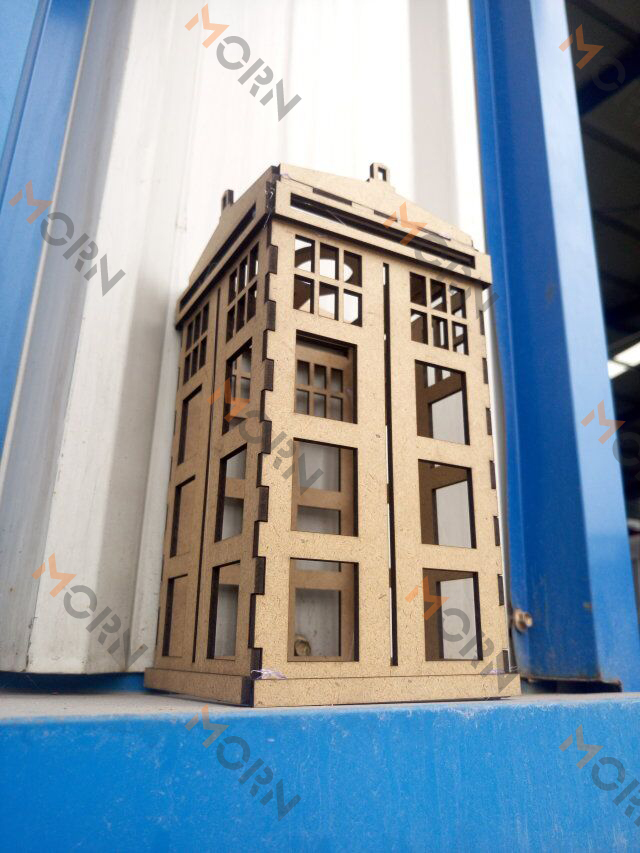 Good morning everyone. This is Morn News in Wednesday morning. Thanks for your attention and watching our news.
First of all! Welcome the year 2017! Wish all of you will have a wonderful and colorful new year!
Most of you who viewing this page now must have a co2 laser cutting machine or have that on on the road. To show you more information as the reference, today I will make a wood cutting gift and show you how to make it.
Preparations:
1. MORN Co2 laser cutter machine MT-L1390-80w
2. Plywood board, thickness: 3mm
3. Glue
4. Blue paint
Step one:
Open the laser machine software: RDworks, then import the design drawing. Upset the cutting speed, the laser power, then start the cutting work. MORN Co2 laser engraver and cutter machine is professional for non-metal work with high quality, competitive price, high working speed, and the wonderful service. I am sure, you will never get down from MORN machines.
Step two:
Combine these plates together, use the glue to combine tightly.
Step three:
Use the blue paint to get the final gift.
Open your imagination, you will get more excellent idea and get more wonderful wood cutting crafts!
Ok. This is Morn News on Wednesday, thanks for attention and watching, see you tomorrow, Morn News always with you!
---