Recommended Mini Laser engraving machine for home use
Time:Oct 18, 2016Author:Allen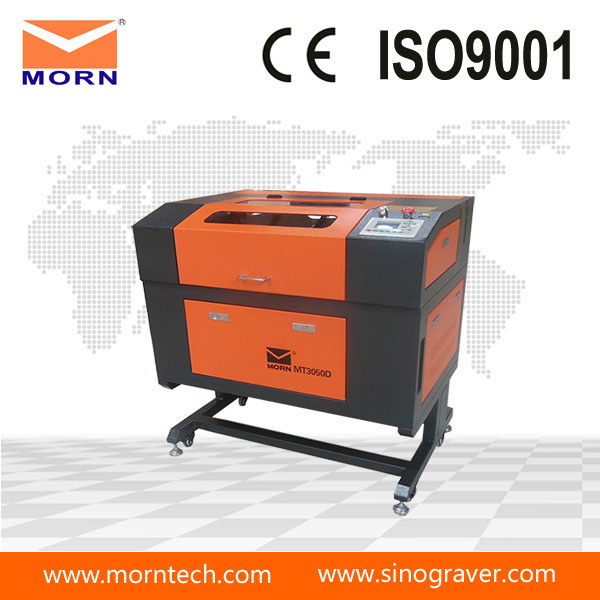 With the progress of society, laser engraving machine is used more and more widely in the community. In industry, it is widely used in furniture manufacturing, advertising, clothing, packaging and printing industries. With the further development of laser technology,mini laser engraving machine gradually went into our general public`s family, bring more and more convient to our lives. You may ask why it can be used so widely in our lives? I answer you questions in two aspects.

1. Mini engraving machine features: Mini laser engraver has compact structures and working size. The most important is that mini laser engraving machine use improved industrial numerical control operation software and typesetting software, stable and reliable, high safty factor. These features make operation becomes extremely simle, non-professionals can quickly learn how to use it.
2. Application of small lase rengraving machine: Mini laser cutter suitable for simple mold industry, seal industry,two-color plate cutting,plexiglass, PVC circuit board. It can also be used in engraving for small products, such as moon cake mold engraving, mold engraving, wood engraving, handicraft cutting, handicraft box carving, building model making, interior decoration and logo making.,etc.
It is precisely because of these characteristics, making this kind machine more and more widely used by ordinary families. If you want to know more about our mini laser engraving machine, please do not hesitate to contact us.
---