what is the advantage of a mini laser engraving machine?
Time:Oct 19, 2016Author:Elsa Lee
Good morning everyone. This is Morn News in Wednesday morning. Thanks for your attention and watching our news.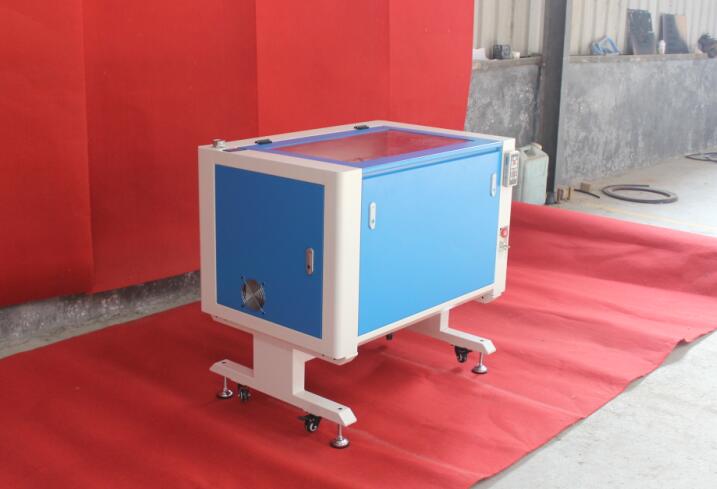 Image source: Morn
mini laser engraving machine
With different size materials request, MORN have expand many different models to meet the request. Such as mini laser engraver, standard laser engraver, big size laser engraver.
For most popular in the hobby like customer, the mini type is very hot sale. So today let me introduce what is the advantage of a mini laser engraving machine?
1.Small size
MORN mini laser engraving machine just 107*75*106mm, small footprint and easy to move. Even though you don't have a big workshop or you just want to use the machine as a hobby work in your house,
mini laser engraver
really is a good choice for you.
2. Full functioning
There is a saying in the Chinese proverb:"Small as the sparrow is, it possesses all its internal organs-small but complete." This is a totally exactly a description about the mini laser machine. No matter the cutting work or the engraving work, this type machine all can done every well. (Below is the sample photos by a mini laser cutter or engraver)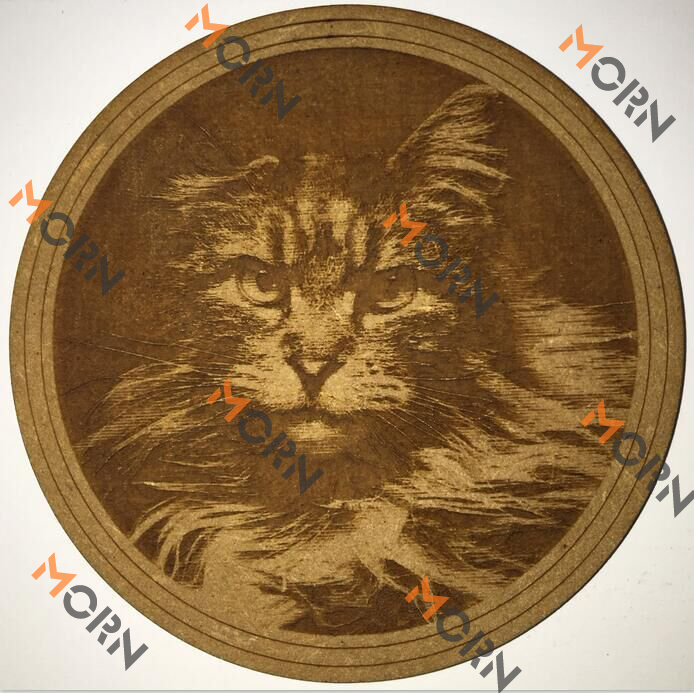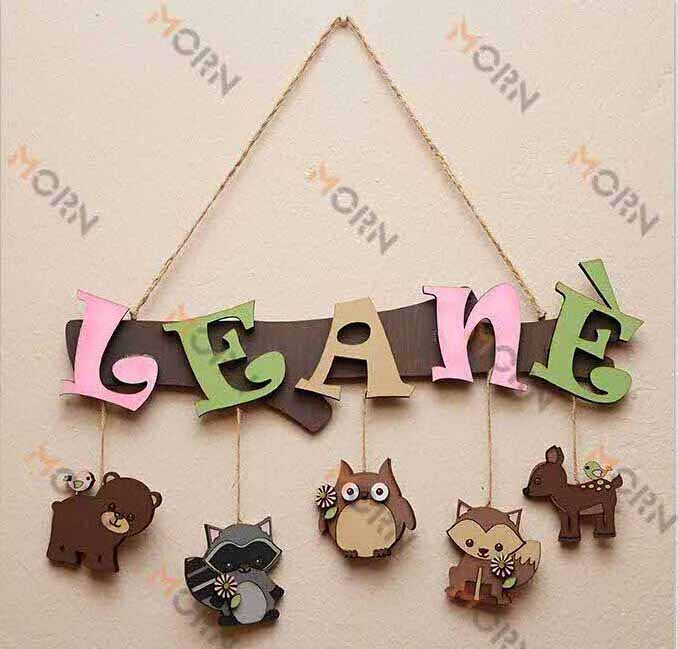 3.Beautiful appearance
MORN
mini laser engraving machine
is our new design hot sale type. With hand-lift and rotary. Only has a E wire outside the machine. Others such as water chiller and motor are inside the machine. The machine with wifi equipment, you don't need a line to connect the machine with computer. The important is the machine is DSP control, you can operate the machine even 10m away.
4.Feedback from the user of mini laser engraving machine:
User A: In a nutshell,
mini laser engravers
are cheap, capable, flexible and work well with computers. Traditional engraving is a difficult craft to master and more limited in its uses.
User B: To sum up, the main advantage of a
mini laser engraver
is that operators of all skill levels can produce good repeatable work from a huge variety of materials and artwork.
User C: Its save cost , can keep long time , no touch engraving , no yellow edge , faster speed . Eco-friendly and it will be a trend in the future .
Ok. This is
Morn News
on Wednesday, thanks for attention and watching, see you tomorrow,
Morn News
always with you!
---