Love will be with Laser
Time:Jun 29, 2017Author:April
One day, an old couple went to a lawyer's office and wanted to a divorce. Lawyer was very puzzled. And later he got their story after having a chat with them.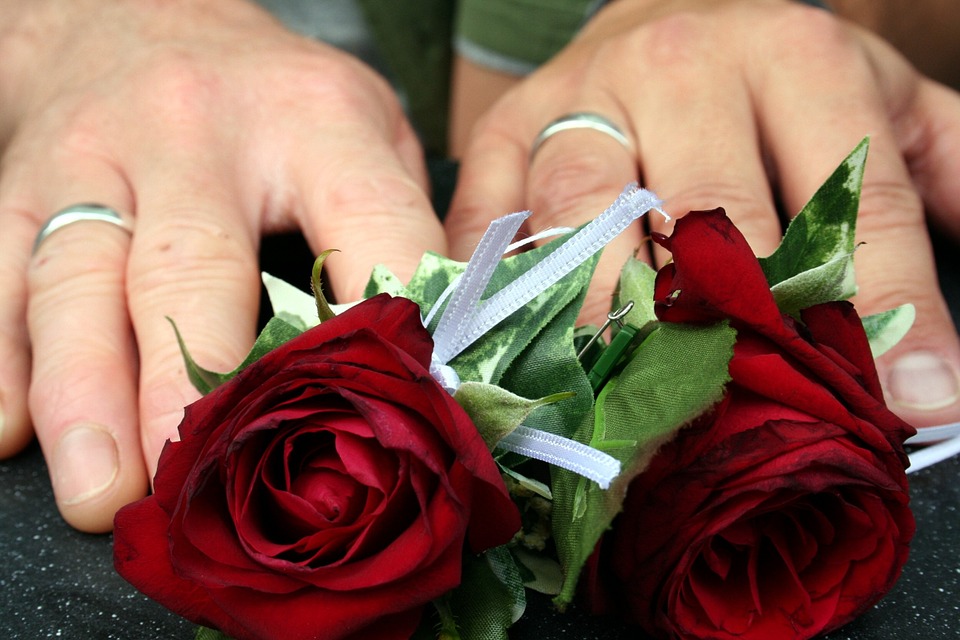 This couple told him they had a small gift shop and old laser machine, but they feel not happy. They had been quarreling with each other all 40 over years. And nothing ever seems to go right.
They hang on because of their children. They are afraid that it might affect their up-bringing. But now, their children have already grown up and have their own family. So wife want to get free from their marriage and agree on a divorce. "I can enjoy my life without him and CO2 laser"
After the couple signed the paper and the wife said"I really love and but I can not bear quarrel and your
laser machine
"
That night, the husband couldn't sleep, toss and turn. After hours, the old man couldn't take it anymore, he knows that he still loves her wife. He got up and made a beautiful plywood sample. He wanted to send it to his wife. He hope she can come back with him.
The wife was frown when she got it . "This is always the problem, you always think so highly of yourself, never thought about how I feel, don't you know that I hate CO2 laser machine?"
And that night the husband picks up the phone, started dialing her number. Ringing never stops. He never stop dialing. He loves her. He can not touch laser machine anymore but he can not stand his life without her. But nobody answered.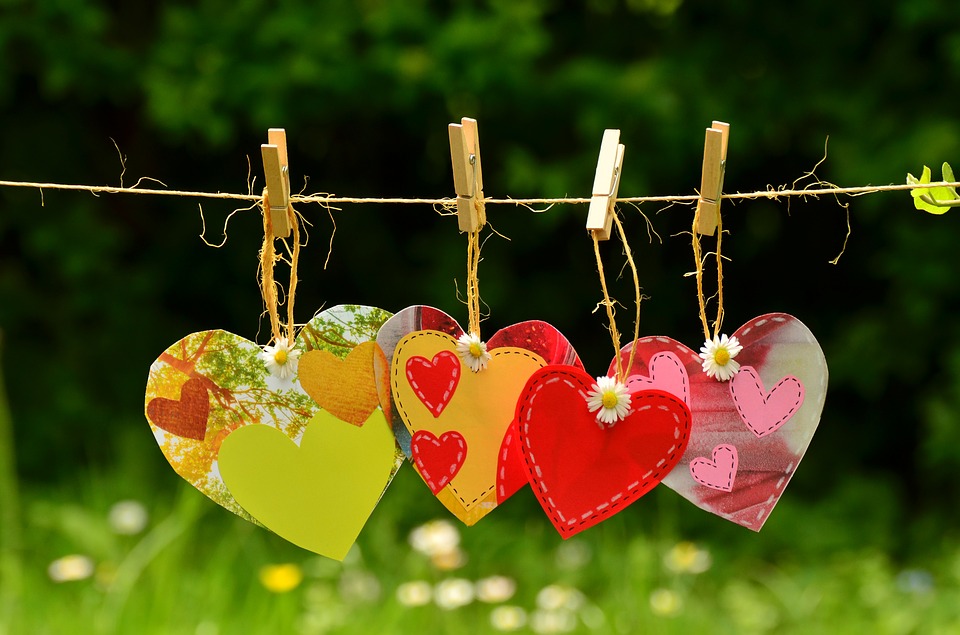 The next day, the received news that he had passed away because the heart problem. She was so sad and had to clear his belongings . She saw a lot of money in drawer. She didn't know why he has so lot of money but they live a poor life. He even can not eat his favorite fish.
"My darling, I am sure, I am no longer when you are reading it. I save each amount of money after I sold the laser sample. I want this amount of money to continue taking care of you, just like the way I will if I could have live longer. I want you to know I will always be around, by your side. I love you."
MORN ® team is sunny and positive, we will try our best to offer each customer the best service. If you have any question about
laser machine
you can contact us directly. We will try our best to help you.
---