Leather laser engraving and cutting machine on sale
Time:Oct 26, 2016Author:Elsa Lee
Good morning everyone. This is Morn News in Wednesday morning. Thanks for your attention and watching our news.



Image source: Morn samples by Laser leather engraving machine

With the winter is coming, the leather products are shown everywhere, such as the furniture Mall, the clothing store, the handicraft shop.
In fact, how to make a beautiful leather engraving crafts and how to make lots of beautiful leather engraving crafts is so big difference. The making process is different, the making quantity is different, the making time cost also is different. So the most important point is the laser engraving machine.
So today I will show you what the co2 laser machine can do, take the engrave sample as below for a example: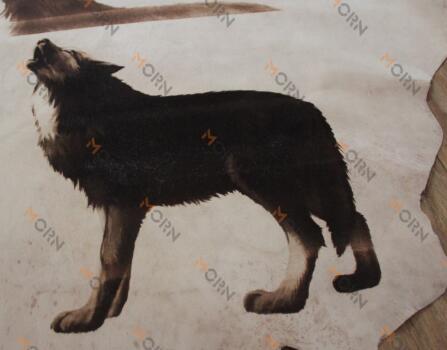 Step 1: Find a photo you like very much with high-resolution.
Step 2: Use the Photoshop to make the photo turn to grey-scale image, and output to BMP image. (Because only the BMP image is the scattergram which can be recognized by the software).
Step 3: Input the BMP image into the software, set the engraving parameters. Such as engraving speed, the laser power. Then start.
During the engraving, you can watch the whole process to adjust if the engraving parameters good. Then you can have a mic-adjust, to make the products more perfect.
The laser engraver machine can also do many other work, such as bags, cloths and so on.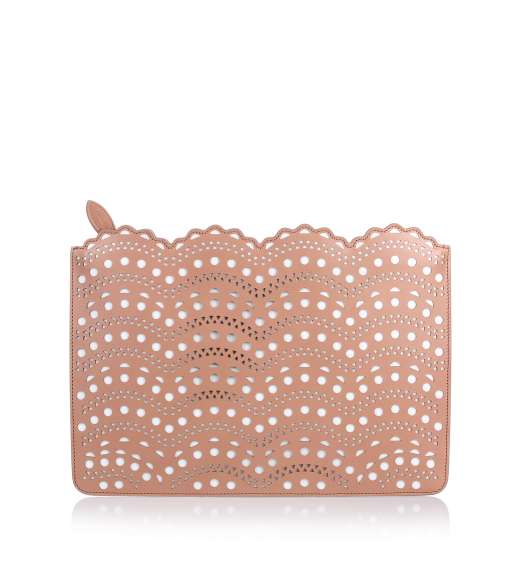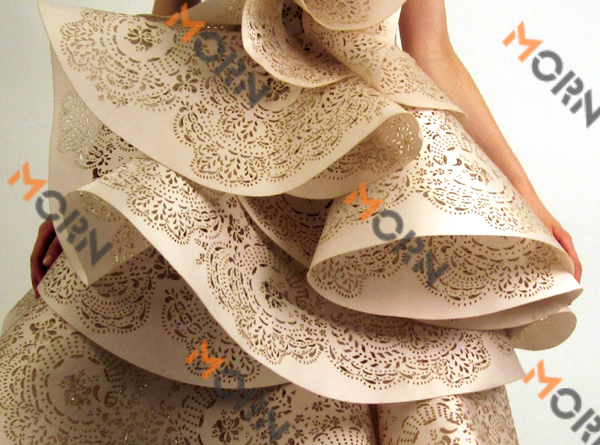 Ok. This is
Morn News
on Wednesday, thanks for attention and watching, see you tomorrow,
Morn News
always with you!
---