Morn co2 laser machine delivery to our South Africa customer
Time:Sep 19, 2016Author:Cherry
We just delivered another MT3050D laser machine to our customer, whom in South Africa. Till now, we have saled many laser machines to South Africa. And all of the machines were used well.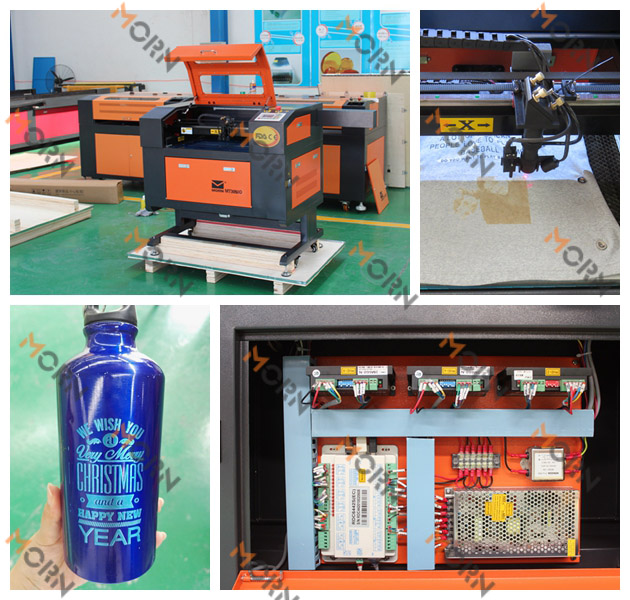 We have many customers and friends in South Africa. The scenery at there is very beautiful. And we love the people at there. Now we would like to share South Africa main features with you as below.
South Africa is located in the southern hemisphere, the "rainbow nation" reputation, located in the southernmost tip of the African continent, the land area is 1,219,090 square kilometers, East, South and west sides of India Ocean and surrounded by the Atlantic Ocean, on land and in Namibia, Botswana, Lesotho, Zimbabwe, Mozambique and Swaziland border.East across the India Ocean and Australia from the West across the Atlantic, and Brazil, and Argentina.
South Africa is Africa's second-largest economy, the national has a high standard of living, South Africa's economy is relatively stable compared to other African countries.
South Africa financial, legal, communications, energy, transportation industry developed, with complete hardware infrastructure and stock market, gold, diamond production accounted for the world.Deep mining techniques in the world leading position.However, in International Affairs, South Africa has been identified as a middle power, and retain significant influence.
South Africa is a big country, meantime, it is a big market for our Morn machines. Believe we will have more and more customers from there in the near future. Our this customer want to use the machine to make the airplane models. Believe he will do the models very well after he receive the machine.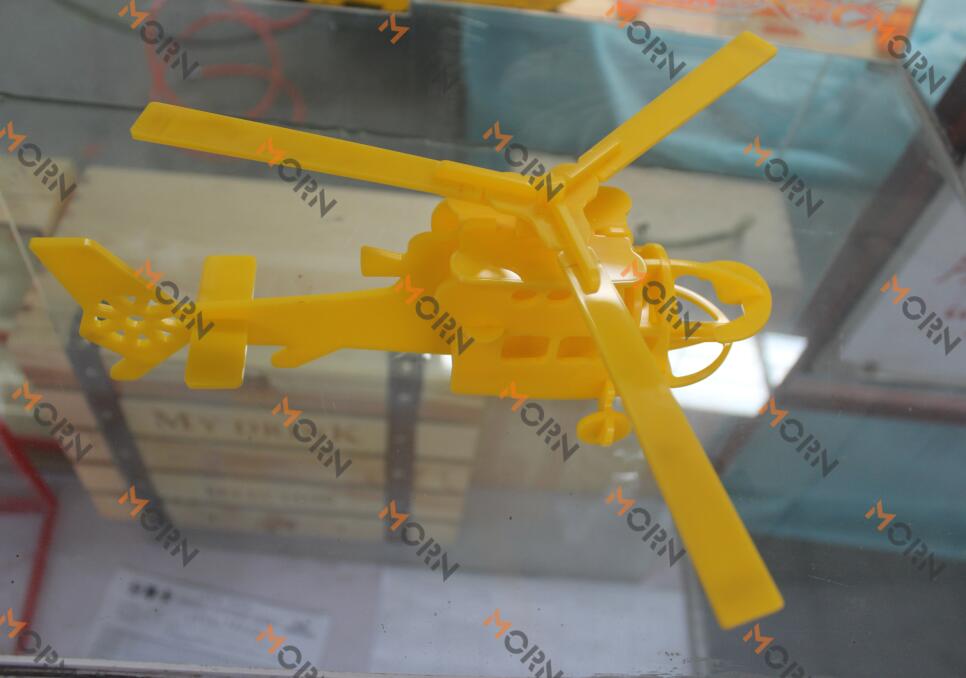 Are you interest in our machine? If so, please feel free to contact us. We will be always welcome your inquiry.
---