Big promotion in USA for CO2 laser machine
Time:Jan 16, 2017Author:Cherry
Morn glad to share one good news with you. Our Morn Technology just launched a big promotion activity, for our Morn mini CO2 laser machine. Which is very popular in the world, especially in USA, Europe, etc. Because of its beautiful small size, all-in-one design, widely application and strong functions.

Promotioned MT3050C laser machine(also named MT20) main features as below:
# Working area:500x300mm
# Laser tube: 50W laser tube
# Control system: Ruida controller
# Software: with software, that compatibility CorelDraw, Laserworks, CAD, etc
# With manual up-down table
# With honey comb and blade knife worktable
# With rotary
# With water chiller, fans, LED, etc
# new All-in-One design, that just owned by Morn. Which could save you more space, more beautiful and clean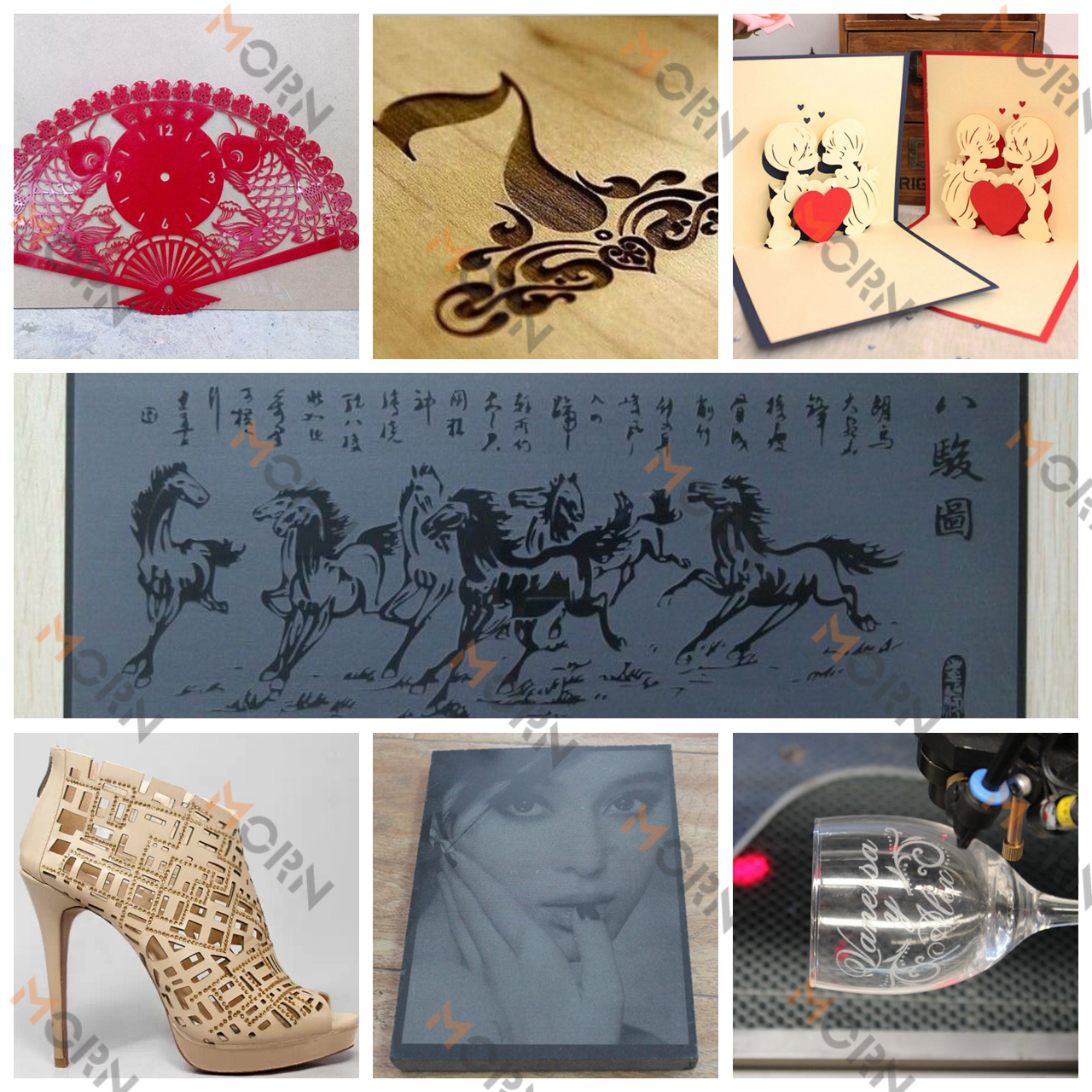 Morntech co2 laser engraving machine application:
Applicable materials:
It is professional in engraving or cutting many kinds of nonmetals. Such as the acrylic, plywood, MDF, PVC, leather, fabric, paper, ceramic, bamboo, glass, stone, marble, etc
Meantime, it can also use to engrave on some metals occasionally. Such as the stainless steel, anodised aluminum, etc
Applicable industry:
It is widely used in many kinds of industries. Such as the craft industry, advertisment industry, DIY maker space, shop, printing industry, photo industry, packing industry, etc
While during the promotion, if you are in the America. There just need USD2990. Then you could receive the new machine at your door of USA. No need to pay any extra transport charges, duties, etc.
Do you have any interest for that promotion laser machine in USA? If so, please contact us as soon as possible. Welcome your inquiry.
---