Laser Engraved Drinking Glasses by MORN® machine
Time:Aug 15, 2017Author:Elsa Lee
Drinking glassed engraving is a simple project if you have a laser machine and a rotary equipment. You must have many of old drinking cups, if there are out of use, now you totally can make a glass engraved crafts. You can use CorelDraw or RDworks, one of our MT3050D model machine, and a rotary equipment ( because your glass cups are round sharp )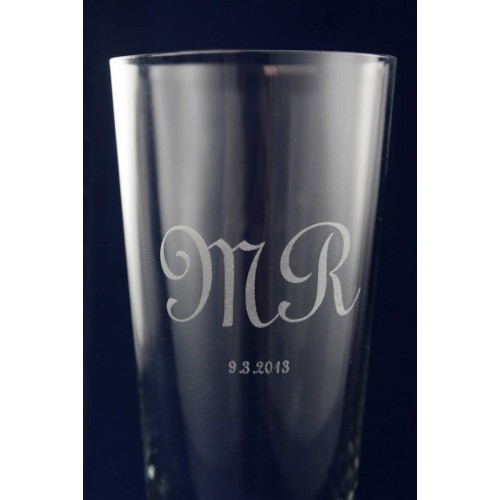 First of all, design your engraving. Even though some simple words such as your name. Like Hello MORN® or Good Morning MORN®.
In RDworks or some other program that can communicate with the laser you are going to use, you can design what you want to engrave on your glass. You will need to measure the circumference and height of your glass to size your engraving. Don't forget to rotate you design after you are done so it prints the correct way.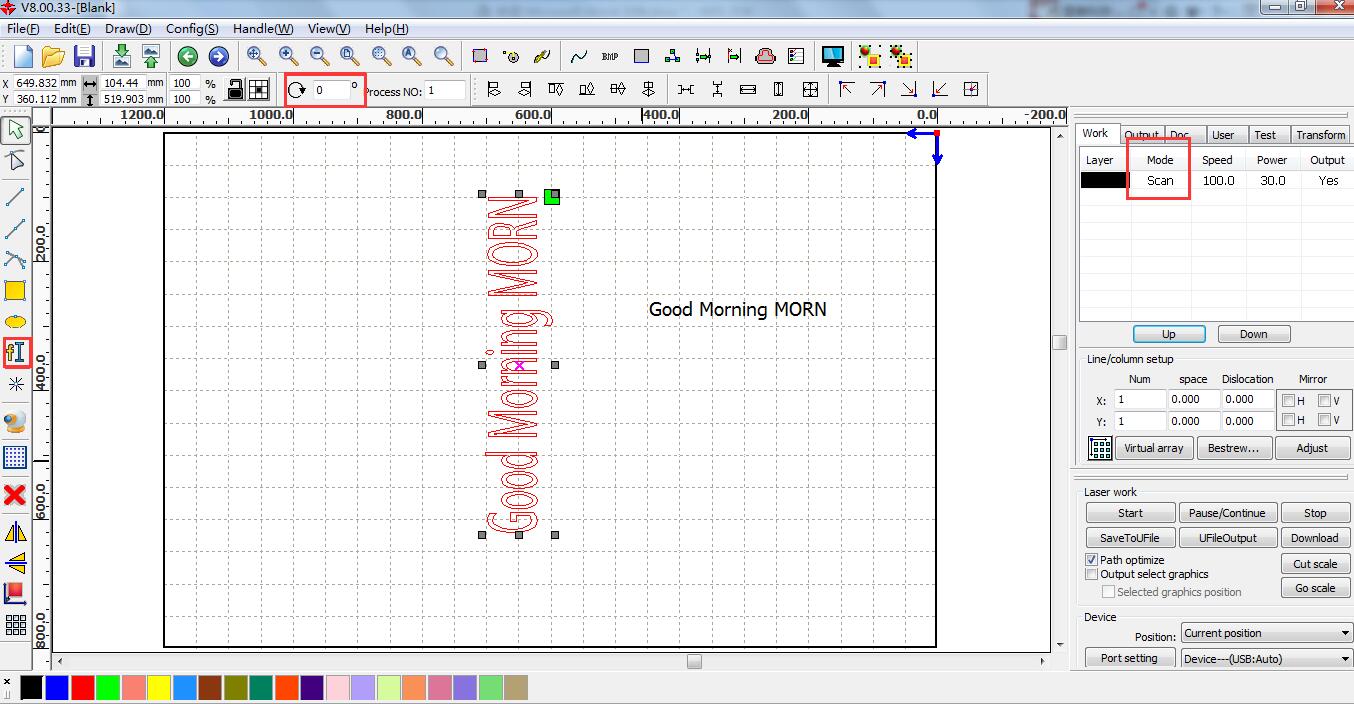 Before you begin the project, make sure to familiarize yourself with the basic operation of your Laser and the general safety precautions recommended by the equipment manufacturer. For best results, always make sure it is clean; vacuuming out debris and checking the lens is clear.
Here are some cup's engraving videos for your reference, hope that will be much helpful for your learn.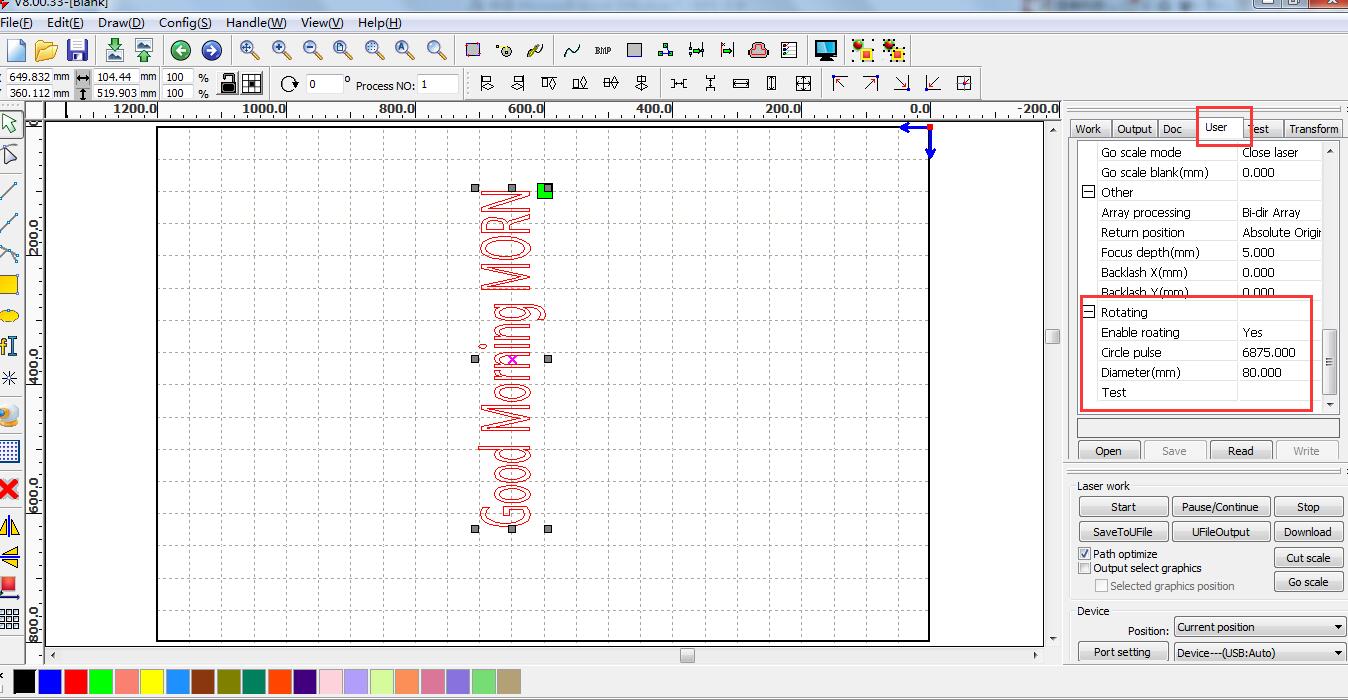 1. https://youtu.be/dcMdiXdBRbw
2. https://youtu.be/HPz1RF4Vks8
3. https://youtu.be/yFa1gVrlKnE
4. https://youtu.be/n4Wjg7TNhPo
---