What is the maximum range on a CO2 cutting laser
Time:Oct 12, 2016Author:Elsa Lee
Good morning everyone. This is Morn News in Wednesday morning. Thanks for your attention and watching our news.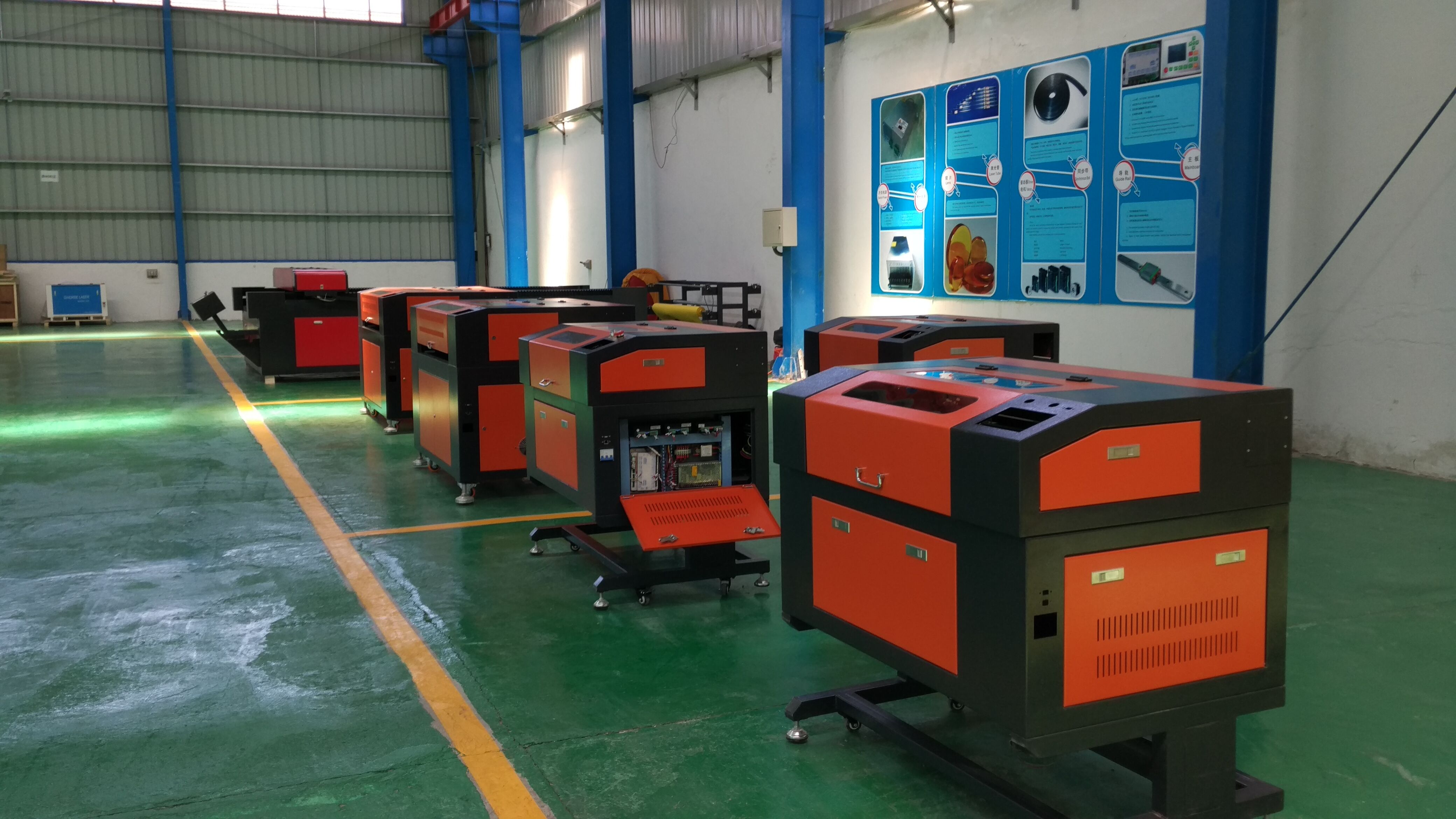 Image source: Morn co2 laser cutting machine
Once we talk about the maximum range of co2 laser cutting machine, what will you think of? The working size? The applications? Business opportunities? Let me show you one by one.
The maximum range of Working size:
To meet different size request, we have 10 models for your choose. The min. Is MT3050 series, working area is 500*300mm. The max is MT-L1626 series, working area is 1600*2600mm. Other models such as MT-L960, MT-L1390, MT-L1325, etc.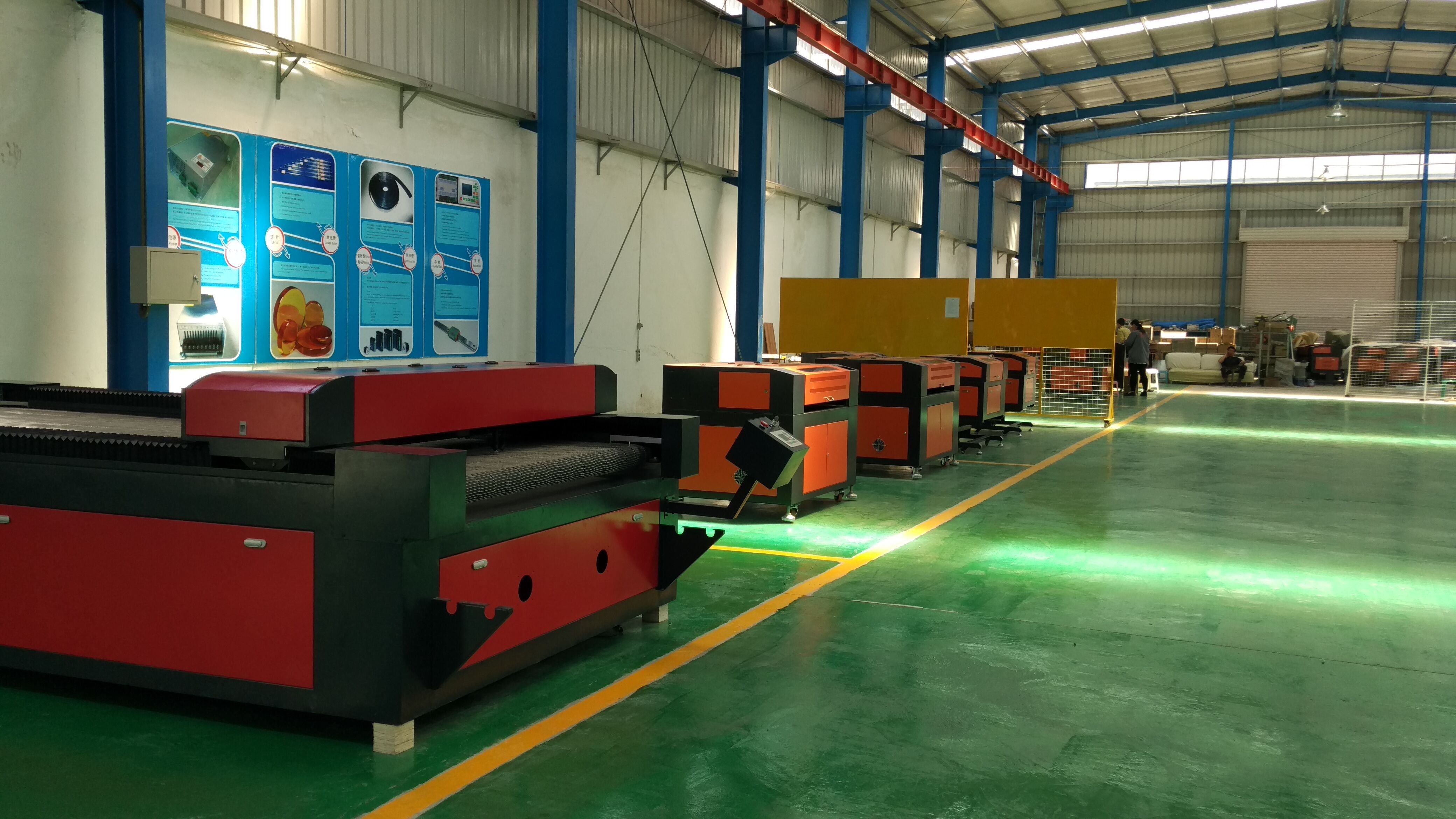 The maximum range of Laser power:
Laser power decide what thickness can the machine cut. The power is lower, then the machine can just cut thin materials. The power is bigger, than the machine can cut thick materials. Here is the cutting parameters for your reference.
The maximum range of application:
Engraving: All materials you can image: acrylic, wood, MDF board, PVC, Rubber, Leather, Fabric, Glass, etc.
Cutting: Except the materials which is too hard, fragile, such as Glass, metal, Marble, etc.
The maximum range of Business opportunities:
*Wood engraving and cutting * Wood models *Nameplate and desk sets
*Acrylic and wood signage *Acrylic plaques *Photo engraving *Photo album
*Holiday decorations *Toy and games *One-of-a-kind gifts
*Home decor *Logo engraving on parts *Stone engraving
*Wine bottle engraving *Cloth engraving *Bar code engraving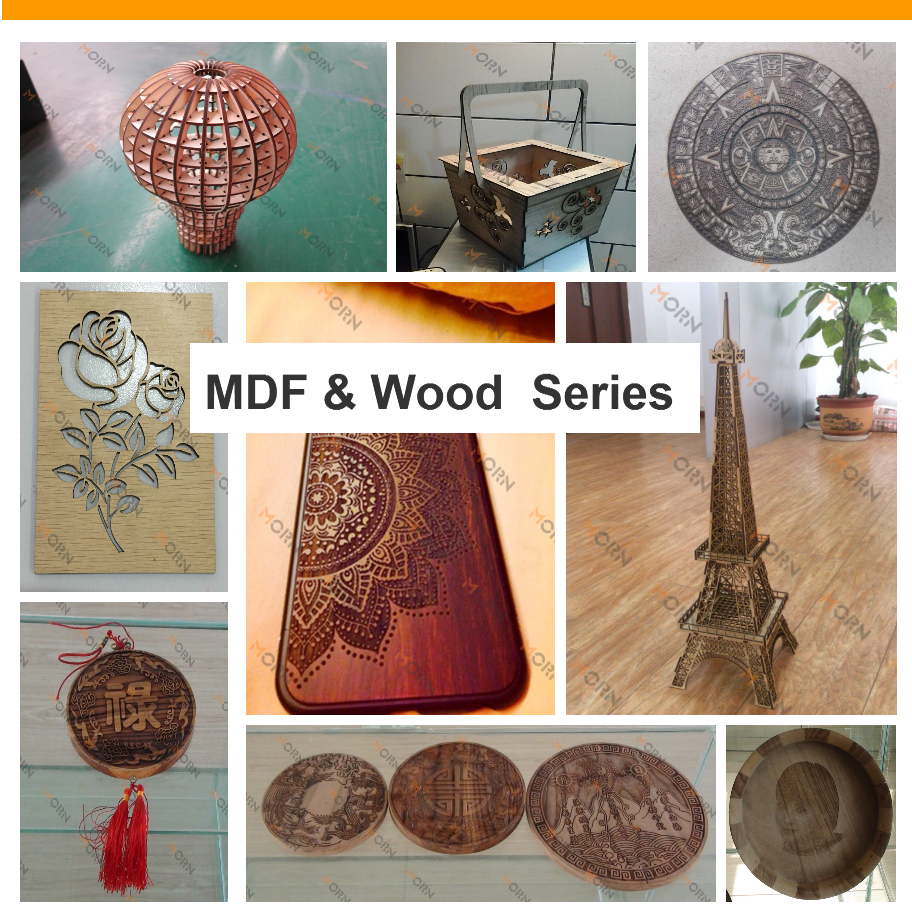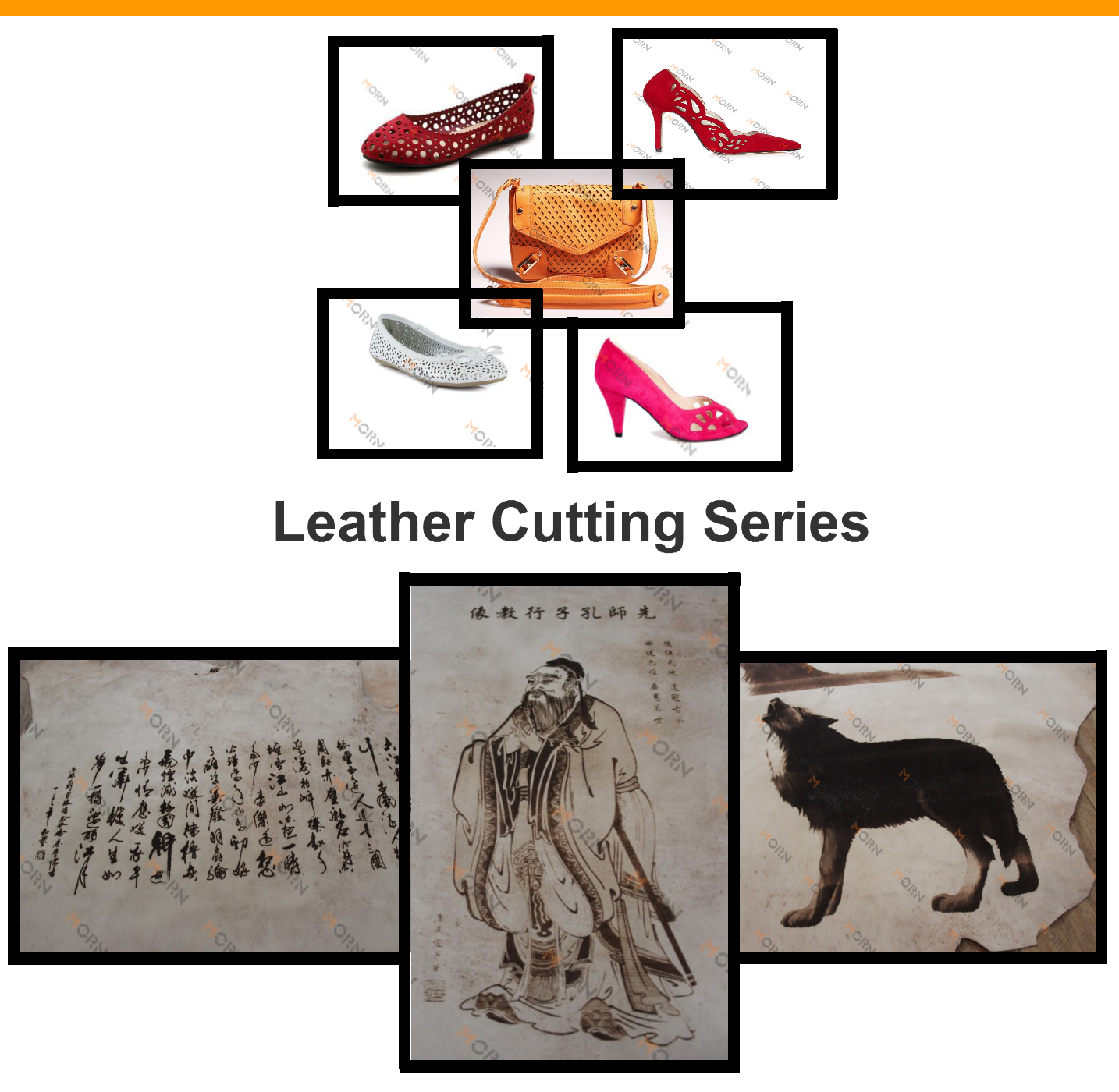 So have you interested in the machines? Do you want to know the co2 laser cutting machine price? Or you are confused how to choose a co2 laser cutting machine suppliers. Choose MORN, then you will find no matter the machine quality, the machine price, or the service can meet all your request.
Ok. This is Morn News on Wednesday, thanks for attention and watching, see you tomorrow, Morn News always with you!
---