Co2 Laser cutting machine for festival gifts
Time:Sep 14, 2016Author:Elsa Lee
Good morning everyone. This is Morn News in Wednesday morning. Thanks for your attention and watching our news.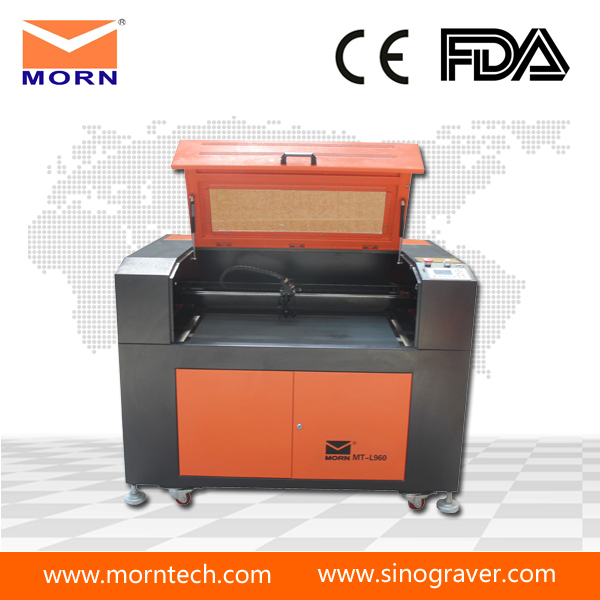 Image source: Morn co2 laser cutting machine
Dear all,
Chinese Mid-autumn Festival will coming soon on Sep. 15th. It is a big day for Chinese people. Such as the Christmas Day for Western. So let me introduce the big day for you:
Customs in Mid-Autumn Festival
The Mid-Autumn Festival is one of the two most important holidays in Chinese calendar, the other being the Chinese New Year, and is a legal holiday in several countries. Farmers celebrate the end of the summer harvest season on this day. Traditionally, on Mid-Autumn Day, Chinese family members and friends will get together to admire the bright mid-autumn harvest moon, and eat moon cakes and pomeloes together. Accompanying the celebration, there are additional cultural or regional customs, such as eating moon cakes outside under the moon, carrying brightly lit lanterns, lighting lanterns on towers, floating sky lanterns, burning incense in reverence to deities including Chang'e, planting Mid-Autumn trees, collecting dandelion leaves and distributing them evenly among family members and Fire Dragon Dances.
Before the Mid-autumn Festival, we often use MORN co2 laser cutting machine to make lots of gifts for others, such as in Christmas Day we send lots of wood gifts or paper cards or Christmas tree. Let me show you the beautiful gifts which made by MORN co2 laser cutting machine: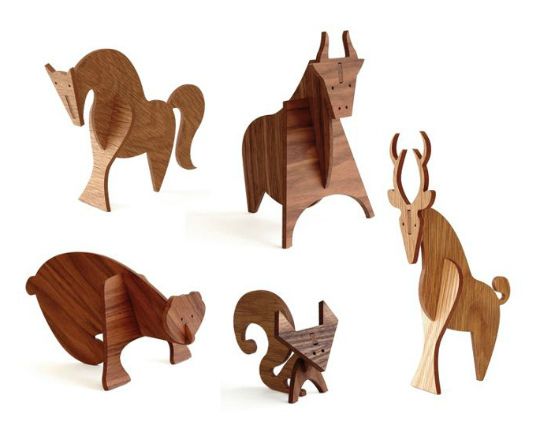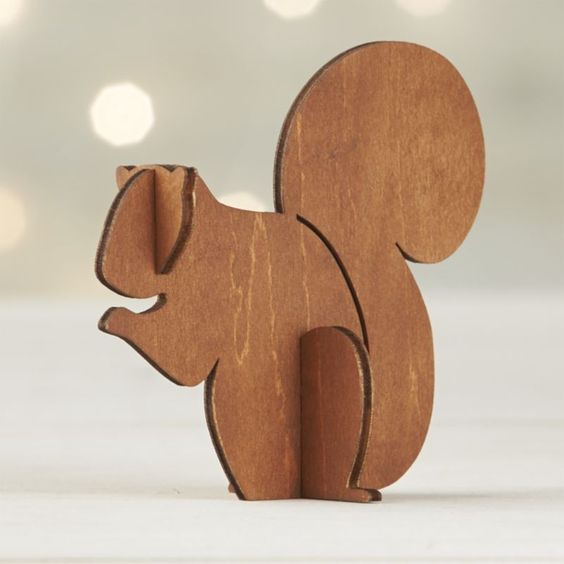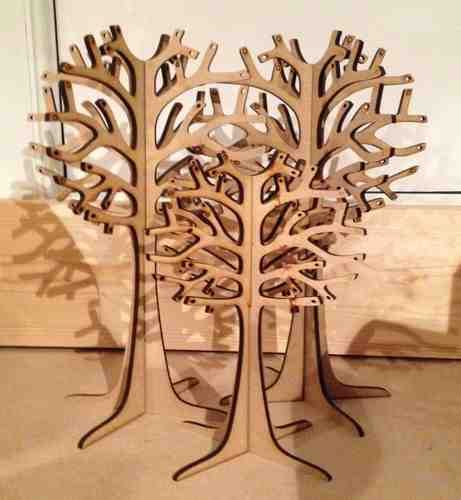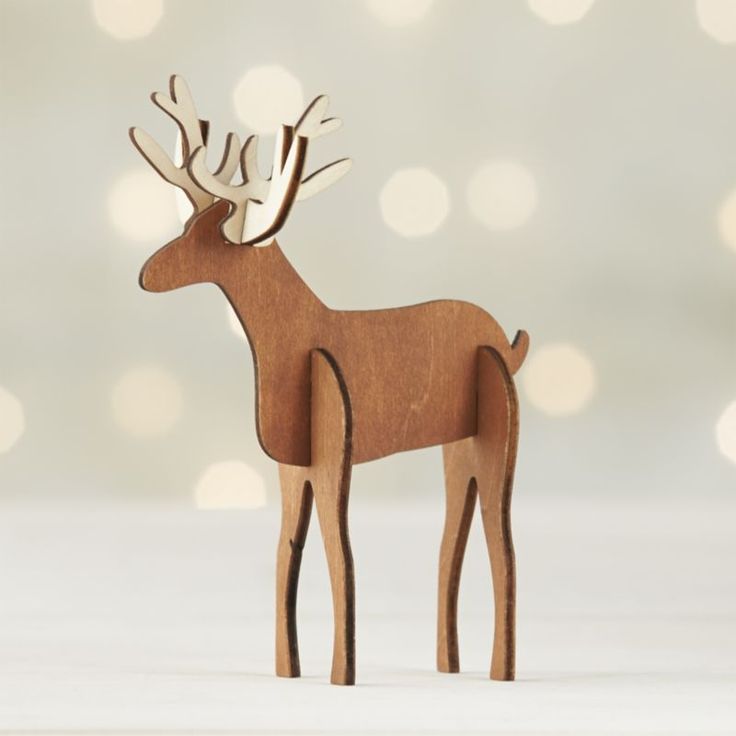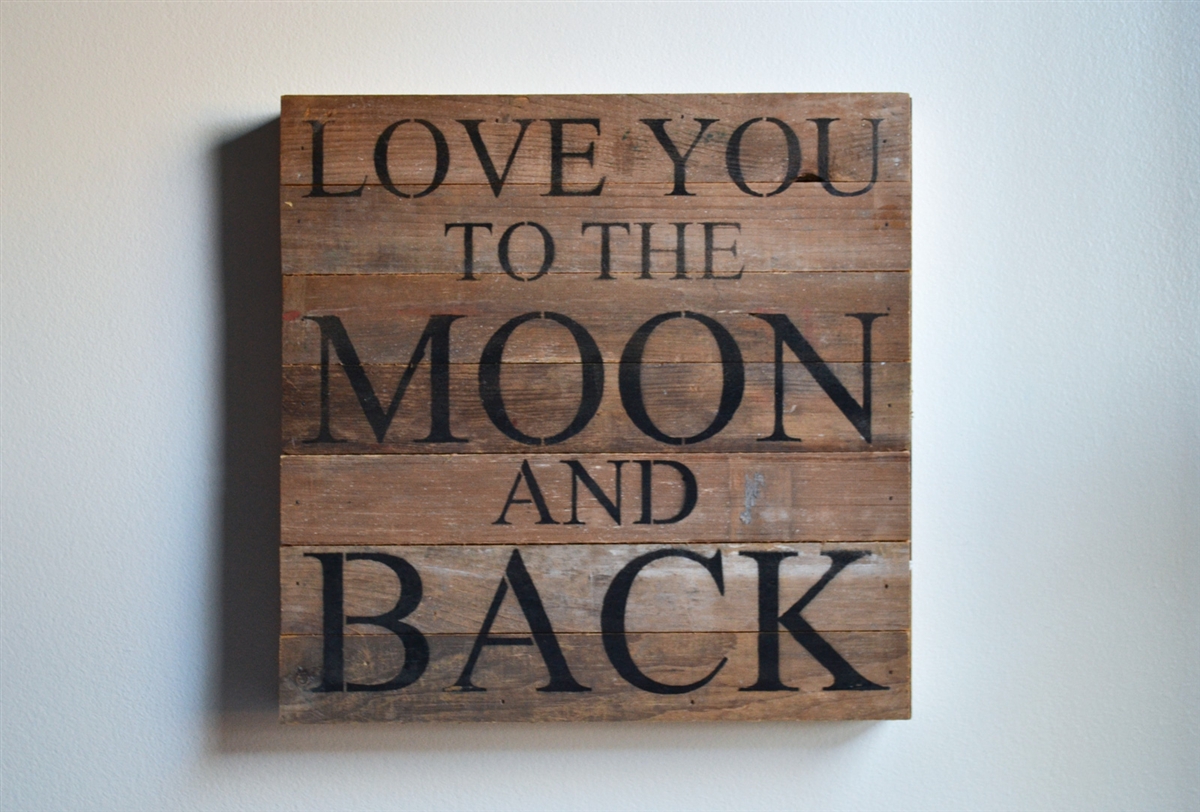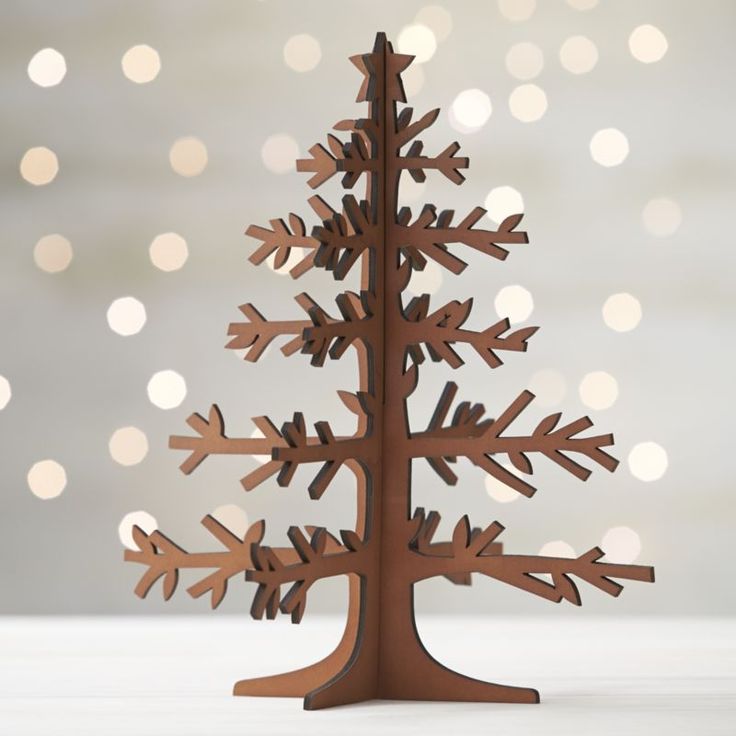 Ok. This is Morn News on Wednesday, thanks for attention and watching, see you tomorrow, Morn News always with you!
---