Morn Machine:Laser Cutter Or Engraver
Time:Nov 16, 2016Author:Elsa Lee
Good morning everyone. This is Morn News in Wednesday morning. Thanks for your attention and watching our news.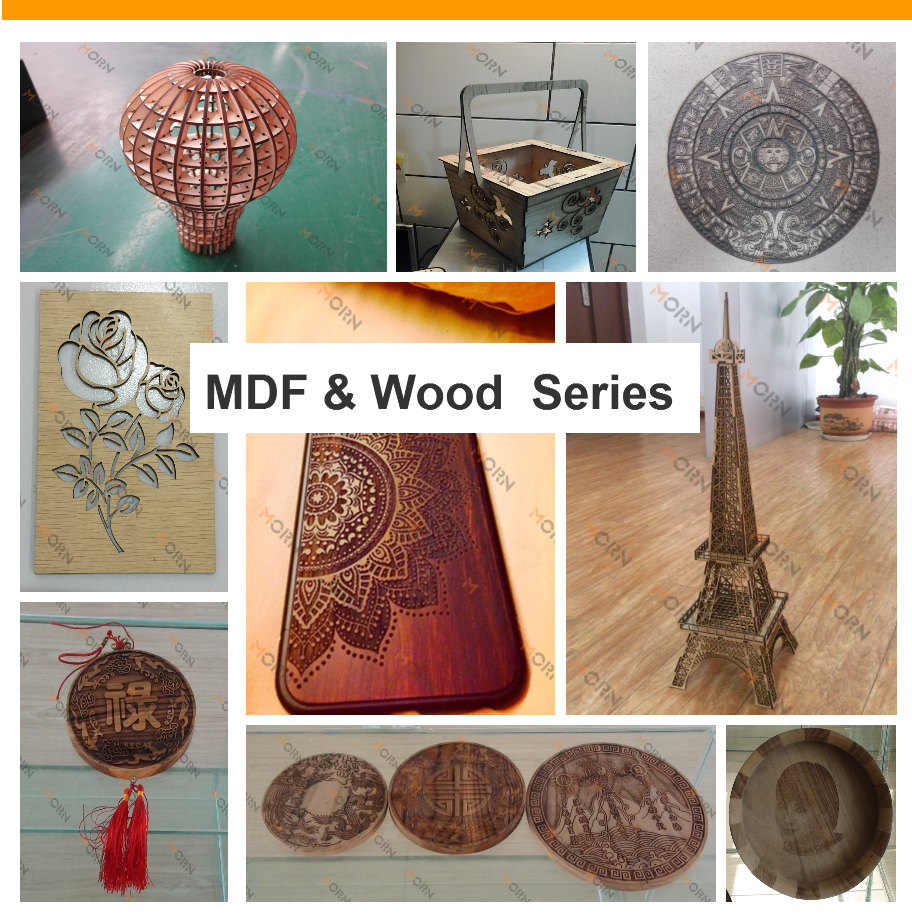 Image source: Festival gifts made by Morn CO2 Laser Machine
Last Wednesday, we introduce to you how to choose a CO2 laser engraving and cutting machine, today let us introduce to you that the difference between laser engraver and laser cutter.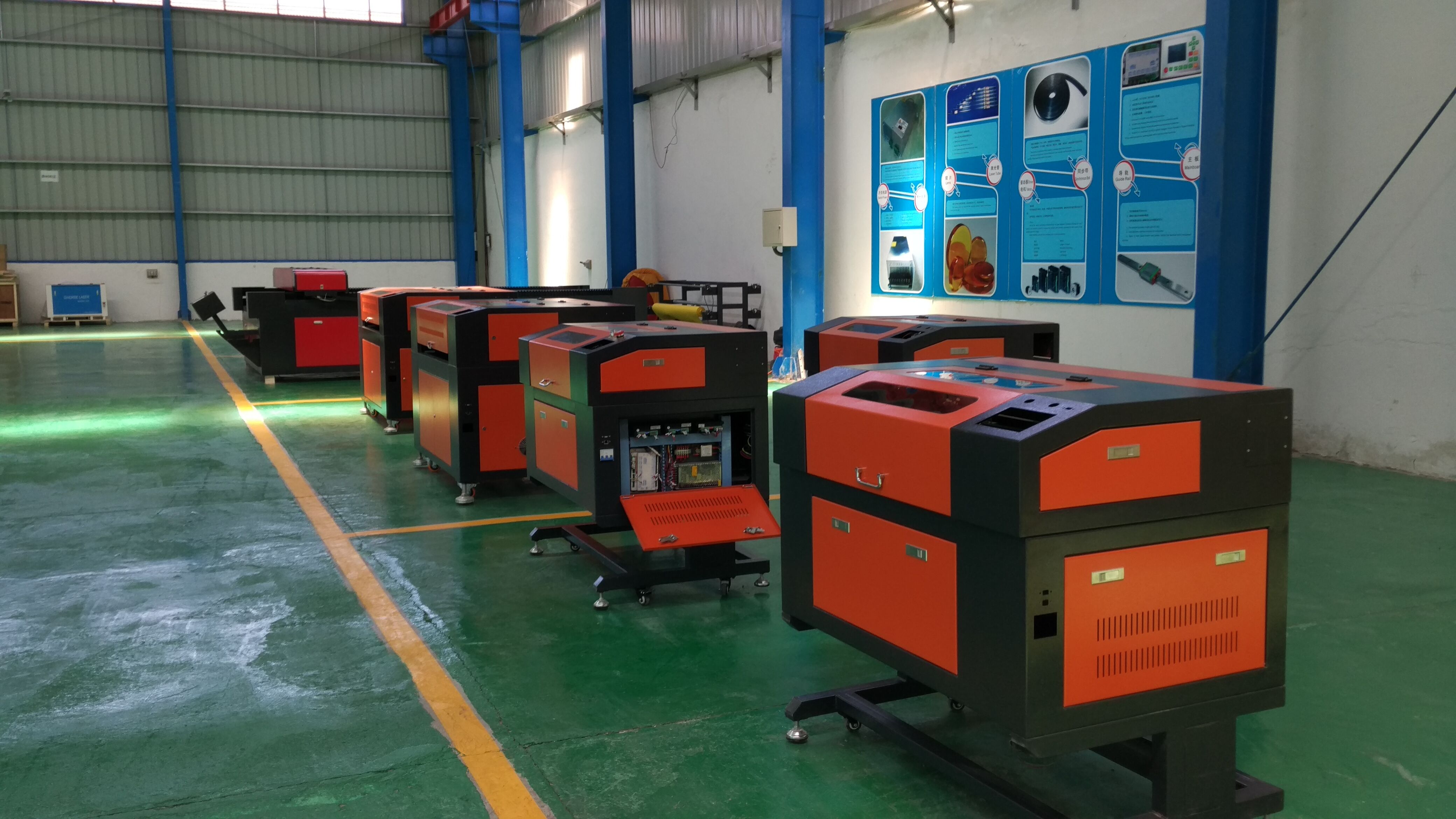 It is also important to appreciate that there is a distinction between a laser cutter and a laser engraver. A laser cutter is mainly optimized to get the task done in the quickest time possible, which means that you may well have to compromise a little on quality in order to achieve a quicker turnaround time on the job.
If you are mainly focused on achieving a higher engraving quality as your priority, it would often be better to opt for a laser engraver, which will take longer to complete the task but deliver a better end result in terms of quality.
You will find that an engraving machine is suitable for offering you a cleaner cut on a range of materials, but they lack the same laser power as their laser counterparts, which does mean that they will not normally be able to cut through the same thickness of material.
Bear these pros and cons in mind, as it is an influential factor when deciding which type of machine to buy. In general terms, a laser cutter is often considered to be a more suitable solution if you are going to be using the machine in an industrial production environment, whereas a laser engraver gives you more options for customization, which makes it a good choice for small businesses who want that degree of flexibility.
Ok. This is Morn News on Wednesday, thanks for attention and watching, see you tomorrow, Morn News always with you!
---