Laser and Love
Time:Jun 15, 2017Author:April
As a young man, John was a skilled laser worker, a potter with a wife and two fine sons. He is always busy for his CO2 laser machine. One night, his older son developed a severe stomachache. Thinking it was only some common intestinal disorder, neither John nor his wife took the condition very seriously . They are busying for a big order from USA. They used their little CO2 laser machine for whole night. But the boy died suddenly that night.
Knowing the death could have been avoided if he had only realized the seriousness of the situation. Two months later, his wife left him. She hates laser machine and leaving him alone with his six-year-old younger son and his CO2 machine. The hurt and pain of the two situations were more than John could stand. He gave up his laser machine and turned to alcohol for help. In time John became an alcoholic.

John began to lose everything he possessed -- his land, house, etc. He only has his little son and old laser engraving machine. He closed his small shop and stay in a small bar for whole day. Finally John died alone. Hearing of John's death, all the people thought, "What a totally wasted life! What a complete failure! "

John's now adult son, Tom. He is one of the kindest, most caring , most loving men. He opened a new shop by laser machine to offer beautiful wood gifts.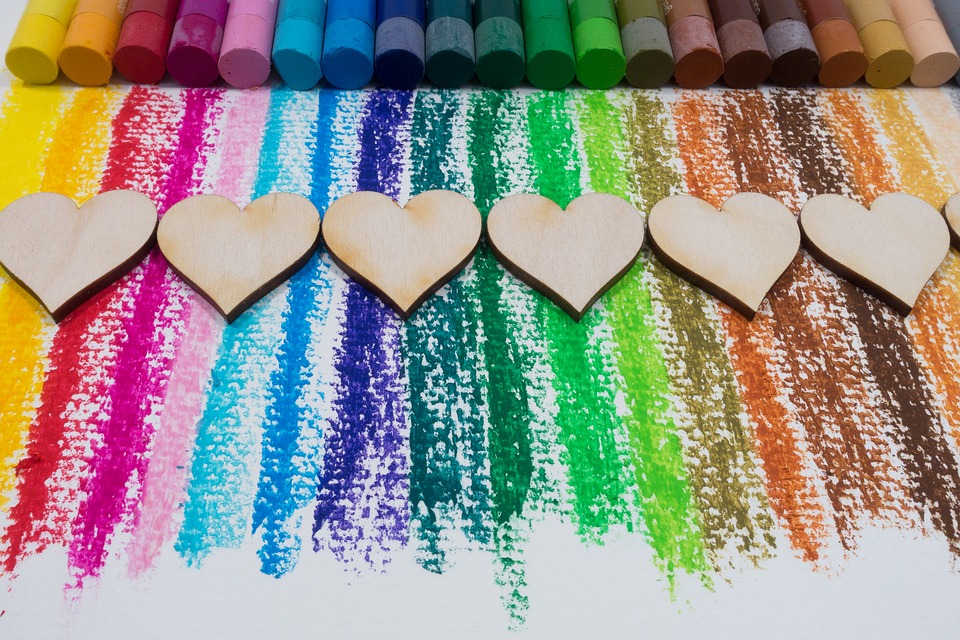 Tom didn't talk much about his father. One day, his neighbor asked him what on earth his father had done so that he became such a special person. Tom said quietly, "As a child until I left home at 18, he came into my room every night, gave me a wood sample by his laser machine."

John had not left any material possessions behind. But he had been a kind loving father, and left behind his best love. And the laser machine will bring more love to other guys by his son, Tom.

MORN team is sunny and positive, we will try our best to offer each customer the best service. If you have any question about CO2 laser machine you can contract us directly. We will try our best to help you.

---