The Best Choice for Importing Fiber Laser Cutting Machine from MORN®
Time:Jul 27, 2017Author:April
"Made in China" has now become an arrogant slogan of the East. China has been working hard to "Made in China" to "Create in China". MORN® is always to insist on it.
China's machinery is no longer a small global market competitiveness of toys, and large well-known brands in the production and management of outstanding and expensive, long-term have a large share. If you search it, you will find more and more buyers around the world imported a series of machines from China, from simple lifting platforms, loading dock slopes to more complex fiber laser machines. The irresistible cause of Chinese machines is more popular in the world. MORN® fiber cutting machine became more and more popular. Now let us to discuss its advantage.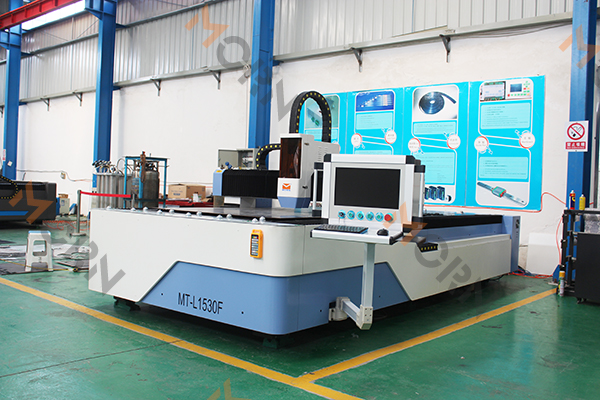 1. The machine with stylish appearance and beautiful shape, has its own characteristics
2. Widely application: most of metals include stainless steel, mild steel, galvanized steel, iron, brass, copper, aluminum, gold, silver etc.
3. The machine lathe has polished and milled for hundreds of times, higher precision; machine weight more than 4000KG, strong and never deformed.
4. The main components install with the world's famous brand, such as Germany fiber source IPG, or China Raycus, Japan Fuji, Taiwan Hiwin, Cypcut etc.
5. Suit for bulk production, saving your money, time and materials.
6. Cutting speed is high with Excellent cutting effect with smooth section, more delicate texture
7. Japan servo motors promise the cutting accuracy.
8 With Professional Cypcut fiber cutting control system, easy operation, full functions.
9. The DSP hand controller makes machine's control easier.
10 Every MORN fiber cutting machine install with feeding device, convenient for metal sheet loading.
11. Machine warranty for 3 years, lower maintains costs.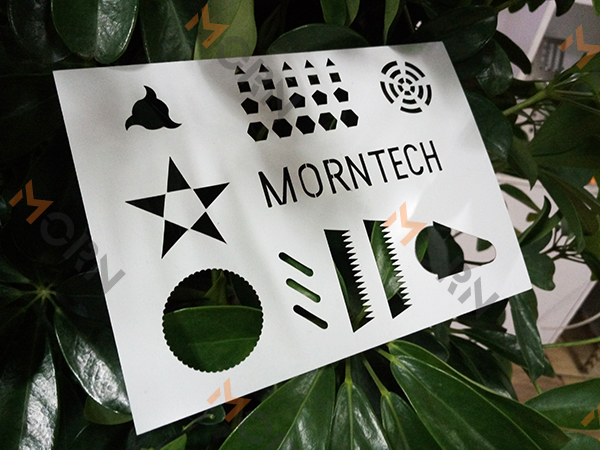 As China has adopted export tax rebate policy, technological innovation, logistics and transport, and other countries signed a foreign trade treaty and other targeted measures to stimulate international trade, the Chinese machine will be more popular. As one of the major departments of mechanical equipment, fiber laser cutting machine in 2017 ushered in a prosperous year. MORN® company invest a lot of time and money to the responsibility of more industry development and the core technology of the machine. It is the best time to buy the machine from China now. It is best choice to buy fiber cutting machine from MORN® company.
---