MORN Sealed Fiber Laser Marking Machine to Germany
Time:Feb 22, 2017Author:Elsa Lee
Good morning everyone. This is Morn News in Wednesday morning. Thanks for your attention and watching our news.
As we know that there are many types of fiber marking machine, they are designed for different request. Someone hope is can be smaller and easy to carry, so we recommend the mini type or the portable type. Someone hope it can ensure safe during the marking process, so we recommend the sealed type machine. Recently, we export a sealed type machine to Germany, use this opportunity, let me introduce the sealed fiber marking machine to you.
1. The overall appearance of the machine;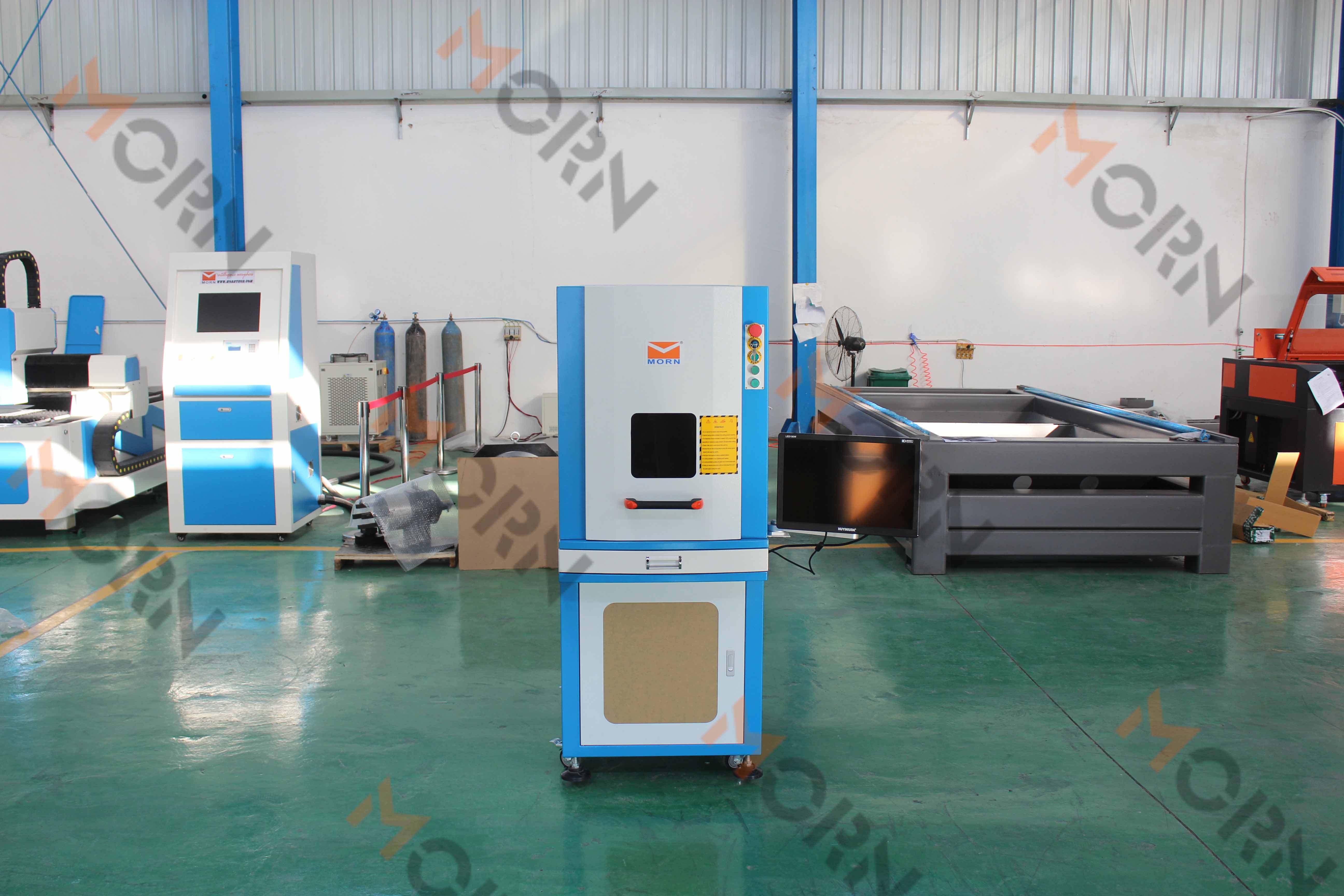 2. The machine open the view door, you can see the working table inside. There also with a window can help you watching the situation during the marking process.
3.Fiber marker 3D working table inside, for micro-adjustment.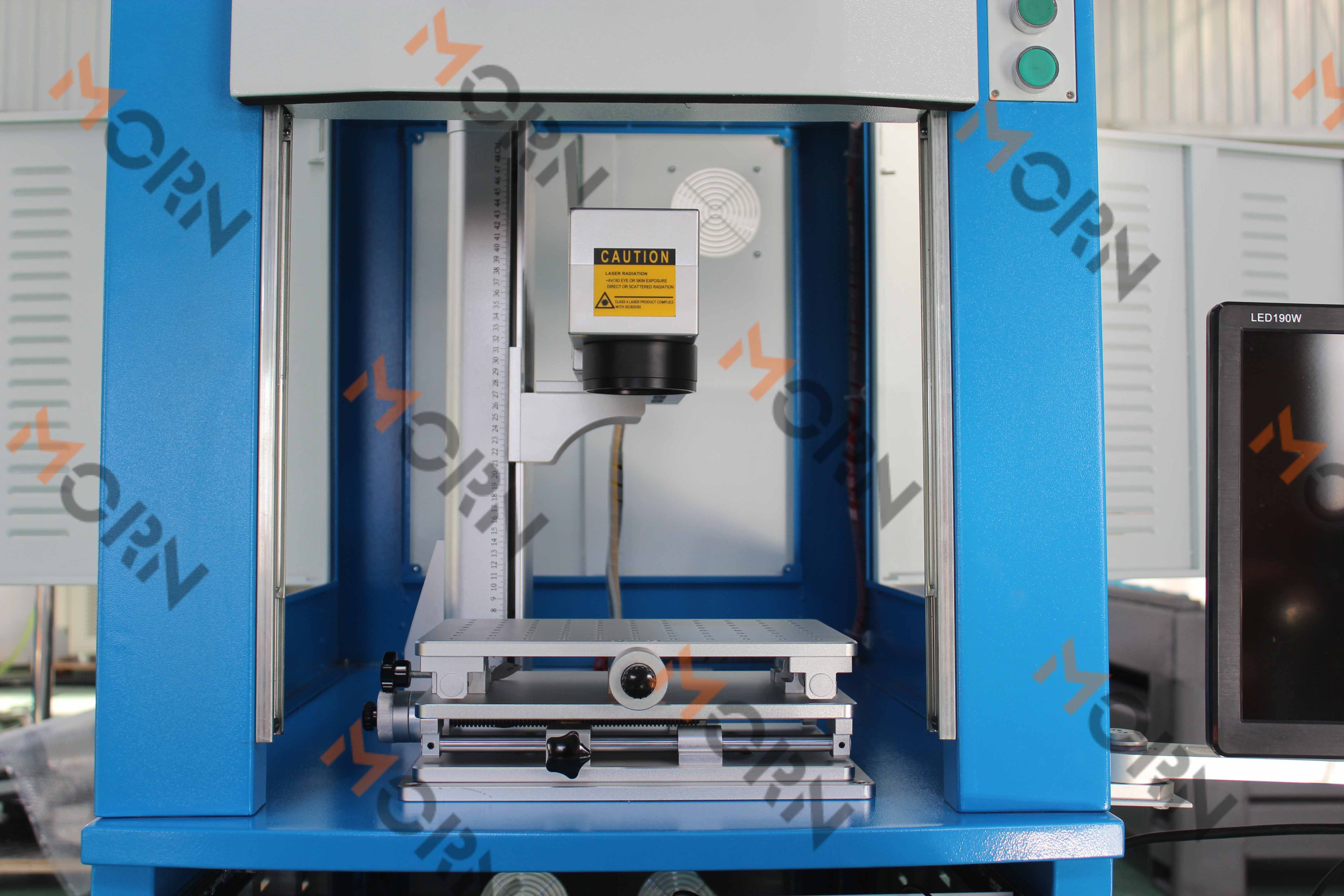 4. The electric buttons of the laser marking machine. The red one is emergency button, the first green button is for scanner power, the left two green button, is to adjust the lift up and down.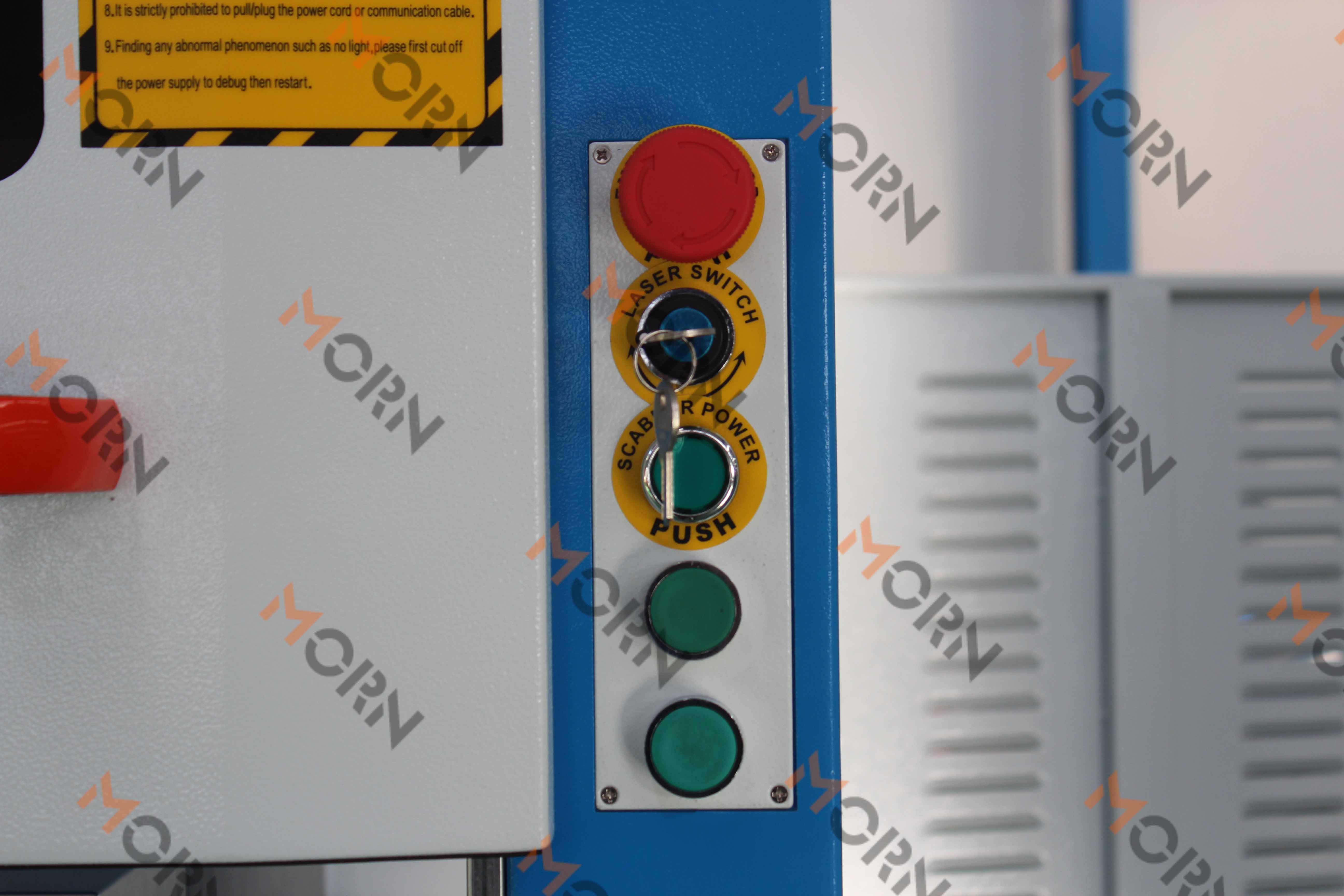 If there any request about this sealed laser marking machine, please feel happily to contact us, MORN will be highly appreciate for your trust.
Ok. This is Morn News on Wednesday, thanks for attention andwatching, see you tomorrow, Morn News always withyou!

---