Why Fiber Laser Marking Machine is so Popular in USA?
Time:Oct 20, 2017Author:April
Of 100 machines, fiber laser maker ranks among USA customer top 10 favorite. Why fiber laser machine is so popular in USA?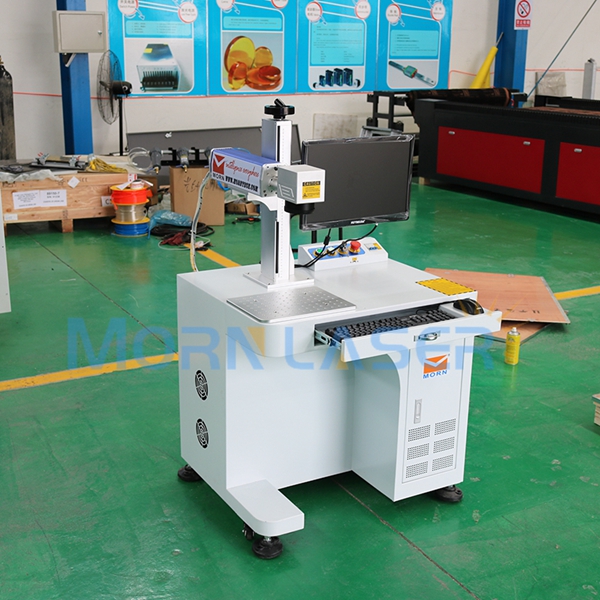 It is interesting! All Material, All Application
Fiber laser marker machine can do anything you want. It is widely used in science of school. More and more students use it to mark their own logo on bag, book, key etc. Fiber laser marking machine is professional for all kinds of metal materials and some nonmetal materials. It make the life was filled with pleasure.


It is Easy! Made for Imagination
Easier for operation is the second reason that they are accepted by more and more people. Open the pictures by software, press start button. You can do what you want.


It is Safe! Know Safe, No Pain
The red position of laser machine can show the laser position. It confirms the safe of operation. You can stop the machine by emergency stop button. The safety of machine make fiber laser becomes more and more popular in students. They think it is cool when wear the laser protect glasses.


Money! More Money will Go Your Home
Fiber laser machine is maintenance free, no consumable parts and easy to move to any place. It is the best choice for home business worker. More and more people choose this machine for start a new business and earn more and more money


MORN fiber laser machine is the modern and intelligent laser machine with small size and beautiful appearance. MORN lifetime technical support will help you operation and maintenance easy. MORN Laser, Magic Laser.
---