How to choose a suitable fiber laser cutting machine manufacturers?
Time:Sep 28, 2016Author:Elsa Lee
Good morning everyone. This is Morn News in Wednesday morning. Thanks for your attention and watching our news.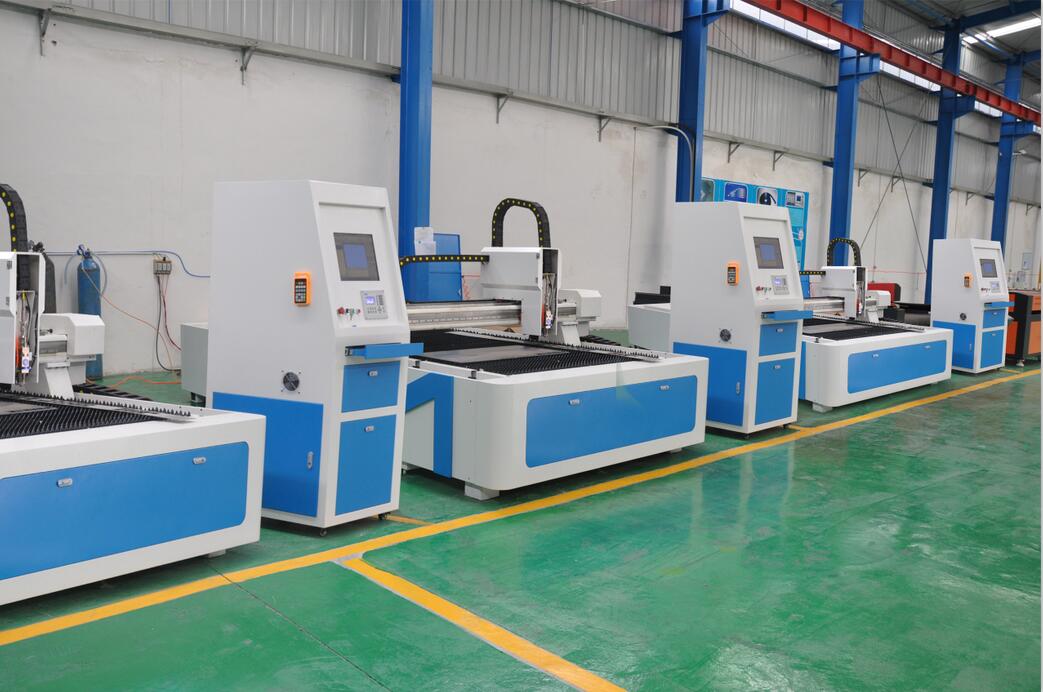 Image source: Morn
Fiber Laser cutting machine manufacturers
With the metal handicrafts into our lives, more and more people found his beauty and want one or more to put in the houseroom. Such as the metal screen, the metal road sign or the others. And for many manufacturers who produce or need to process the metal, a good fiber laser cutting machine is very important, because it care about the product's quality and the product's beauty. So how to how to choose a suitable fiber laser cutting machine manufacturers?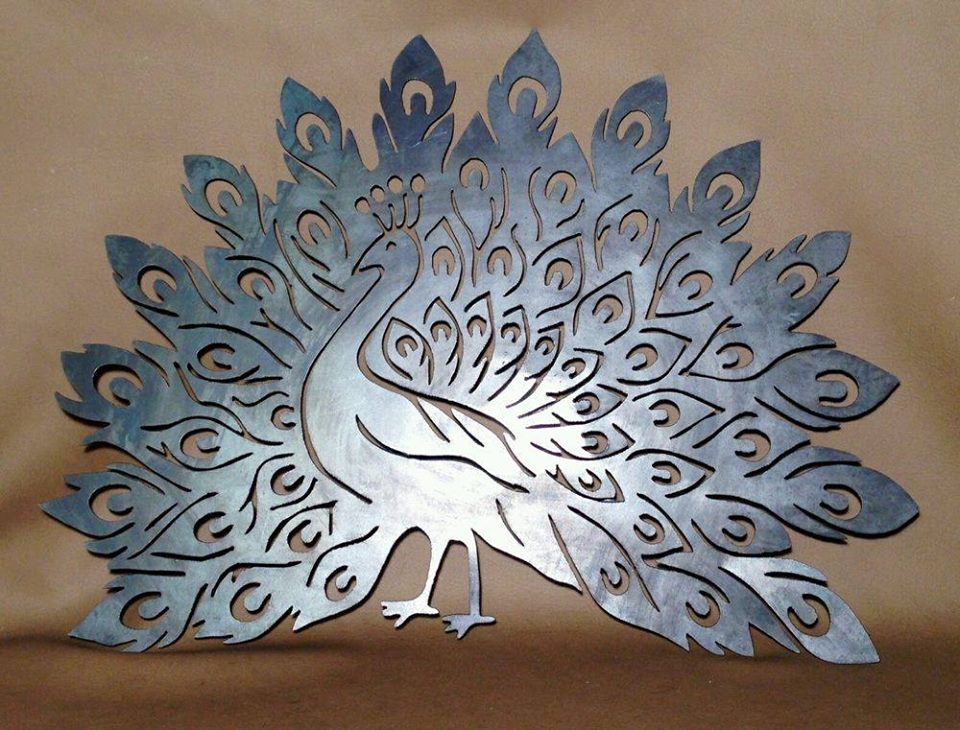 1. Professional office website. Take MORN for example, when you open the website:www.morntech.com, first you can see the big banner of the machines, one of them is the fiber laser cutting machine. And choose "learn more", you can see the machines with various parameters.
2. Professional fiber laser manufacturers will offer you the professional fiber laser technology, they will offer you the the professional suggestion depend on your materials.
3. There are so many fiber laser companies, how to do come to the fore is the main thing during daily. To be professional, to be technology stronger, to think about what the customer think.
4. The important is, for this so big machine, it is better to have a testing sample and a testing video to confirm. Like MORN, we offer customers free samples as the customer's request.
MORN will offer you the best choice, welcome your trust inquiry from all world.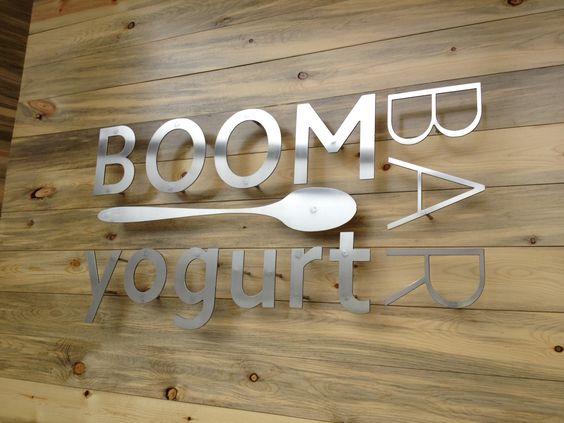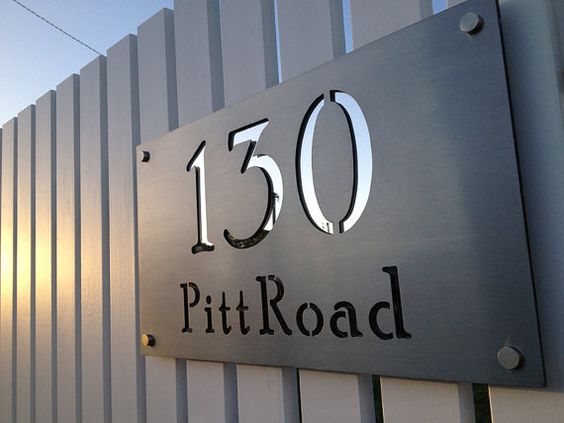 Ok. This is Morn News on Wednesday, thanks for attention and watching, see you tomorrow, Morn News always with you!
---