Why Use Different Gas To Cut Different Metals - Knowledge Of Fiber Cutting Machine
Time:Apr 25, 2017Author:Elsa Lee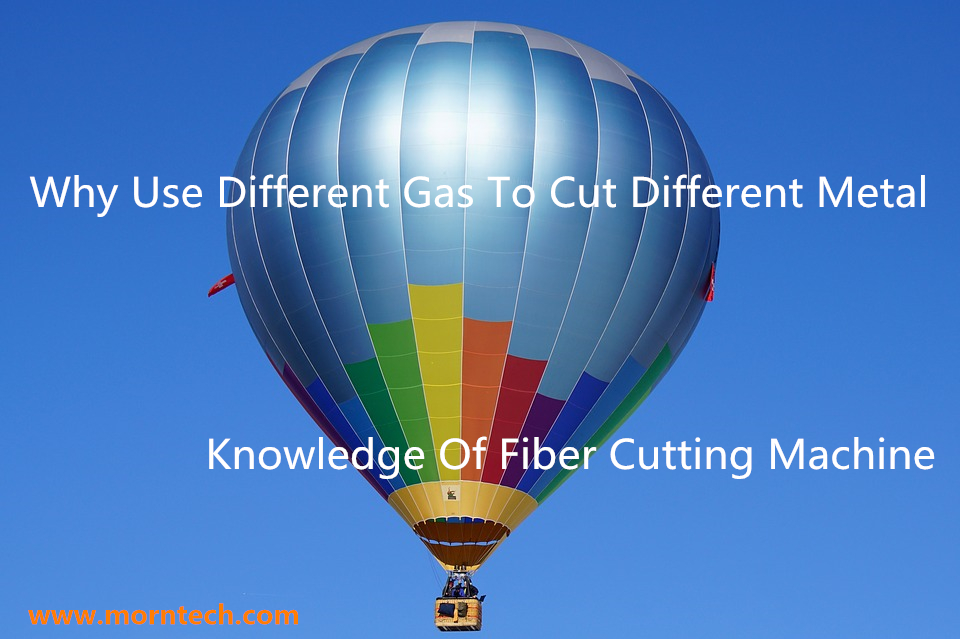 Most of the clients of fiber cutting machine all know that, when we use the machine to cut different metals, we adopt different auxiliary gas. We use N2 to be the auxiliary gas when cutting stainless, and we use O2 to be the auxiliary gas when cutting carbon steel. However, not everyone know the reason.
Because there is a big difference on the chemical composition content. Carbon steel has a high carbon content, so it need O2 to help combustion during cutting process to achieve the best cutting effect. But the stainless has a low carbon content, and there also have many rare metal content, such as chromium, nickel, molybdenum and so on. So only use the N2 is enough.
There are many other knowledge points of fiber cutting machine. Some clients need to cut the galvanized sheet, and what's the cutting parameters of it? Actually, only for galvanized sheet, there also has a little difference. When cut 1-2mm thickness material, the cutting parameter is totally the same as the stainless, but when we cut more than 2mm thickness material, we need to use the cutting parameter of carbon steel. So during the actual operation, I hope you to make the adjustment timely.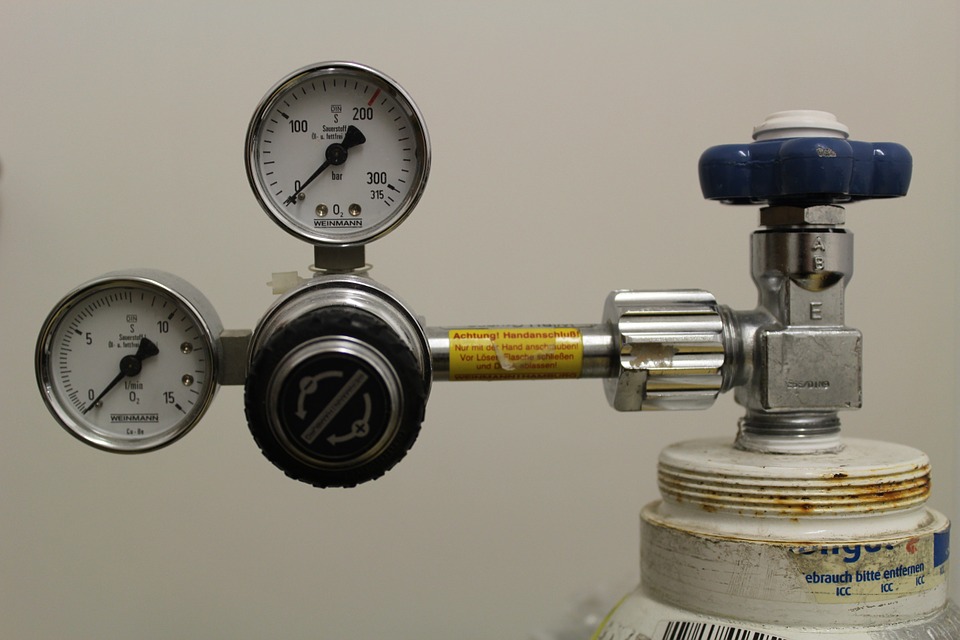 Additionally, there are many materials belong to the high-reflection material, they will reflect the laser light and cause the damage to the laser source. Such as aluminum, brass, copper, especially the copper. So when you use the fiber cutting machine to cut the copper, please make sure that, choose the supplier who offer the clearly warranty and the high quality laser source brand. Our MORN machine always offer 3 years warranty for the machine, 2 years warranty for the laser source. At the same time, we adopt nLight brand laser source who is the best laser source for high-reflection materials as we know.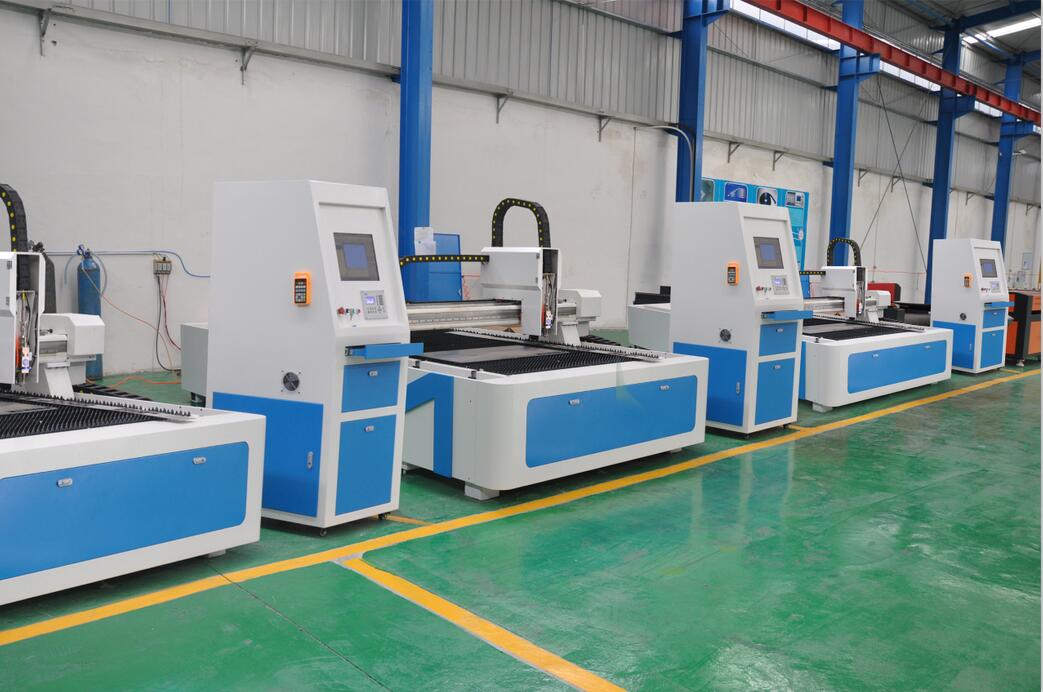 Welcome to our factory for a visiting, learning, and buying. MORN will offer you the best quality fiber cutter machine, the best quality service, and the best quality solution.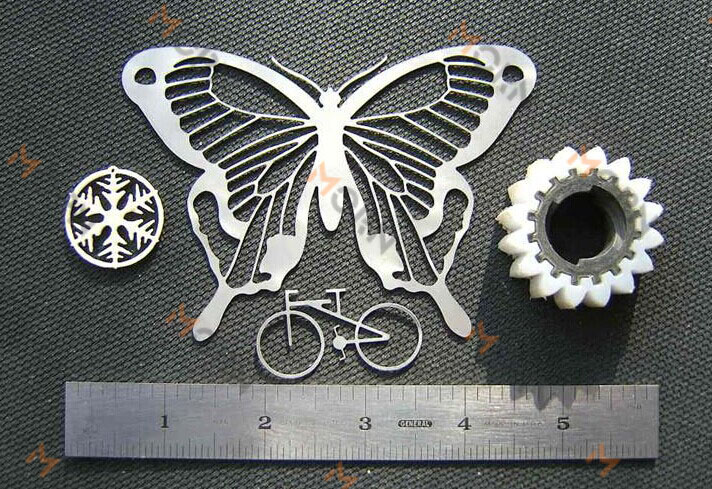 ---