How much does co2 laser machine cost?
Time:Dec 01, 2016Author:April
Recently, MORN got a lot of inquiries only have one question that the price of co2 laser machine, how much it cost etc. As we all know, the price based on the configuration of you need. In order to offer the most suitable configuration, you need offer your materials, the size and max cutting thickness. Now let MORN introduce more for your reference.
Materials:
CO2 laser engraving machines is professional for non metal cutting and engraving, such as wood, acrylic, MDF,rubber,stone, paper etc. If your materials is metal, fiber machine is more suitable for you.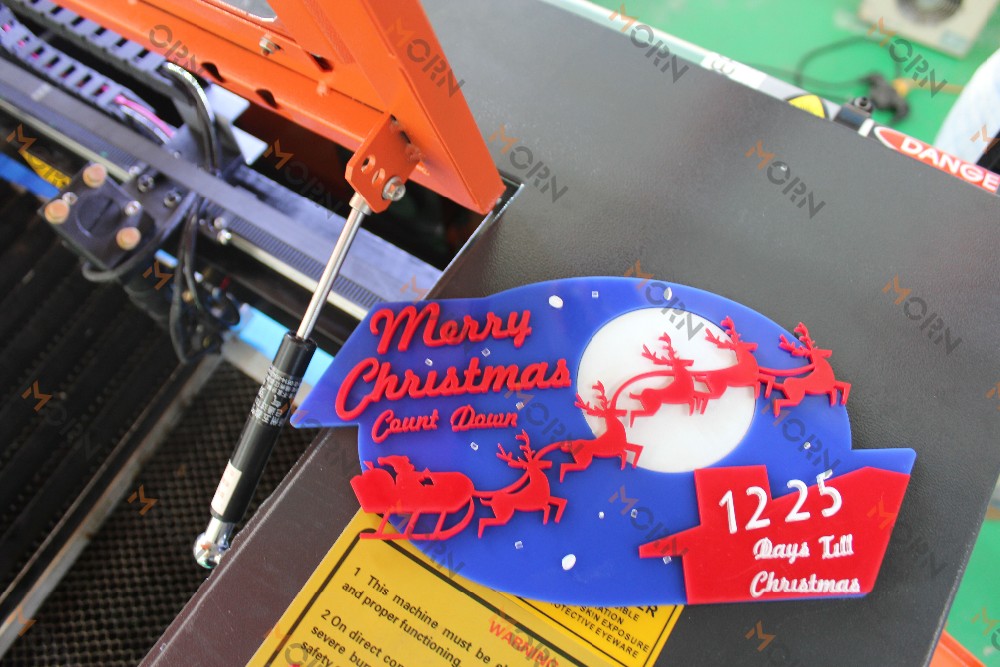 Size:
The machine size is depends on your materials size. The bigger your materials, the bigger laser engraver for you. For MORN machine, the size has 300*500mm, 600*400mm, 500*700mm, 900*600mm, 1300*900mm, 1400*1000mm,1300*2500mm,1600*1000mm, 1600*3000mm etc. If you just for home using and hobby engraving,we recommend you our hot sale MT3050D, 300*500mm laser machine. It is economic and mini type. If you want to bigger size, our MT-L1390 is your best choice. By the way, our MT-L960 is on promtion now. This laser engravers for sale, you can save USD 700 to get it. Do not miss it chance!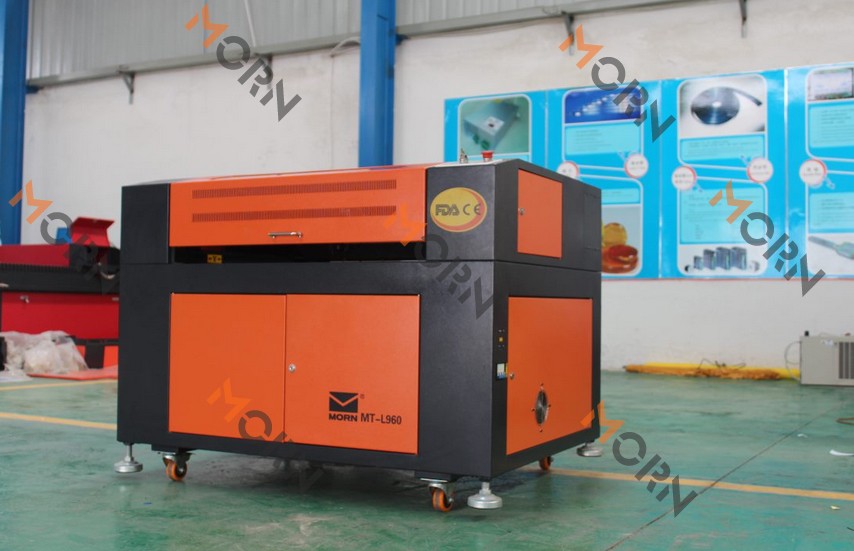 Max cutting thickness:
AS we all know, laser tube is the most important part for laser machine. We need know your max cutting thickness, then we can offer you the most suitable laser tube. Different laser tube has a big difference in the price. The best brand laser tube is RECI and EFR laser tube.It is good feedback now.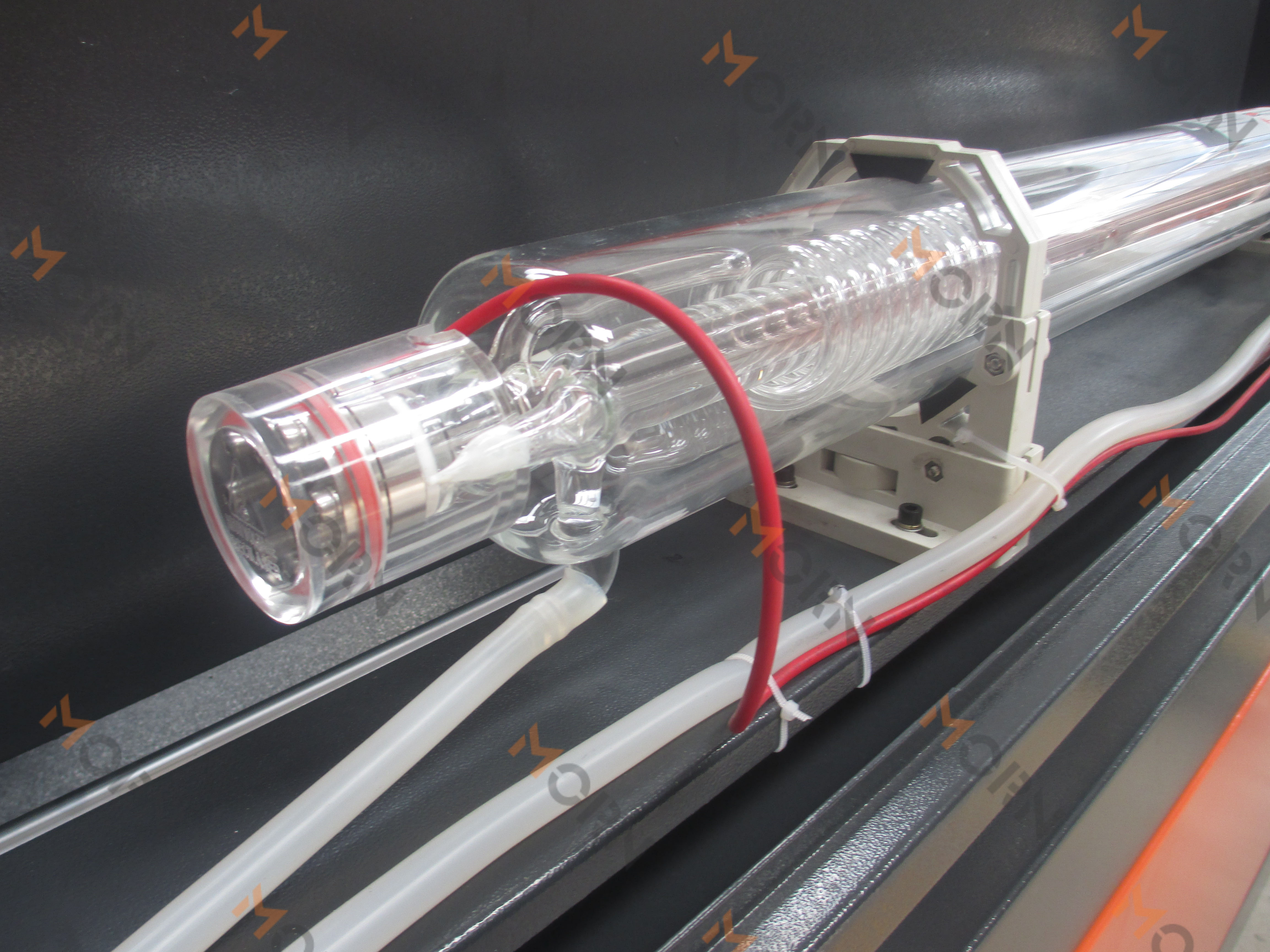 Just tell MORN your materials, the size and your max cutting thickness, we will offer you the best quality machine with reasonable price.Morn has produced laser machine for many years, we have professional designer and technician in this area. Our Morn team is sunny and positive, we will try our best to offer each customer the best service. If you have any question about the CNC router or laser machine you can contract us directly. We will try our best to help you.
---