How to choose a co2 laser machine
Time:Nov 09, 2016Author:Elsa Lee
Good morning everyone. This is Morn News in Wednesday morning. Thanks for your attention and watching our news.
Image source: Various samples made by Morn CO2 Laser Machine
Maybe you have a question, who will use a CO2 laser machine for work? Maybe you have another question, how to choose a suitable machine for work? Today let me show you one by one.
Who will use a CO2 laser machine:
First of all, let us learn what can a CO2 laser machine do. The machine can engrave words and photos on various materials, such as wood, fabric, acrylic, double-color board. It also can cut models and art-crafts on the materials too.
If you have a design experience, like to make design drawing, no matter you work for a company, or you have your own workshop, even though you just for your hobby, CO2 laser engraving and cutting machine is very suitable for all of you. Look at the photos below, that's beautiful goods all made by MORN CO2 laser engraver and cutter.
How to choose a suitable CO2 cutter for work?
Step one: Learn three main information of your work: 1. What's your materials? 2. What's the materials' size? 3. What's the materials' thickness?
Step two: Choose the machine type. Morn CO2 laser engraver and cutter has many type machine for buyers. Such as MT3050C and MT3050, these is the mini type, for small business and hobby use. Also has other types such as MT-L570/MT-L640/MT-L960/MT-L1390/MT-L1610/MT-L1325, etc. This models number based on the machine working size, you can know it very clearly about the machine size.
Step three: Choose the machine laser power. For different materials cutting, you should use different laser power. Take 60w laser tube for example, it can cut max 10mm Acrylic, 5mm MDF, 12mm Wood, 6mm Leather, 6mm Fabric and 7mm paper. The laser power bigger, the thicker the machine can cut. Here has 50w/60w/80w/100w/130w/150w/280w laser power for your choose.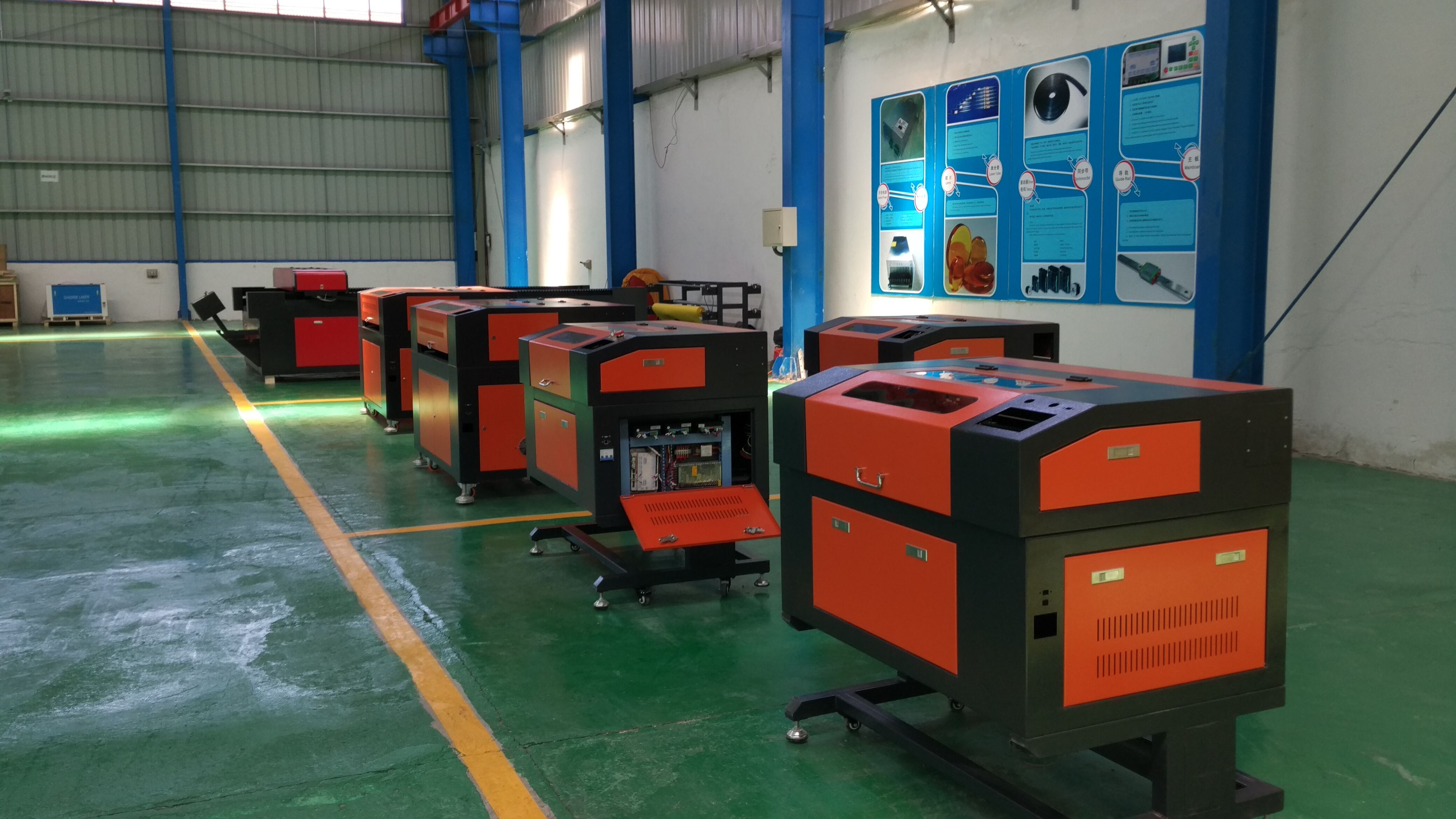 Look at our factory work shop, so many CO2 laser engraver machines are waiting for your choose and following you go home. I am sure you must love them.
Ok. This is Morn News on Wednesday, thanks for attention and watching, see you tomorrow, Morn News always with you!
---