morn co2 laser machine deliver to Egypt
Time:Dec 05, 2016Author:Cherry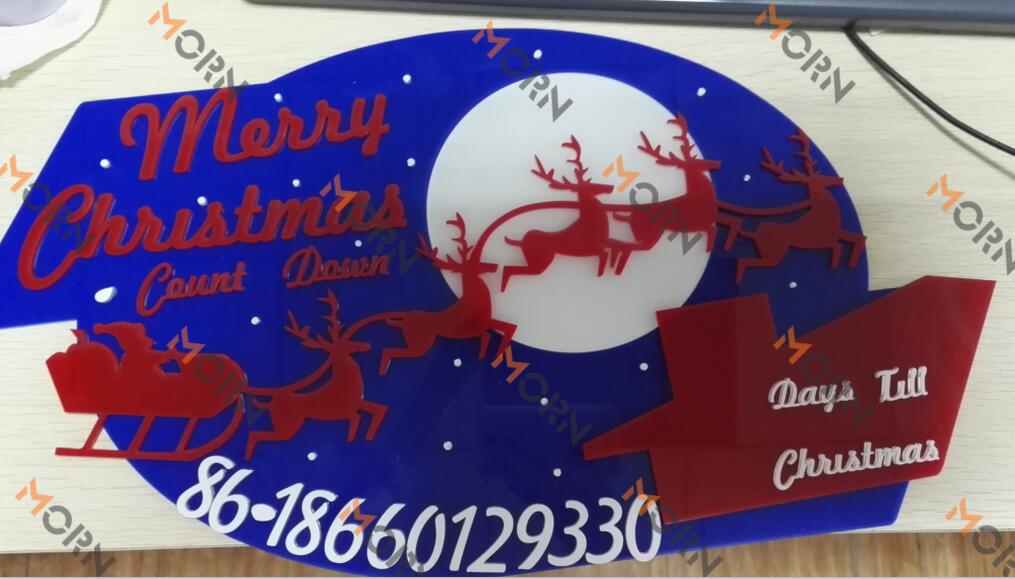 Morn delivered another MT3050D CO2 laser engraving machine to our our cooperatd customer in Egypt. Now it is the third order from this customer. He bought one MT-L960 at the first time, and bouth a MT-L1390 at the second time. This time he bought the MT3050D and some parts from us.
He is the final customer, that used our Morn laser machine in their company. He glad to cooperate with us, and satisfied with our Morn laser machines' quality and our service.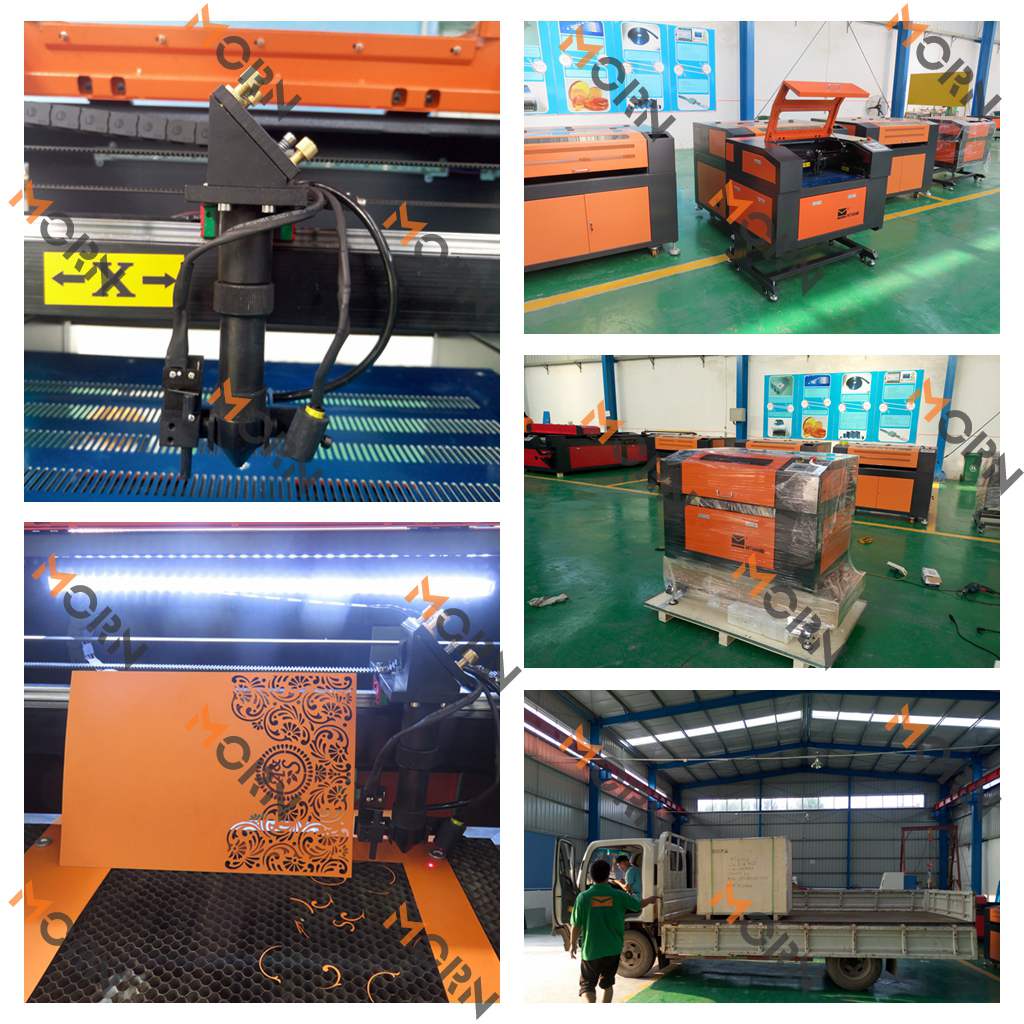 CO2 laser machine applicable materials:
CO2 laser cutting machine is widely used in engraving or cutting many kinds of nonmetals. Such as acrylic, wood, MDF, PVC, ABS, plastic, paper, fabric, leather, glass, stone, granite, marble, double color plate, etc
CO2 laser machine applicable industries:
CO2 laser engraver and cutter is widely used in many kinds of industries, like Advertising industry, Carved gifts and crafts industry, Packing and printing industry, Leather clothing industry, Architectural model industry, Production totem industry, etc.
Are you interest in Morn co2 laser engraving and cutting machine? And wanna to know more details for the co2 laser cutter? If so, please feel free to contact us. It will be better, if you could tell us your online chat tools ID. Then we can talk more details more easier and faster.
Welcome your inquiry.
---