What can a co2 laser cutting machine do
Time:Sep 21, 2016Author:Elsa Lee
Good morning everyone. This is Morn News in Wednesday morning. Thanks for your attention and watching our news.
Image source: Morn co2 laser cutting machine
If you have a personal shop, you make many little models, gifts, invitations or many other little things. Image that Christmas day is coming, you get lots of orders to make, but you cannot make them one by one in such a short days, what can you do? Who can you ask for help to finish every order with high quality in the short days? Come on, that is the co2 laser cutting machine can do.
So today's mainly show is to tell me what the co2 laser cutting machine can do.
1. Paper cutting.
Good day is for a wonderful wedding. You need to make a lot of invitations for your customers. Us the co2 laser cutting machine, will save you more time.
2. Wood gifts.
A wood gift will make the place where full of the smell of the forest. No one doesn't like it. A little rabbit, a lovely pet, or a fly bird.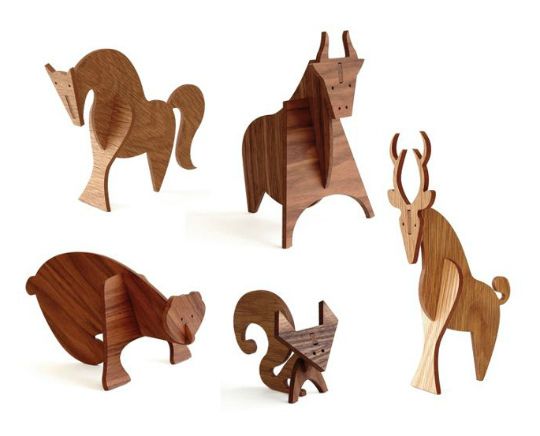 3. Mini models
Many children like models, such as the bridge, the tower, or the cartoon person models. Then can make the model pieces together with confidence.
The co2 laser cutting machine can do many many thing as you imagine, so don't just to think how to do, come to choose our MORN co2 laser cutting machine to be your best partner.
Ok. This is Morn News on Wednesday, thanks for attention and watching, see you tomorrow, Morn News always with you!
---