What's the different between CO2 and Fiber Laser Technology in One Machine?
Time:Nov 02, 2016Author:Elsa Lee
Good morning everyone. This is Morn News in Wednesday morning. Thanks for your attention and watching our news.
Image source: Morn CO2 Laser Machine and Fiber cutter Machine
In industrial laser cutting, there are two major technologies: fiber and CO2. Making the right choice is essential for high-speed, high productivity work, but the choice is more complex than it seems.
A careful and comprehensive analysis must examine not only the cutting equipment itself, but also the impact the new equipment will have on other existing fabrication processes.
Over a relatively short period of time we have seen exponential advances in fiber cut technology used for flat sheet metal cutting. In just five years, fiber lasers have achieved the 4 kW cutting threshold that it took CO2 lasers approximately four times as long to reach. In all fairness, fiber lasers – some exceeding 20 kW – have been used by other industries for many years in applications other than sheet metal cutting.
Below are some fiber cutter and CO2 offerings from MORN laser suppliers: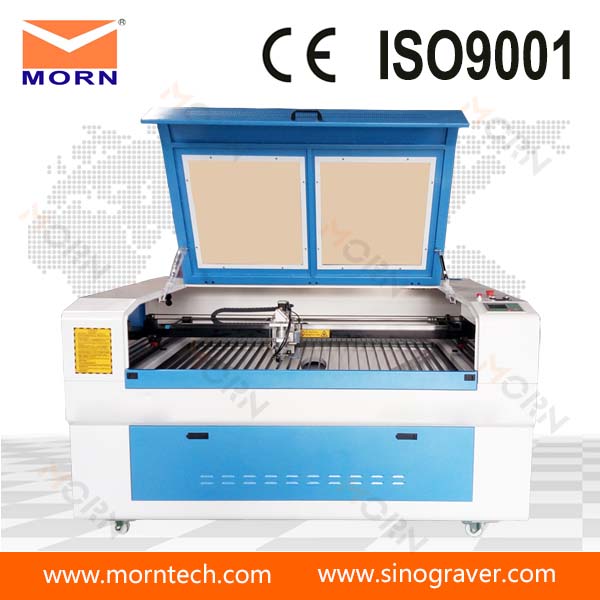 The MORN MT-L1390S CO2 laser cutter is an entry-level solution with key advantages. In addition to the usual thin materials such as steel, stainless steel and aluminum, nonferrous metals can be processed reliably and cost efficiently. And the price is cost-effective, for a small shop with both metal and non-metal materials' cutting, it is a better choose.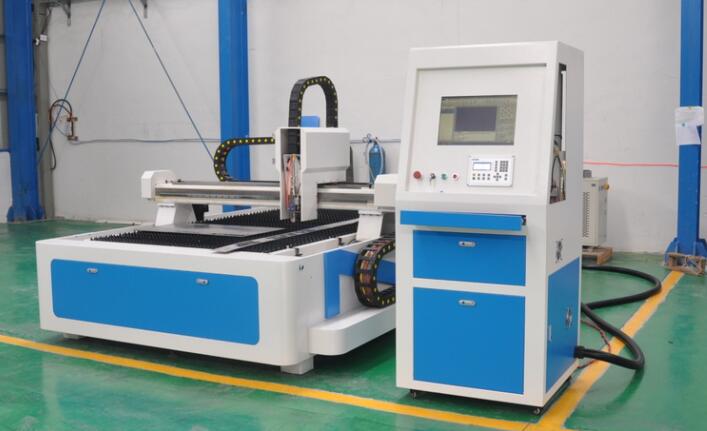 For entry level, cell manufacturing and general laser cutting applications, the MORN FIBER laser cutting machine MT-L1530F is both efficient and affordable. Quick setup and automatic features make processing fast and keep productivity high. And the high technical parameters ensures accuracy and reliability. The 1000w machine can cut up to 10 mm carbon steel, 6 mm stainless steel and 3 mm aluminum, 3mm copper.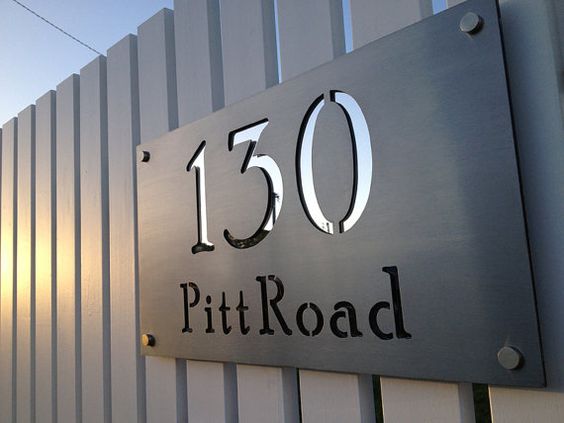 Ok. This is Morn News on Wednesday, thanks for attention and watching, see you tomorrow, Morn News always with you!
---