Can I buy a home using laser engraver?
Time:Sep 29, 2016Author:April
More and more people asked us whether can buy mini CO2 laser for home using. MORN answer is yes, of course. Actually, buying laser engraving machine is very good choice for home processing gift or craft.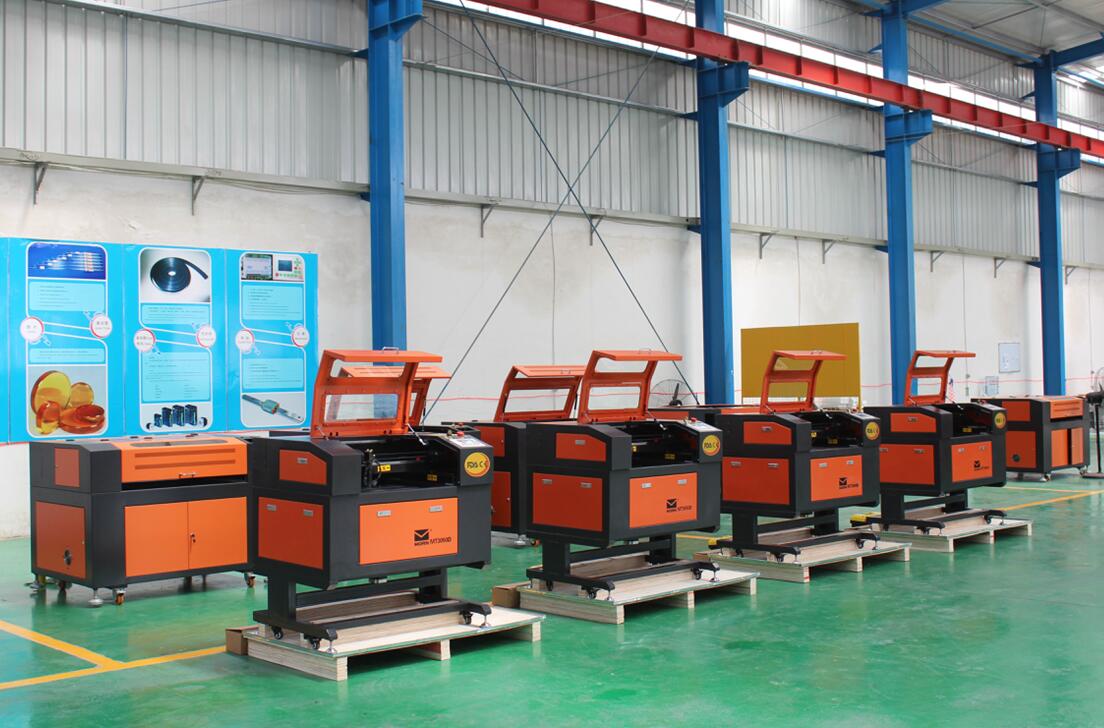 CO2 laser engraving machine is the economic and intellligent laser engraving machine with small size and beautiful apperance.It has motorized table auto focus, USB offline and newest software which can support coreldraw, autocad, etc
Low price co2 laser marking machine is not only can mark flat materials marking and engraving, but also can work on round materials, such as bottles, cups, etc. With front and back open door, the machine is also suitable for extend long materials. There has never been an easier system to set up and start using. Connect the laser to your computer or through USB, you can use it directly. Only need one machine, you can do what you want.
It is suitable for acryic, MDF, wood,plastic, fabric, leather, rubber, paper and other non metal materials cutting and engraving. It is professional for advertising industry, decoration industry, art and craft industry , etc.
And September and October is the most suitable month for buying the laser machine. MORN laser machine for sale now.The price is cheap and has a lot of free gift. The more machine you need, the more discount you get. If you pay 100% T/T before Oct., you can get more surprise.
Morn has produced laser machine for many years, we have professional designer and technician in this area. Our Morn team is sunny and positive, we will try our best to offer each customer the best service. If you have any question about he CNC router or laser machine you can contract us directly. We will try our best to help you.
---