A Metal Shop with MORN® Fiber Laser
Time:Jun 07, 2017Author:Elsa Lee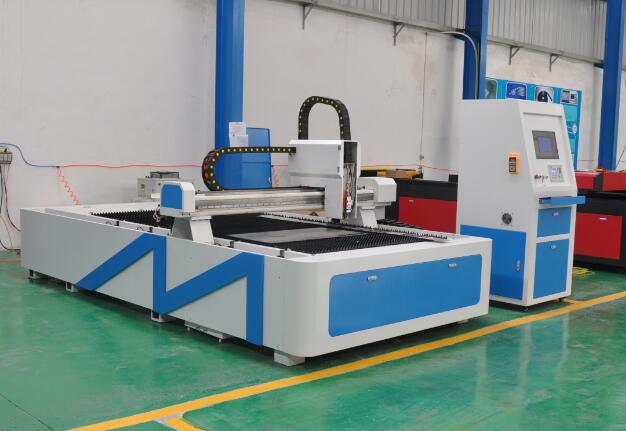 Several months ago, an America customer named Jose sent email to us. He describe his company and his job. He mainly do the metal artwork for his customer. Such as metal road plate, metal billboard, or sometimes he will help to cut metals for the local elevator company. Clearly, he need our MORN® Fiber Laser Cutting Machine.
So the main detail is the thickness of different metals. He always cut 0.5mm - 4mm stainless, 0.5mm - 10mm carbon steel. We recommend him to choose the 1KW power type machine. You must interested in 1KW power cutting ability. I list details as below:
Materials

Thickness

Cutting speed(m/min)

Stainless

0.5

>24

1

17~21

2

5.4~7.2

3

2.1~3

4

0.8~1.5

5

0.6~0.9

Carbon

1

15~18

2

5.1~6

3

3.5~4.2

4

2.3~2.7

5

1.7~2.1

6

1.2~1.8

8

0.9~1.1

10

0.6~0.72
MORN® Laser Cutting Machine is a big machine for heavy industry. In the past years, most metal workers choose to use Plasma Cutting Machine to cut metals, but the cutting effect is such bad and waste lots of materials. When the fiber technology come our and get better and better, the fiber cutting machine begin to instead of plasma cutter.
Jose likes our machine very much. He is satisfied with the cutting effect, the cutting speed and the machine outward appearance. Soon, our fiber cutter will start his trip to Unite State. I am looking forward to his excited story.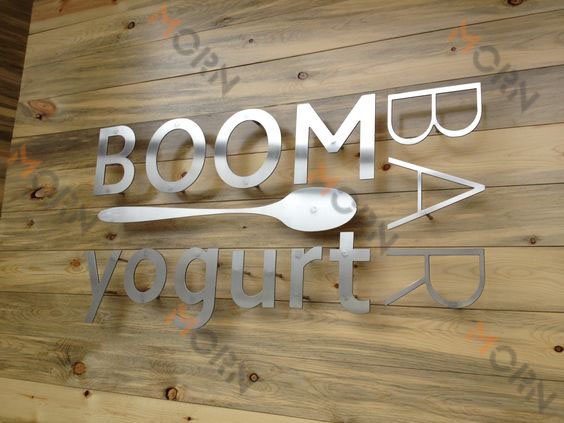 ---
Next:Laser and Love