FAQ of MORN® CO2 laser machine
Time:Aug 24, 2017Author:April
Thank you for reading this article. Thanks all customers for MORN® trusting and supporting. MORN Co2 laser machine is professional for all kinds of non metal materials cutting and engraving, such as wood, acrylic, MDF, rubber, stone etc.
Today I will share some details of CO2 laser engraving and cutting machine, hope it can help you know our machine better. Hope it can help you operate our machine easier.
Welcome to provide your valuable comments or suggestions, will highly appreciate it!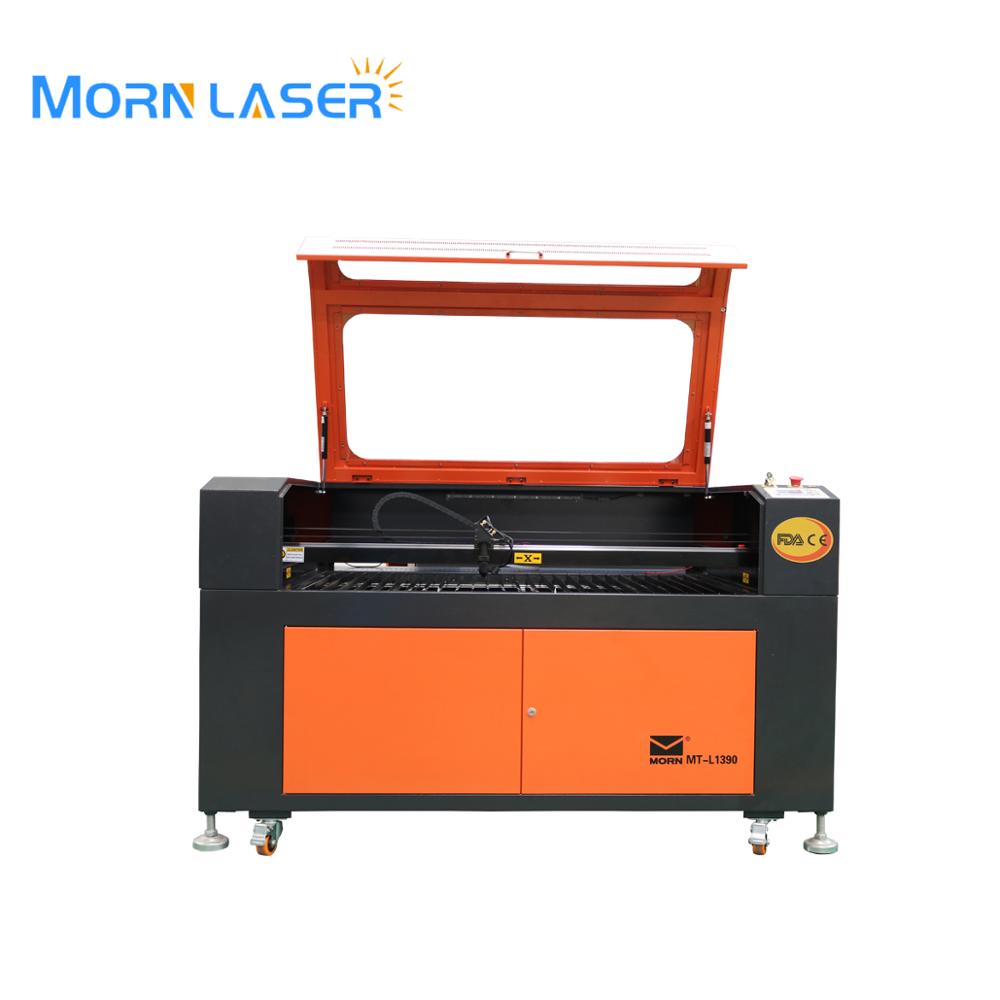 1. After start processing, the machine does not move or disorder or loss part of graphics
# Checking whether the graphic data is out if frame. The data beyond of the frame will not be cut
# Check the setting of laser head position


2. Software automatically shut down when import file
# Please check whether patch is installed or not


3. Machine panel prompt (less buffer distance)
# Check the engraving speed in the machine parameter, generally, the engrave speed no 8000
# Ensure that graphics are not close to the border of the machine frame


4. Processing graphics sis mirror to actual graphics
Generally, Axis direction of mirror is based on the actual location of the limit or home of machine.
The default coordinate system if Descartes coordinate system, the zero in the bottom left.
If the zero point of the machine is top left, Zhen X-Axis do not need to mirror, but Y-Axis need to mirror.
If the zero point of the machine is top right, Zhen both X-Axis and Y-Axis are all need to mirror.
In addition, this function can also use to other application for mirror.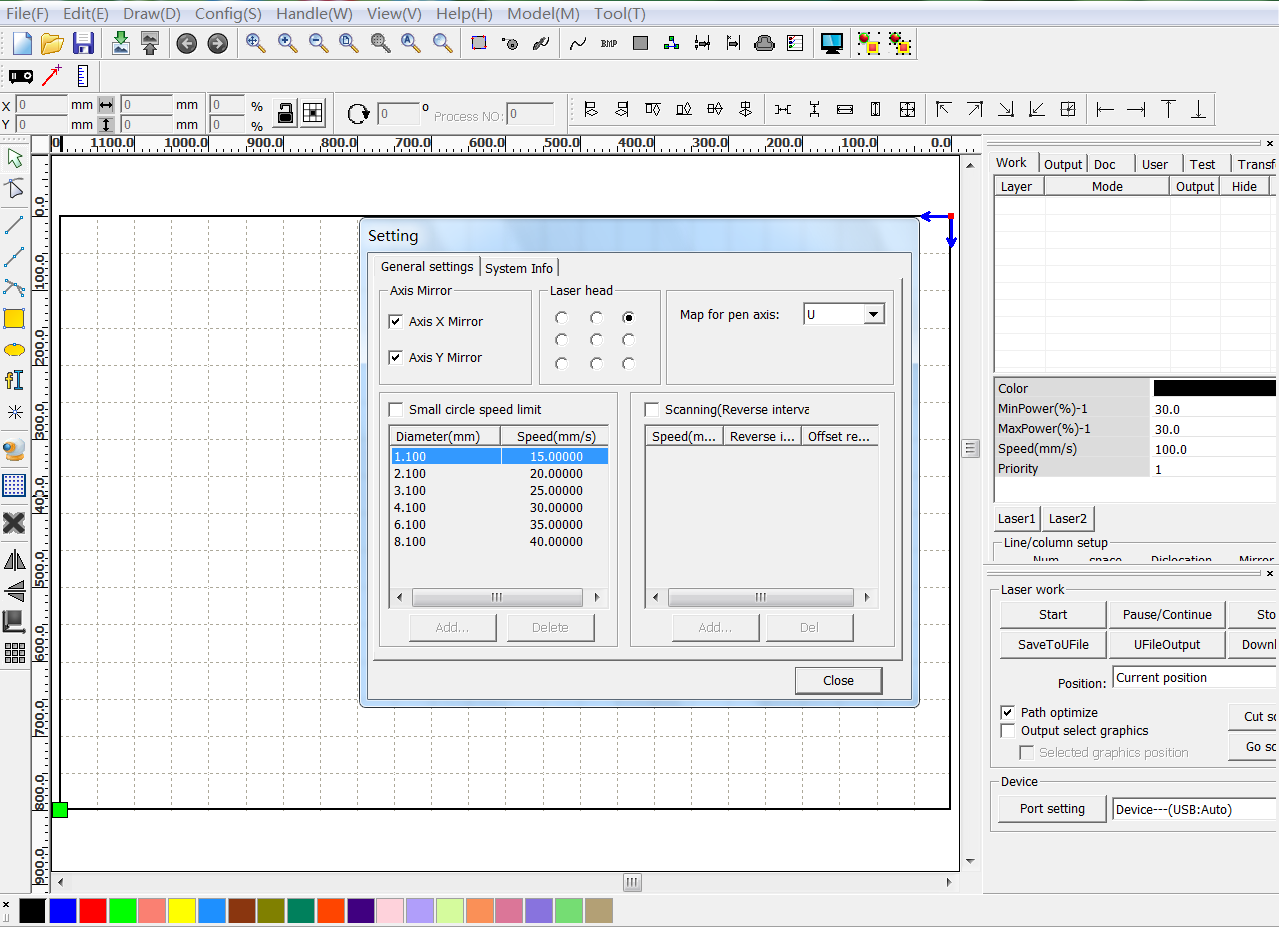 MORN ® team is sunny and positive, we will try our best to offer each customer the best service. If you have any question about laser machine you can contact us directly. We will try our best to help you.

---